News | 2 min read
Fajon picks Richmond Region for multi-million dollar manufacturing facility
June 15, 2016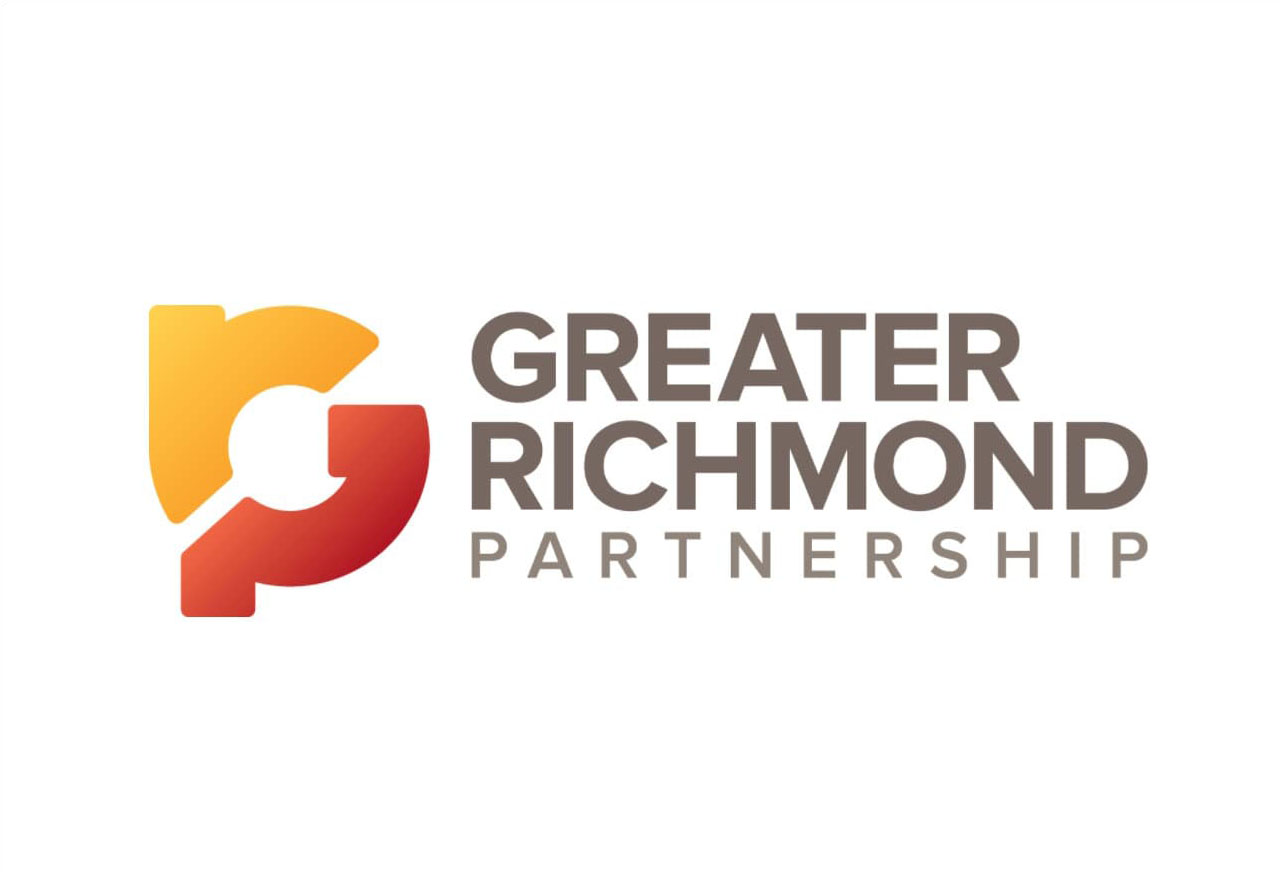 Company seeks to hire 25-30 people upon ramp-up

RICHMOND, VA – The Greater Richmond Partnership announces that Fajon Turbine Parts & Repairs plans to establish a multi-million dollar office and manufacturing center in Chesterfield County. The company fabricates and repairs apparatus components.
"The Richmond Region proved to be the best option available because of the strength of its existing advanced manufacturing cluster and similar industries," said Fajon's President and CEO Jerry Booden. "Our new location is perfect logistically and we look forward to utilizing the Richmond Marine Terminal."
The company's clients have included energy companies and Fortune heavyweights Dow Chemical and PPG Industries. The firm plans to hire up to 30 people in the expansion effort to the East Coast. Fajon will use the Chesterfield site to do repairs and manufacture renewal parts at the 43,210-square-foot facility on Shell Road.
"We had the exact facility that Fajon was looking for, and existing real estate is very often a deciding factor," said Brian Fulk, Partnership Senior Vice President of Business Development, and manager for this project. The lead originated from Virginia Economic Development Partnership in February and the firm moved quickly to acquire the facility in Chesterfield, which was formerly occupied by DuPont. "The included heavy-duty crane was a bonus for the company's executives," Fulk explained.
David Williams and Stuart Cary of Colliers International represented ownership, while Dawn Griggs of Cushman & Wakefield Thalhimer handled the deal for Fajon.
"This is proof that Virginia is a popular option for manufacturing," said Barry Matherly, President/CEO of the Greater Richmond Partnership. "Nearly 40 percent of our prospects are from the advanced manufacturing industry, and companies are recognizing the Richmond Region as an attractive location with favorable labor relations."
About the Partnership
The Greater Richmond Partnership, Inc. was launched in 1994 as a pioneering regional public-private initiative to serve as the regional economic development group for the City of Richmond and counties of Chesterfield, Hanover and Henrico. Over the course of 21 years, the 501(c)(3) non-profit organization has assisted more than 465 companies that have invested $10.8 billion in capital investment in the Richmond Region. For more information, please visit www.grpva.com.
# # #