News | 2 min read
Henrico-based Agrivita seals China trade deal
October 22, 2014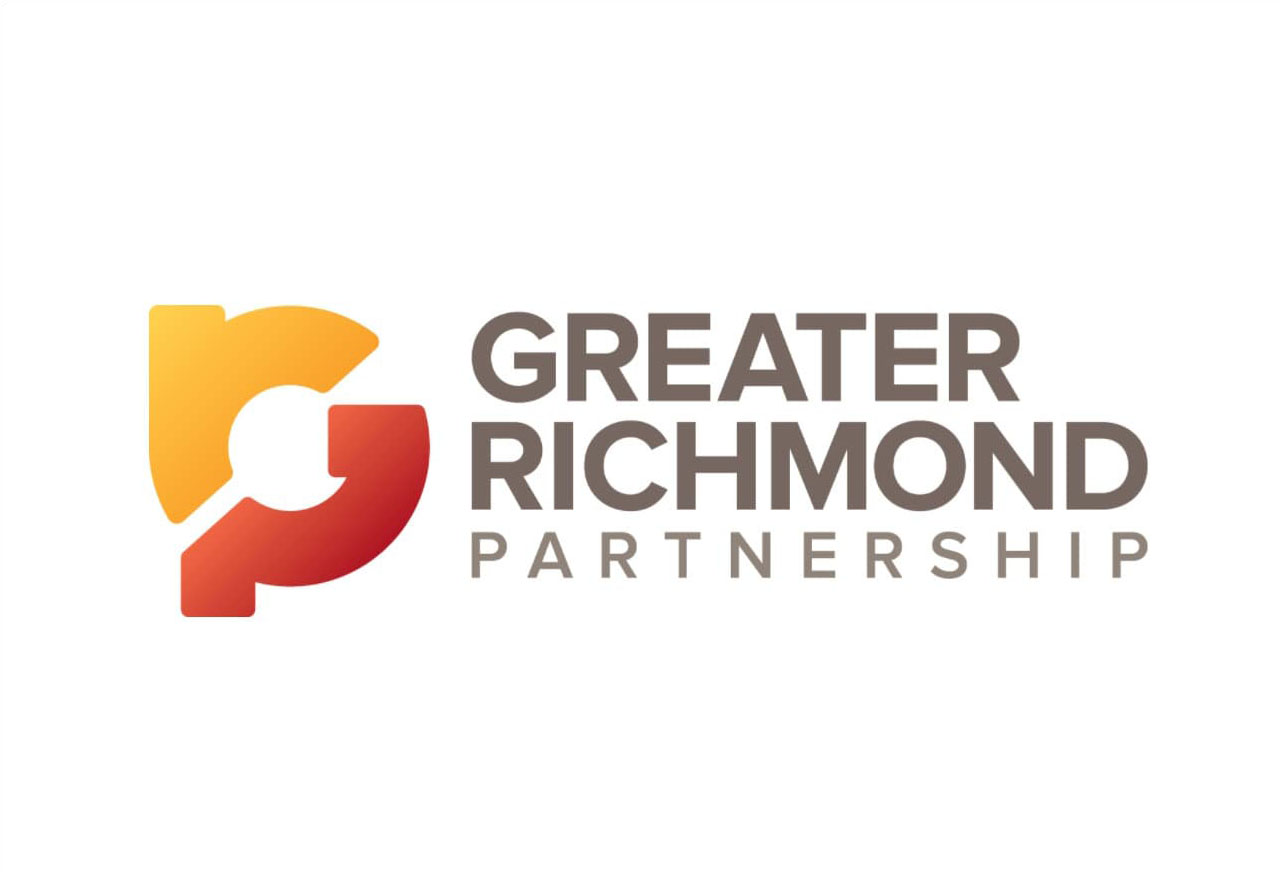 A Henrico County-based agricultural products company has secured a trade deal to export animal feed additives to China.
Agrivita Biogroup Inc., which was established this year to sell animal nutrition products in international markets, will sell its additives to help improve livestock production in China's growing agricultural market.
"With the right strategy, the market potential is high," said Arunas Vanagas, president of Agrivita Biogroup, which was created as an agriculture-focused subsidiary of another company he co-owns, Global Export Management Solutions.
Gov. Terry McAuliffe announced the export deal during his trade mission to Asia. McAuliffe is visiting China, Hong Kong, Japan and South Korea on an 11-day trip.
Agrivita registered its product in China in 2013 and shipped samples for feeding trials throughout the country this year.
The results of those trials showed increased milk production in dairy cattle, more efficient growth in poultry, and greater weight gain in swine production, McAuliffe's office said.
Vanagas said the company expects sales to increase from $400,000 this year to more than $1.5 million in 2015.
He credited the Virginia Department of Agriculture and Consumer Service's office of international marketing with helping the company find business partners in China.
China has become the largest export customer of agricultural and forestry products from Virginia.
More than $580 million worth of products were exported to China from Virginia in 2013, out of total global agriculture exports from Virginia of $2.85 billion.
Since 2010, agricultural and forestry exports from Virginia to China have increased by more than 200 percent.
Richmond Times-Dispatch. Used by Permission.