News | 2 min read
Timmons Group acquires Evenspring
October 21, 2014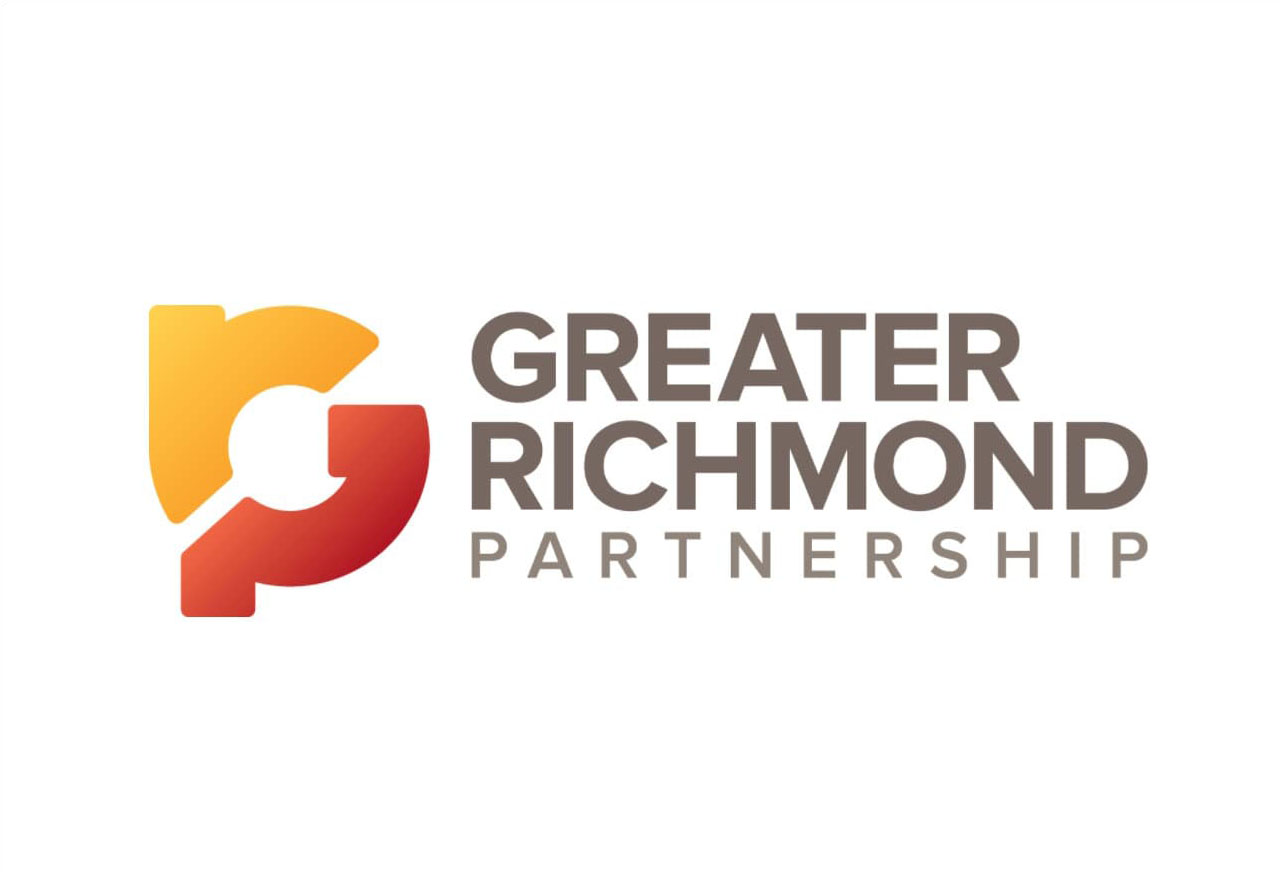 Chesterfield County-based engineering and technology company Timmons Group said Monday it has agreed to acquire local software development and consulting firm Evenspring.
Evenspring, founded in 2013 by Aujang Abadi, Tyler Carbone and Allen Hatzimanolis, focuses on mobile Web design and development. The Chesterfield-based company serves a client base ranging from middle-market firms to Fortune 500 companies.
The acquisition builds Timmons Group's capabilities in a growing business area for the firm that involves developing mobile software applications that help its clients engage more with their customers. One example would be working with government agencies to develop map applications that help users find specific locations.
"We are expanding that non-traditional side of the business — the technology part of the business," said Tim Klabunde, Timmons Group's director of marketing.
Timmons Group said it has partnered with Evenspring on several projects in recent years.
Timmons Group provides civil engineering and environmental, GIS/geospatial technology, landscape architecture, economic development and surveying services.
Terms of the deal were not disclosed. The transaction is expected to be completed on Nov. 15.
Six employees of Evenspring will join Timmons Group, joining the firm's GIS group. Abadi will become the chief technology officer at Timmons Group.
This will be the third acquisition this year for the Timmons Group, which has 12 offices including eight in Virginia.
In June, the company acquired Development Consulting Services Inc. of Raleigh, N.C., a deal that brought additional civil engineering capabilities and expertise.
In May, Timmons Group acquired Baldwin & Gregg, a survey firm serving Hampton Roads for 106 years.
Evenspring announced on Oct. 15 that it agreed to sell its health care software development business to Clearview Logix, a health care analytics and application development company in the Richmond area.
As part of that deal, Hatzimanolis, one of the Evenspring founders and partners, will join Clearview Logix as chief technology officer. The transaction is expected to close on Nov. 1.
Richmond Times-Dispatch. Used by Permission.