News | 3 min read
Reckitt Benckiser to spin off local unit by year's end
October 22, 2014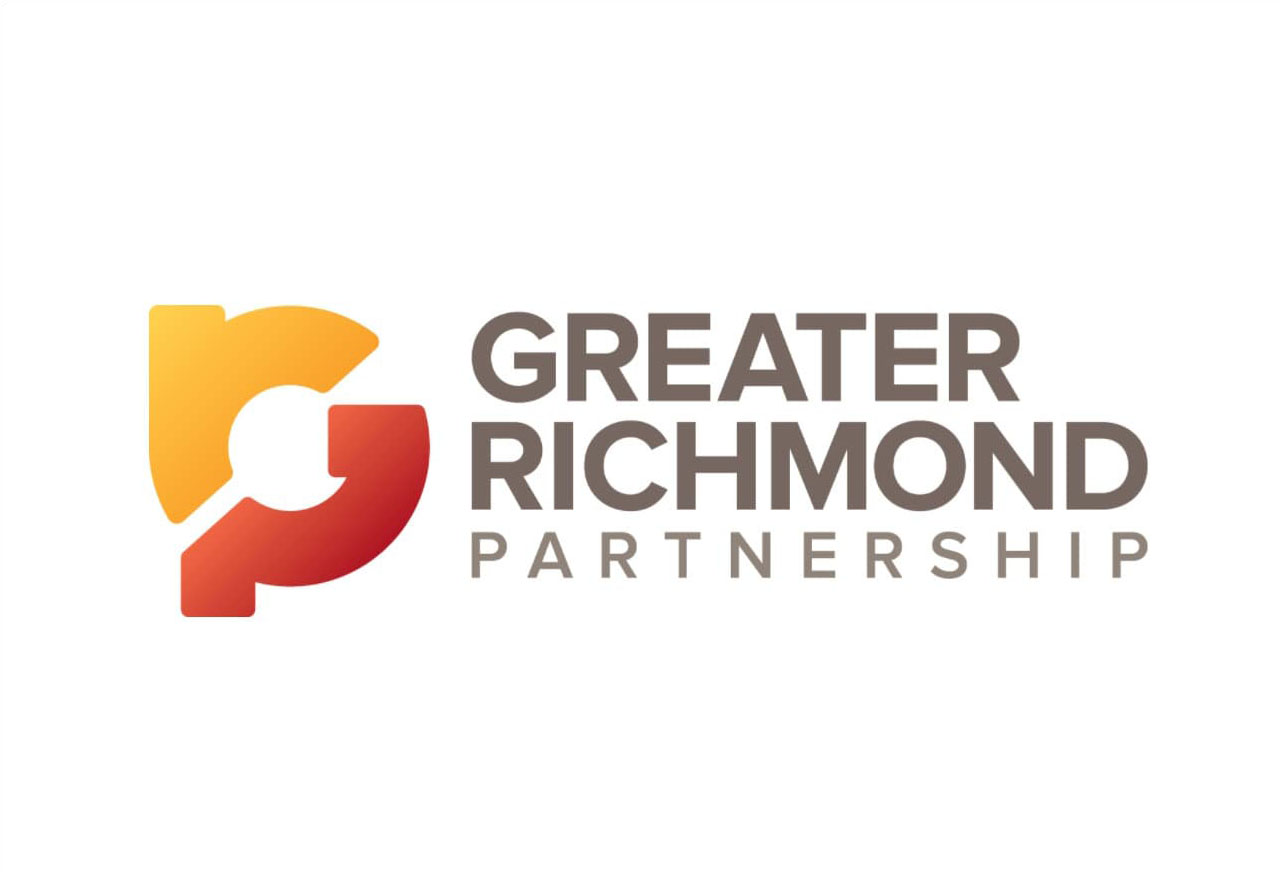 Reckitt Benckiser Group Plc plans to spin off its Chesterfield County-based pharmaceutical unit by the end of the year, the company said Tuesday.
The division, which makes a drug to reduce users' dependency on opioids, will be renamed Indivior Plc.
The global specialty pharmaceutical company, which has locations throughout the world, will keep its corporate headquarters on Midlothian Turnpike.
"From our employees to our leadership team, each and every one of us is inspired and invigorated by the promise this next chapter brings forth to impact the lives of patients," spokeswoman Debby Betz said in a statement.
The company has more than 700 employees globally in 30 countries. It said in December that it had about 110 employees working in the Chesterfield office but declined on Tuesday to say how many people work there now.
The new name is a fusion of the words "individual" and "endeavor," the company said.
United Kingdom-based Reckitt Benckiser said in late July that it would spin off its pharmaceutical unit after concluding that the business that once accounted for a fifth of earnings didn't fit the company's plan to focus on consumer health. The consumer goods giant, through its various divisions, makes products ranging from Nurofen painkillers and Veet hair-removal creams to Lysol cleaners, Mucinex cold treatments and Durex condoms.
The operational and financial separations, appointment of a new board and other activities associated with the spinoff have been advanced substantially since late July, the company said.
The spinoff is expected to take place before Dec. 31, following approval of Reckitt Benckiser shareholders.
Indivior's shares will be listed on the London Stock Exchange.
The pharmaceutical unit generated 777 million in British pounds (about $1.25 billion at current exchange rates) last year. Revenue was down 8 percent from the previous year after its flagship drug, Suboxone, fell victim to generic competition.
"People with addiction are often stereotyped and discounted — many are greatly under-diagnosed, undertreated and under-supported. Since our inception, we have actively partnered with health care professionals, the public health community, policymakers and payors to humanize people suffering from addiction and medicalize the condition," said Shaun Thaxter, the chief executive officer of Reckitt Benckiser Pharmaceuticals who will lead the new company.
"We had always envisioned a day where our business would reach a point of maturity so we could expand our focus across the chronic diseases of addiction," he said in a statement. "While great strides have been made within the opioid dependence marketplace, we are well positioned to build on our intimate understanding of the patient journey to combat the broader addiction epidemic and bring to market novel treatment solutions worldwide."
The pharmaceutical unit gets almost all of its revenue from Suboxone, a drug to treat addiction to opioids, including heroin.
The unit also is developing an injectable Suboxone and a swallowable tablet. Its research and development spending almost doubled last year to $80 million, according to an April investor presentation.
The company said that it recently partnered with AntiOp Inc. to develop a naloxone nasal spray that will help treat opioid overdoses. It said it also entered into a collaboration with XenoPort Inc. to study a new chemical entity as a potential treatment for alcohol use disorders.
Federal agents executed a search warrant in December at the pharmaceutical company's Chesterfield office. The reasons for the warrant were not disclosed.