News | 1 min read
Henrico-based Compare.com raises $185 million since 2013
November 15, 2018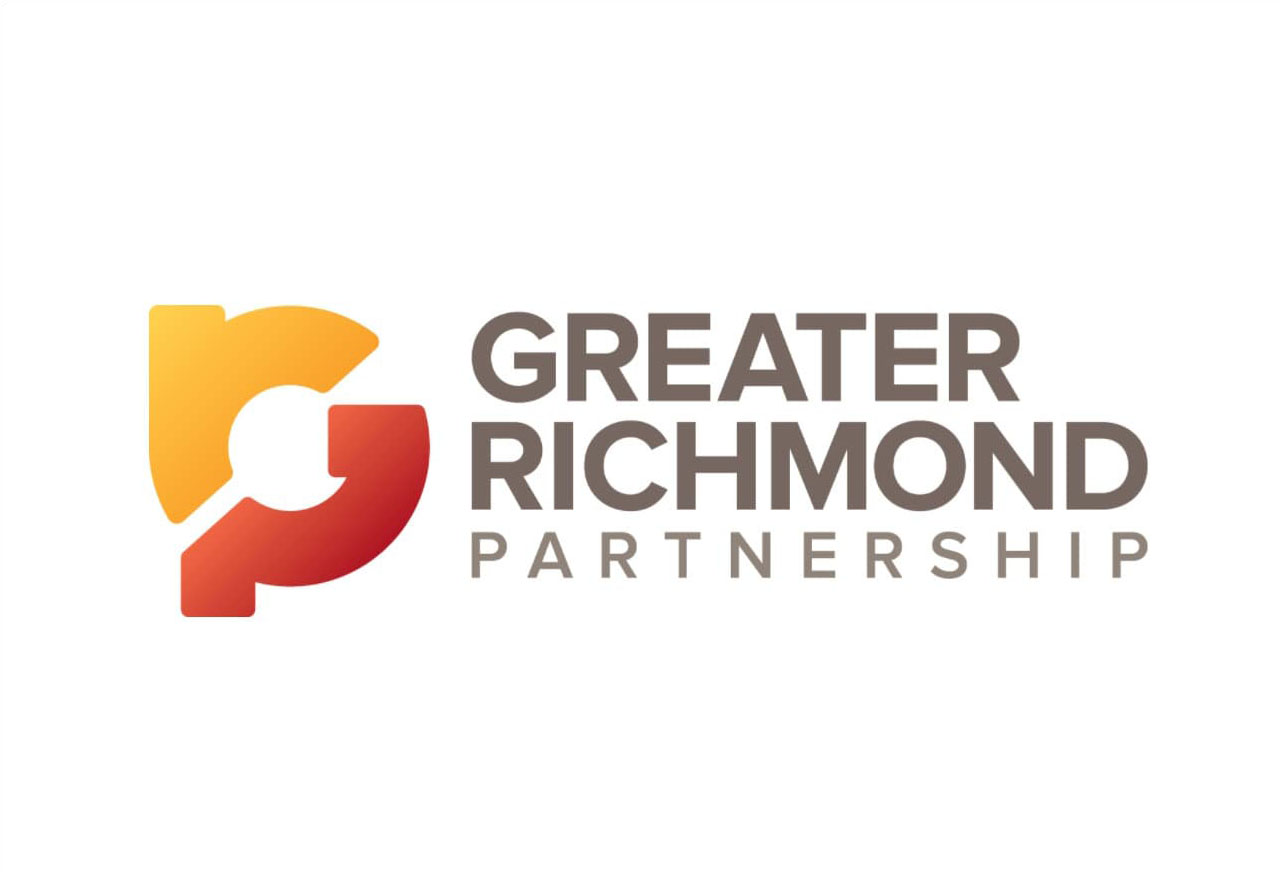 Henrico County-based Compare.com, which enables consumers to price-comparison shop for automobile insurance online, has raised $35 million to help fuel its expansion and brand development.
The recent capital infusion brings to $185 million the amount of investment the company has raised since it was founded in 2013.
The bulk of the most recent funding came from Henry Engelhardt and his wife. Engelhardt is the co-founder and former CEO of United Kingdom-based Admiral Group, that owns a 59 percent stake in Compare.com. Admiral Group also owns Henrico-based direct-to-consumer auto insurer Elephant Insurance Services LLC.
Read the full story here.