Blog | 1 min read
Virginia rises to 4th in Forbes Best States for Business rankings
November 30, 2018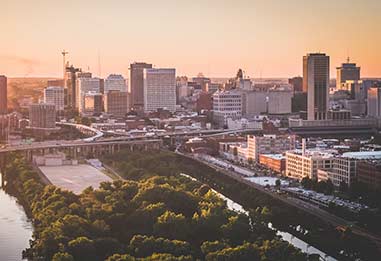 For the second year in a row, Virginia climbs Forbes magazine's Best States for Business rankings.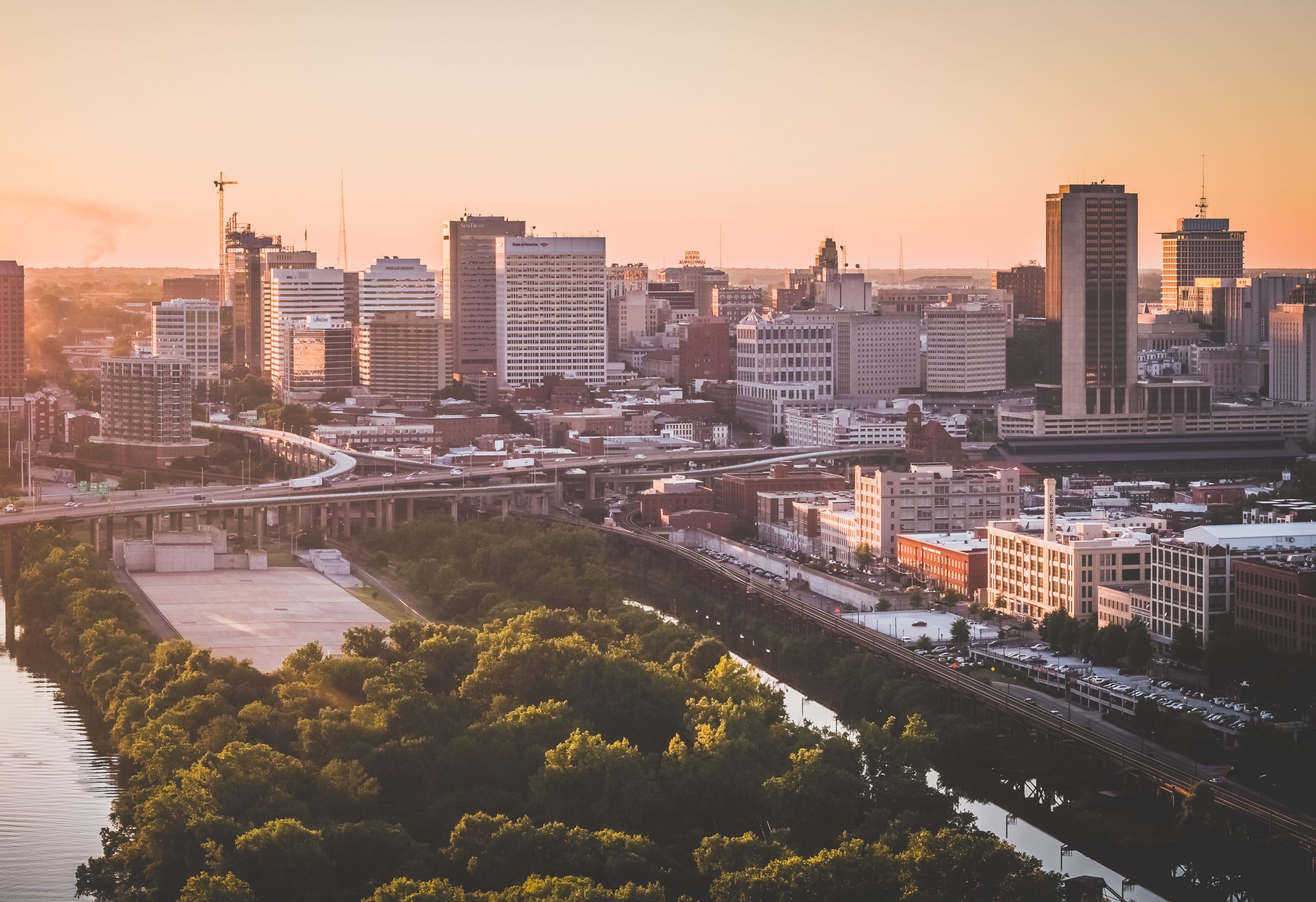 The acclaimed list combines data from six categories including business costs, labor supply, regulatory environment, economic climate, growth prospects and quality of life. Rising to number four overall (up from #5), Virginia ranked first in both Regulatory Environment and Quality of Life.
Virginia ranked high in labor supply – and its capital city is a big reason why. The Richmond metro area is a magnet for labor, drawing a workforce from more than 40 localities statewide. The region's highly-educated and skilled workforce is supplemented by in-migration from other metros including Washington, D.C., Baltimore, Md., and Charlottesville, Va.
A combination of diverse industries with numerous educational institutions provide an ample workforce with positive work attitudes and a range of skills and experience.
Additionally, a high quality of life complements the low cost of living. According to the Center for Community and Economic Research's latest ACCRA Cost of Living Index, the Richmond Region's overall cost of living is more than five percent below the national average, 94.5/100. Housing costs are 11 percent lower in Greater Richmond than the national average.
Click here to view the entire list.