News | 2 min read
Henrico-based CompareNow.com simplifies name to Compare.com
February 24, 2015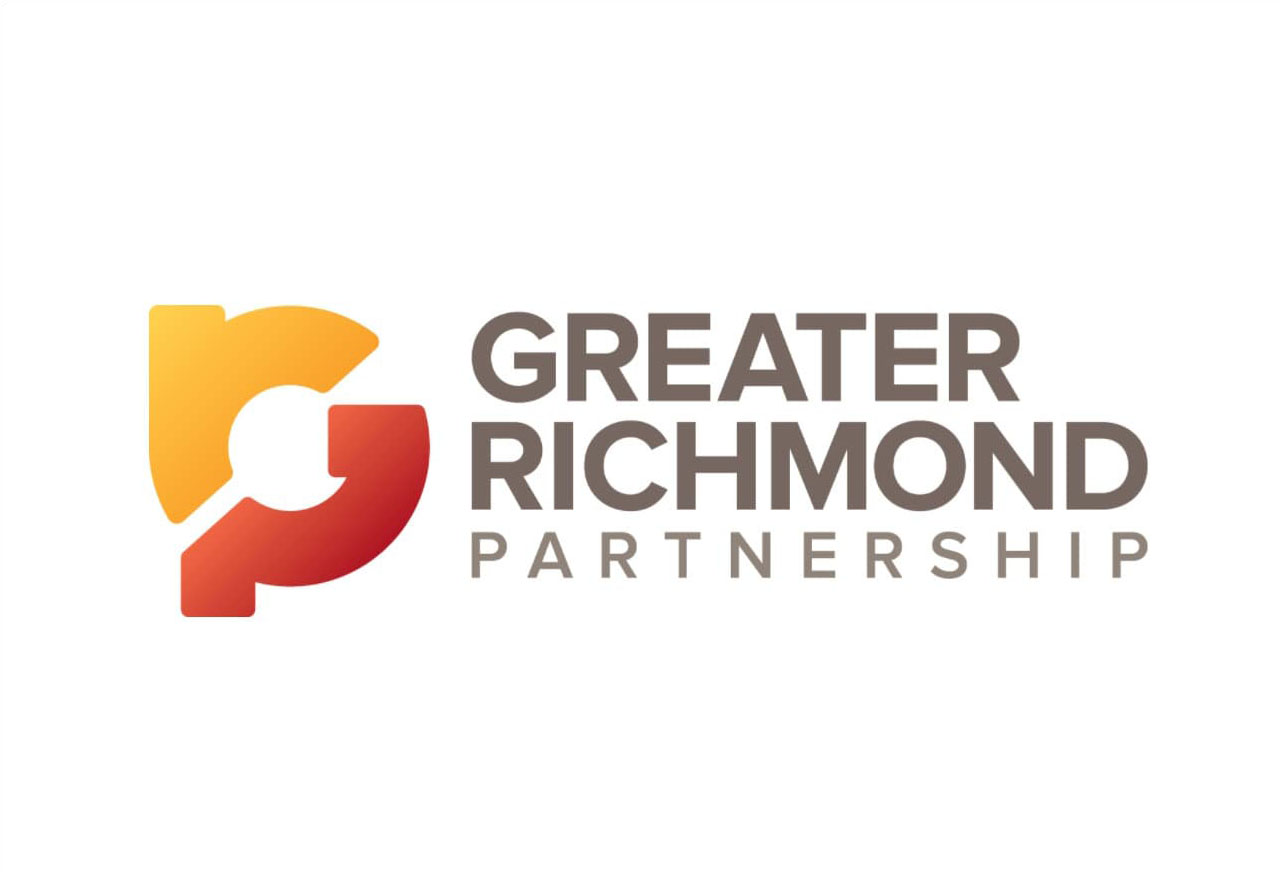 CompareNow.com, an insurance price comparison website based in Henrico County, said Monday that it has changed its name to Compare.com.
"The simplicity of Compare.com was so appealing," said Andrew Rose, the company's president and chief executive officer. "It is one that we felt would be an even better foundation for us to stand on as we grow this brand," he said.
Compare.com enables consumers to request quotes and compare prices among various auto insurance carriers. The company recently signed its 40th insurance carrier that will offer quotes on the site.
The company has operated through the CompareNow.com Web address since it started operations in March 2013.
At the time, the Compare.com address was not available, Rose said.
Late last year, the company had an opportunity to buy Compare.com through a broker, he said.
He declined to disclose how much the company paid for the name.
"Any URL of this stature can command a nice, premium price tag," Rose said. "I am not going to say it was cheap. I am not going to say it was expensive. But it was closer to the expensive side."
Compare.com is a sister company to Henrico-based Elephant Insurance Services. Both are owned by the U.K.-based auto insurance company Admiral Group LLC.
Compare.com is now offering car insurance comparison services in 48 states.
Next, the company plans to expand its price comparison offerings into renter's and homeowner's insurance.
"We intend for this site to grow and develop and be much more than auto insurance site," Rose said. "We ultimately want this to be a one-stop shop for anything that you want to compare in the services area," including health and life insurance, travel services, and television and cellphone service.
The company's full legal name is Compare.com Insurance Agency LLC.
It employs about 45 people. Rose said the company is regularly hiring new staff members as it grows.
Copyright Richmond Times-Dispatch. Used by Permission.