News | 4 min read
2009 Meritage from Muse Vineyards wins Governor's Cup
February 25, 2015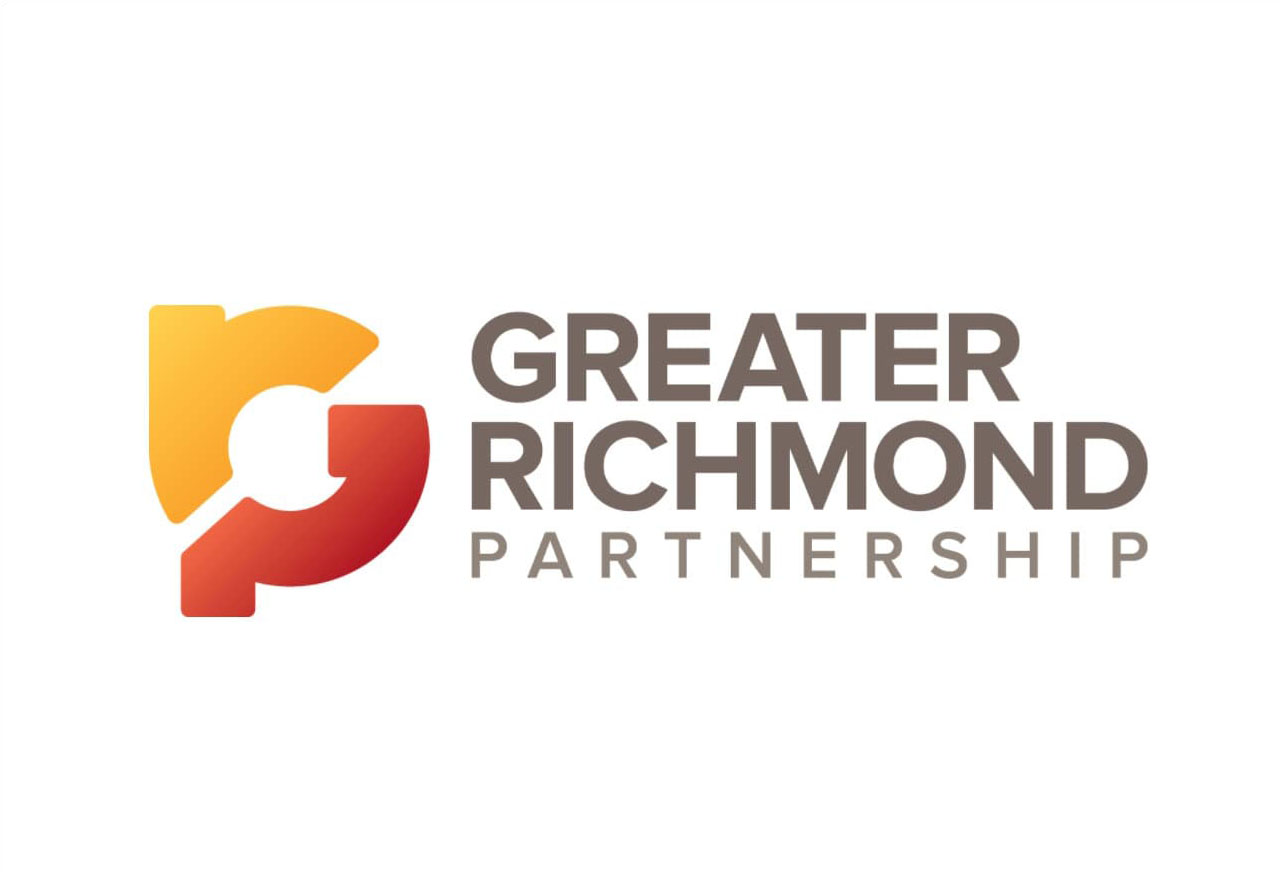 In a Governor's Cup competition once again dominated by Bordeaux-style blends, it's no surprise that one of those red wines won the top prize.
What is a surprise is the winner — virtually unknown Muse Vineyards of Woodstock in the Shenandoah Valley.
Muse's 2009 Meritage, called Clio, was named the best of the best Tuesday night at the Governor's Cup Gala at the ballroom of the Residences at the John Marshall.
Meritages have won the Governor's Cup six straight years, two of those when the competition had a red and white winner.
The Virginia Wineries Association awarded 30 gold medals this year out of the 390 entries from 94 wineries. Red wines won 24, whites won five and dessert wines had one winner.
Six in the Governor's Cup Case — the top 12 scoring wines — were Meritages, and 13 of the golds were Meritage wines.
Meritages are red blends that must contain at least two of the classic Bordeaux grapes — cabernet sauvignon, cabernet franc, merlot, petit verdot and malbec — and no more than 90 percent of one grape. To use the name Meritage, a winery must belong to the Meritage Alliance, a California-based organization that sets the standards for such wines.
Muse's Clio contains cabernet sauvignon, cabernet franc, merlot and petit verdot, each at 25 percent.
"The blend will differ year by year in the proportions of each used, based on how each of the four varieties presents itself at time of harvest," said Robert Muse, the winemaker at Muse and the winery's co-owner with Sally Grooms Cowal.
Muse was asked to describe Clio.
"I think Clio 2009 excels in its range of flavors," he said. "I'm skeptical of descriptors like 'tobacco,' 'road tar,' etc. used in describing wine. Nevertheless, the Clio does warrant the use of words like 'mocha' in describing some of its taste sensations."
The grapes are grown in one of Muse's three vineyards and are among the winery's 25-30 acres of vines. Each grape brings a special nuance to the wine.
"Broadly, cabernet sauvignon provides structure; merlot softens the austerity of cab sauv; franc contributes spice and lift; and petit verdot supplies a deep color and depth," Muse said. "All combine to make a wine that is broad and long in the mouth, not loose — clearly framed, refreshing but deep, and finally complex and delicious."
Muse, a winemaker since 2009, had early help from Matthieu Finot of King Family Vineyards and currently consults with Tim Rausse of Gabriele Rausse Vineyards.
"I began making wine from a tiny vineyard in 2003, so I had six years' experience — and some notable failures — under my belt at the time the 2009 Clio was made," he said. "By great luck, 2009 was a perfect vintage year, so my timing was fortuitously right."
Not a big winery, Muse hopes to produce about 2,000 cases from its 15-17 grape varieties, some of which are still grown on original vines planted in 2005 and in subsequent years.
One hundred cases of Clio 2009 were made, and about 90 remain for sale at the winery (www.musevineyards.com) at $65 each.
The 2010 vintage, available at $45, was not entered in the Governor's Cup. "But it is indisputably a great wine as well," Muse said.
Was he surprised at winning the Governor's Cup?
"I had a high opinion of the standards and methods of the Governor's Cup competition, for example exceptionally knowledgeable wine judges — sommeliers, wine writers, etc. — combined with rigorous, repeated blind tasting of the wines," Muse said. "As a result, I thought our wine had a real chance of success in the competition; but, of course, to win the grand prize must come as an extremely pleasant surprise to any contestant."
Copyright Richmond Times-Dispatch. Used by Permission.