News | 3 min read
Richmond Region to host Corporate Real Estate Executives from around the Nation
March 2, 2015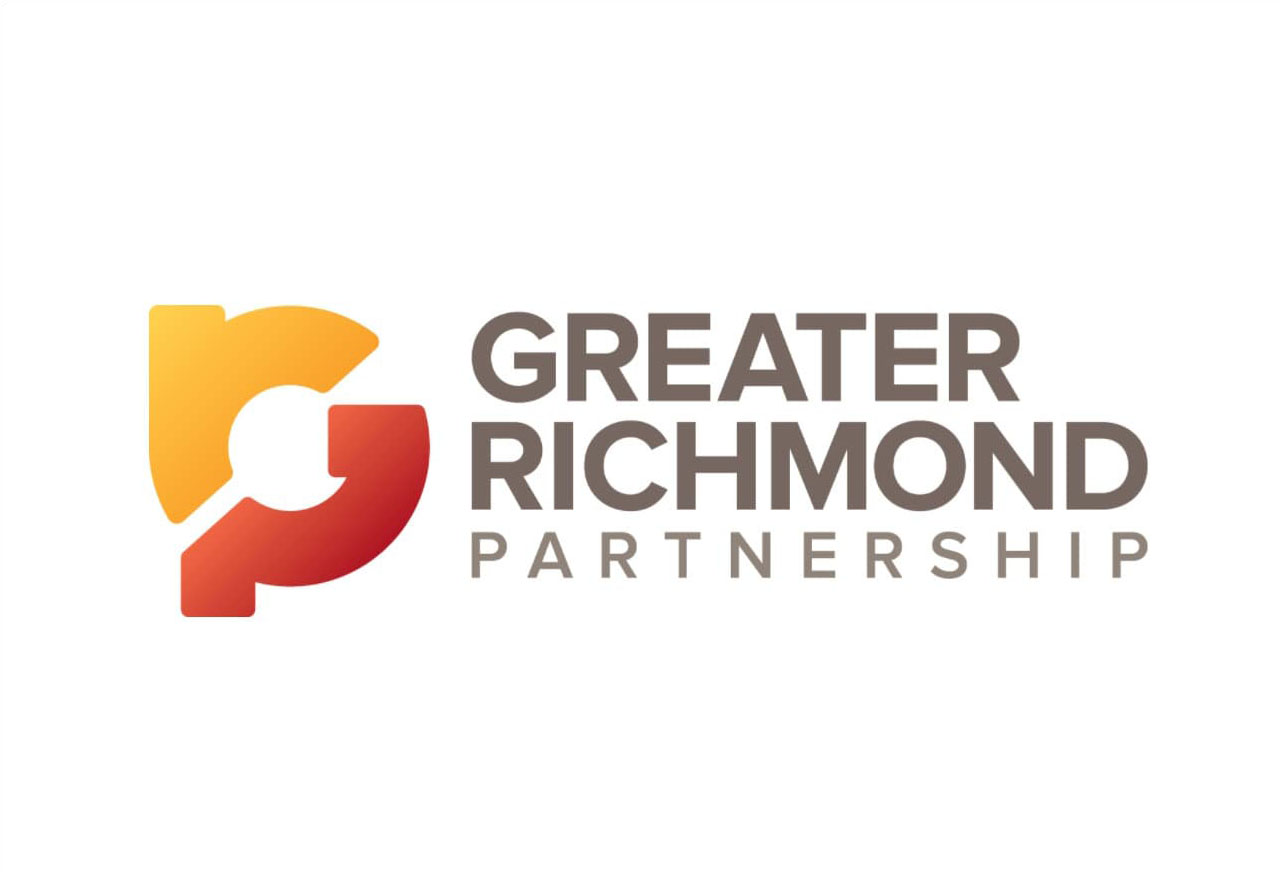 Industrial Asset Management Council swayed by collaborative effort
RICHMOND, Va. – The Industrial Asset Management Council (IAMC) has chosen Greater Richmond, Va., as its site for the group's Fall 2017 Professional Forum. IAMC is the leading association of corporate real estate executives, economic developers and their suppliers and service providers.
"This is a big win for the Richmond Region," said Barry Matherly, the Senior Vice President of the Greater Richmond Partnership, Inc., the region's economic development organization. "This is a great opportunity for Greater Richmond to show its assets to people who determine where companies expand and relocate. They're coming to our doorstep."
The group meets each year at two separate Professionals Forums that provide quality networking opportunities and in-depth programs. The atmosphere is very professional, low-key and collegial, with none of the trade show trappings that characterize many other conventions. IAMC's Forums typically host more than 400 attendees and bring over $1 million in revenue to its host cities.
John Jay Schwartz, founder of HaveSiteWillTravel.com and IAMC member, approached The Greater Richmond Partnership, Virginia Economic Development Partnership and Richmond Region Tourism about attracting one of the bi-annual forums.
"As a resident, I know that the Richmond Region is a perfect location for conferences and trade shows so it was important that we throw our hat into the ring," Schwartz said. "So I called on my friends to help bring IAMC to RVA."
The region's abundance of industrial headquarters helped the decision, too. Fortune 1000 companies such as MWV, Owens & Minor, Altria and Dominion have employees who hold membership in the organization.
"Corporate real estate executives are an important target for economic developers and gaining their attention is difficult," said Mike Lehmkuhler, of the Virginia Economic Development Partnership. "Having them in Richmond is a perfect opportunity to sell the benefits of Virginia."
John Jay and the three organizations, lead by Linda Worthington from Richmond Region Tourism, presented the Richmond Region to an IAMC special committee in September 2014. "The impact on our hotels, restaurants and tourism venues will be very significant," Worthington stated.
The Greater Richmond Partnership, Virginia Economic Development Partnership, Richmond Region Tourism and HaveSiteWillTravel will work together as the host committee.
###
Contact: Barry Matherly, Senior Vice President
Greater Richmond Partnership, Inc.
Phone: (804) 643-3227
Email: [email protected]