News | 3 min read
Richmond-based CallPromise partners with Ohio firm
February 25, 2015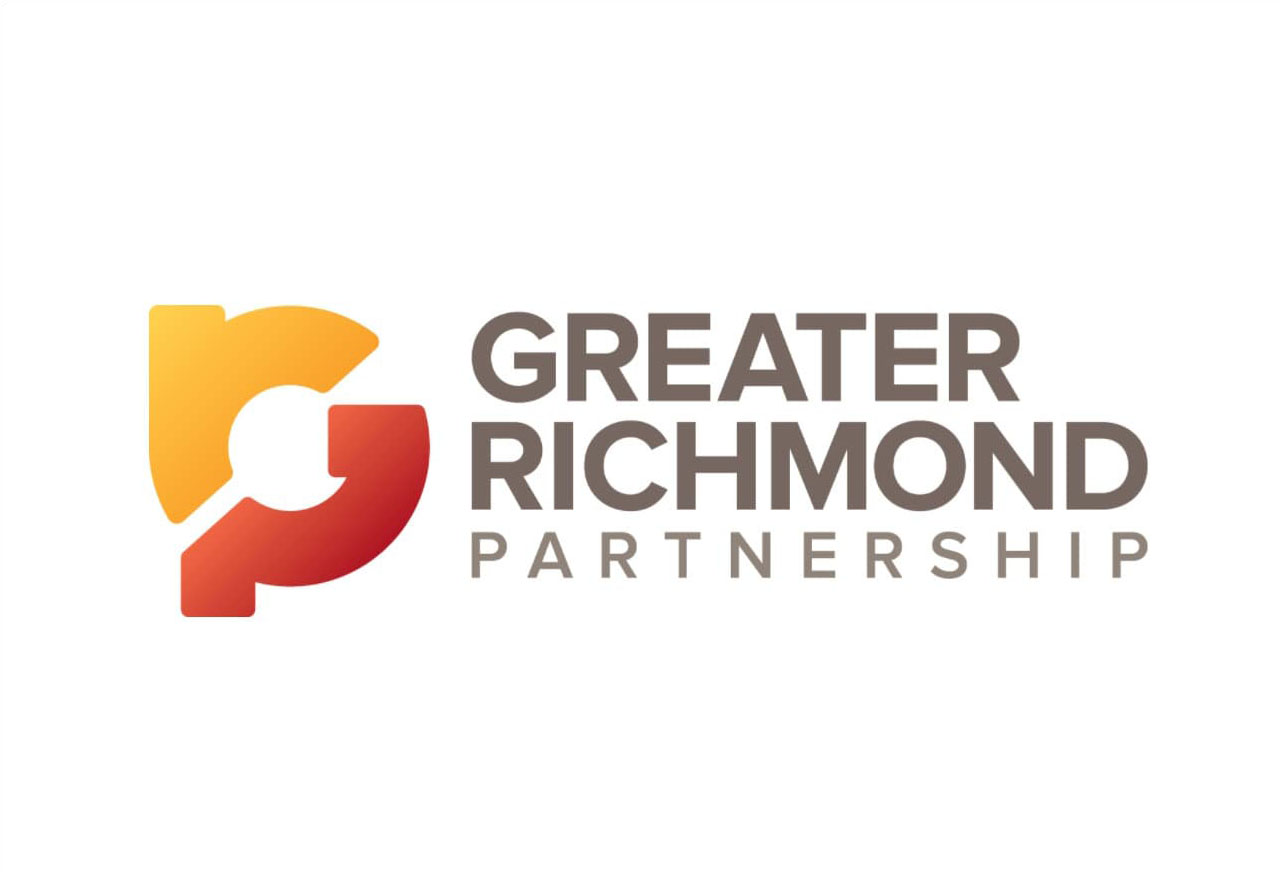 CallPromise LLC, a Richmond-based technology company that introduced the LucyPhone app, is partnering with another company to offer software tools for businesses that help them improve their response to customer phone calls.
CallPromise, founded by brothers Tom and Mike Oristian, announced the deal with Akron, Ohio-based Virtual Hold Technology on Tuesday.
As part of the partnership, VHT is buying a minority stake in CallPromise, which will remain based in Richmond. Kevin Sjodin, a former chief executive officer of VHT, has been named CEO and chairman of CallPromise.
Financial terms were not disclosed. The companies declined to say how large of a stake VHT will own in CallPromise, but the Oristian brothers remain majority owners.
In 2010, the Oristian brothers introduced LucyPhone, an app designed to eliminate the annoyance of having to wait on hold when calling a customer service line. Instead, the LucyPhone tool enables users to punch a few keys on their phones, putting the app in charge of the wait. The caller can then do other things and receive a call back when a customer service representative answers.
The tool, "basically put a robot into these (call center) queues on behalf of customers so they did not have to endure the long wait themselves," Mike Oristian said.
CallPromise has since built on that concept by developing cloud-based software designed for businesses, so they can offer call-back service to their own customers.
The service, known as "virtual queuing," is one that Virtual Hold Technology also has pioneered.
"We knew that forward-thinking companies knew that waiting on hold was a primary frustration for consumers, and that they would be interested in seeing the effects on customer experience of offering customers a call-back service," Oristian said.
He said the company has demonstrated not only improved customer experiences but also reduced costs for businesses through improved call-center efficiency.
Sjodin, who led VHT from 2008 to early 2013 and helped arrange the partnership, said the two companies' products and services are complementary.
"It is very good partnership," said Sjodin, who lives in Fairfield, Conn., and said he would commute to Richmond as needed.
"I think this is where the momentum is going" in customer service, he said.
VHT's "premise-based" software is installed on-site at a call center, while CallPromise offers cloud-based software that can be implemented more rapidly.
"We don't have to do any sort of on-site installation of any of our software," Oristian said.
He said the partnership with VHT, which is a larger and older company, will give CallPromise access to a broader customer base.
"We see a future where all voice communication with companies is initiated in the form of some sort of (customer) request," he said. "There should never be a situation where you are waiting on hold."
Copyright Richmond Times-Dispatch. Used by Permission.