News | 1 min read
Henrico-based Fas Mart owner plans merger, shares to be listed on Nasdaq
July 14, 2020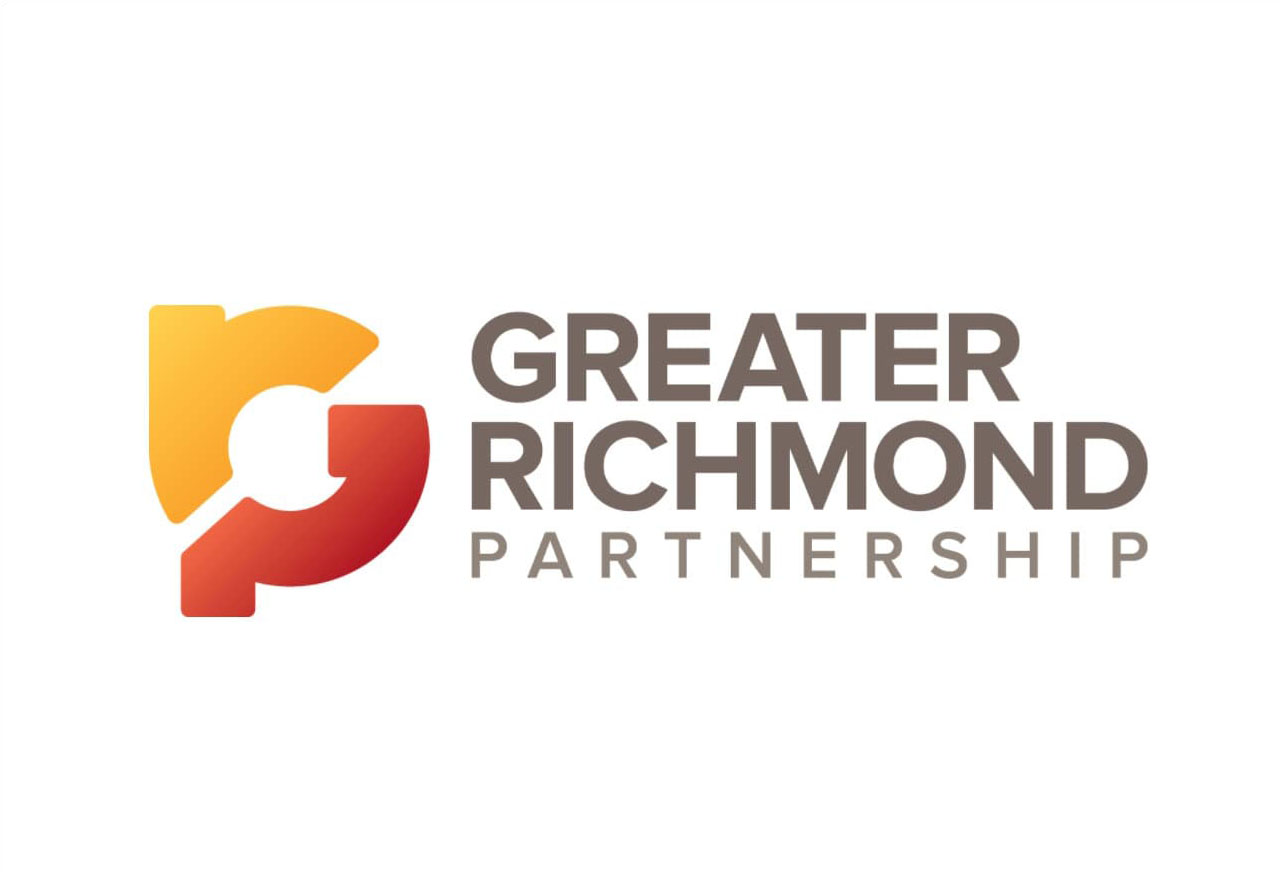 Henrico County-based GPM Investments LLC, the parent company of the Fas Mart convenience store chain and hundreds of other convenience stores across the country, plans to be listed on a major U.S. stock exchange.
GPM would do so by having Arko Holdings Ltd., the Israeli public holding company that controls the majority of GPM, merge with Haymaker Acquisition Corp. II, a Nasdaq-listed special purpose acquisition company. The companies announced that they have signed a letter of intent to merge.
Once the deal is completed, which is expected during the fourth quarter, the combined company will be listed on Nasdaq. At that time, shares of Arko will be delisted from the Tel Aviv stock exchange.
The combined company is valued at about $1.5 billion, according to the preliminary details of the proposed transaction.
In addition to restructuring its ownership, the deal also will give GPM more liquidity to be able to fuel its growth by acquisitions, the company said.
Read the full story here.