News | 2 min read
Henrico-based Smartbox purchased by Chicago company
March 19, 2014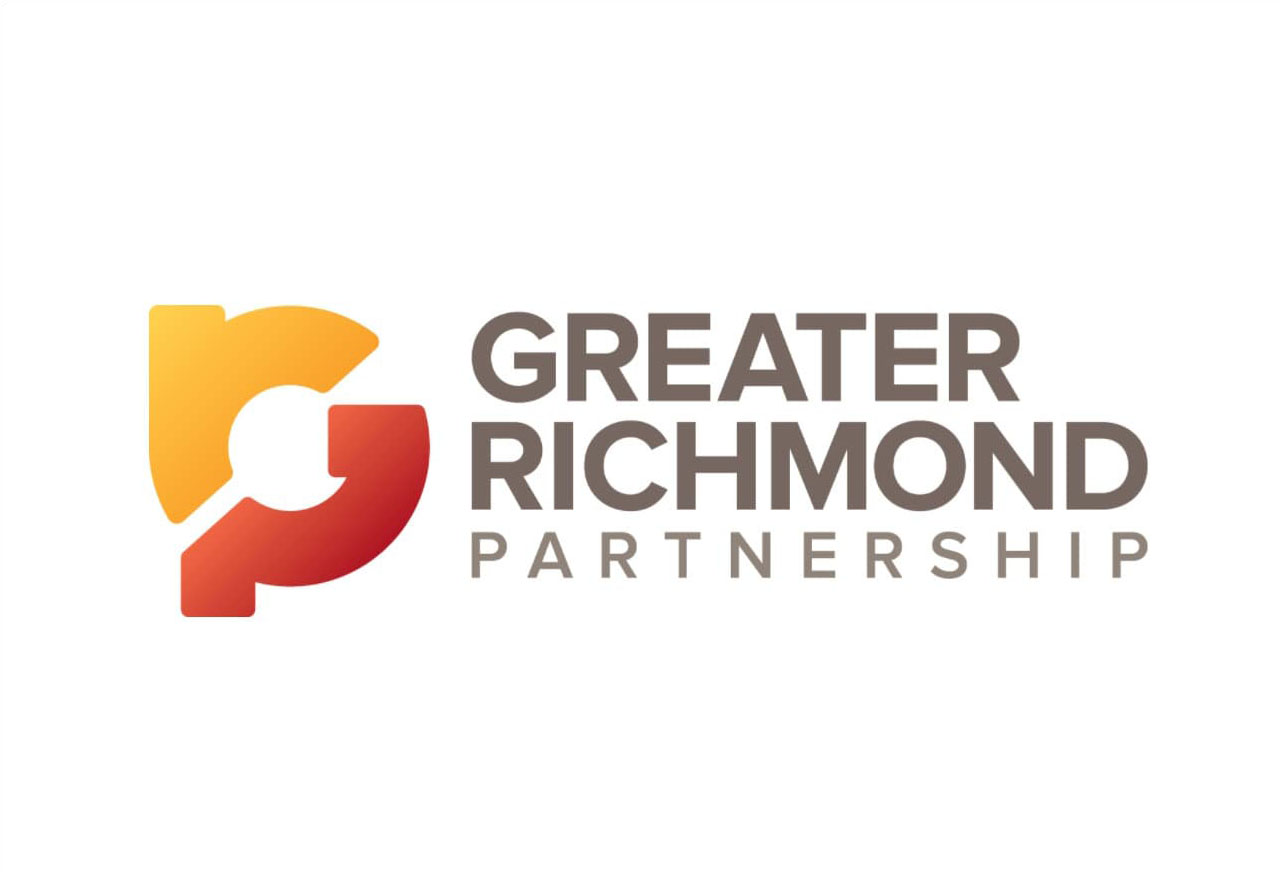 Henrico County-based Smartbox, a portable moving and storage services franchise company known for its big, red boxes, has been bought by an international moving company.
Bryan Bostic, who founded Smartbox in 2003 and owned the company, said Monday he will continue to own the Richmond Smartbox franchise and provide consulting services to the company's new owners — suburban Chicago-based Sirva Worldwide Inc.
He declined to disclose the terms of the sale.
Smartbox will continue to operate under its name and will maintain its 19 franchise locations serving 75 major metropolitan areas across the U.S. The company's call center also will remain in the Richmond area.
Selling the company was "a strategic move," Bostic said. "The industry has been going through some changes. We are coming out of a challenging environment, and the time was right to find a partner who would help us grow."
The acquisition gives Sirva a presence in the do-it-yourself moving services market, Bostic said. "It is certainly a nice strategic fit for both parties."
Drew Coolidge, chief operating officer of moving services at Sirva, said in a statement that the purchase of Smartbox adds to the company's product and service offerings and adds value for customers and its existing van line agents.
Sirva has a family of companies that assist more than 230,000 relocations per year for corporations, government employees and other individuals.
Bostic has sold other companies. In 2000, he sold 2B Technology — a software services company aimed at visitor attractions such as museums and theme parks — to Ticketmaster Entertainment Inc.
And in 2004, he sold a family-owned business, Phillips Printing and Graphics.
Bostic, an advocate of baseball in Richmond, formerly led a group of local businessmen interested in buying a minor league franchise and moving it to Richmond.
Bostic said his plans call for him to "help grow this business — help integrate the operations systems. Then we'll see what plays out."
Copyright Richmond Times-Dispatch. Used by permission.