News | 2 min read
Locally-based AIBioTech and ImmunoTox join forces
March 21, 2014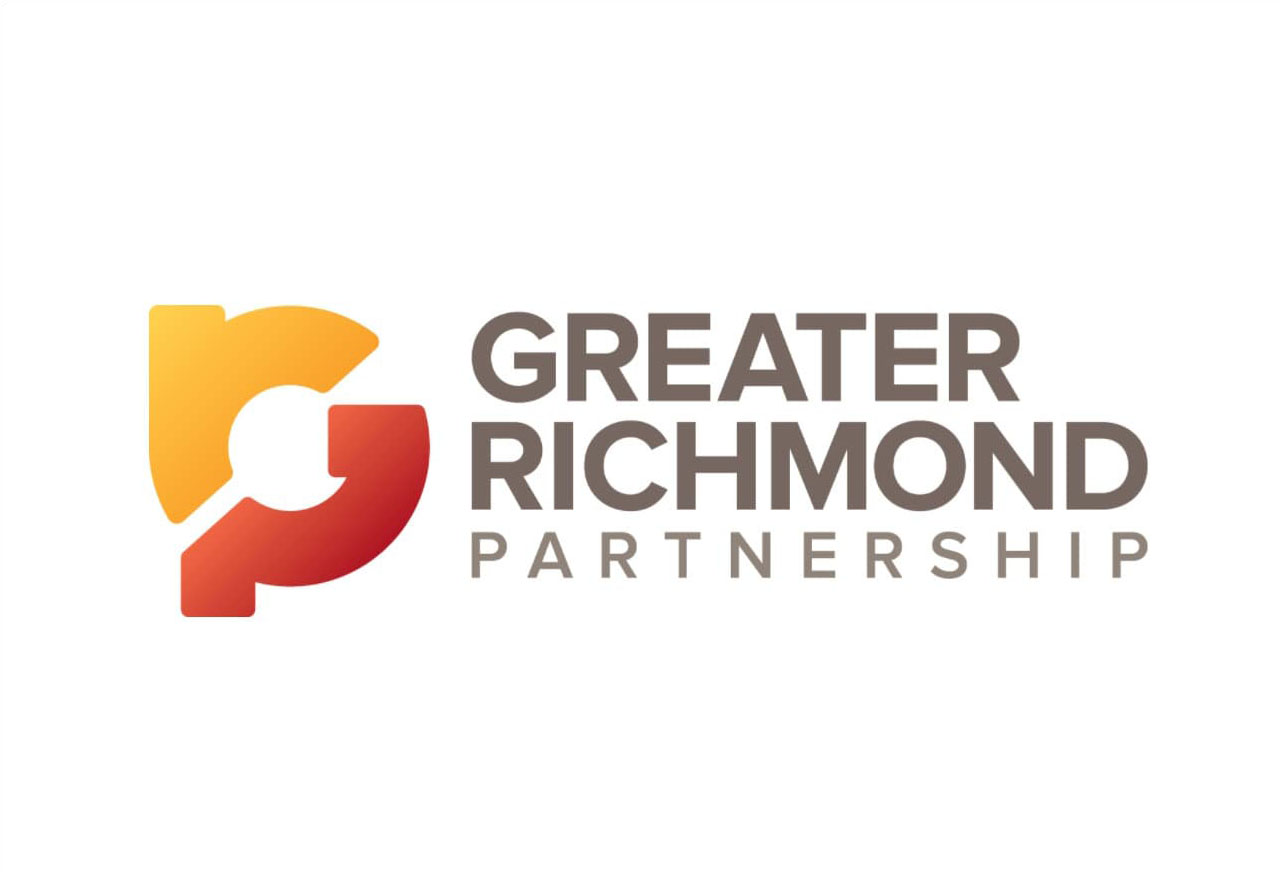 Two biotech companies in the Richmond area have joined together.
Chesterfield County-based AIBioTech LLC said this week it has acquired Richmond-based ImmunoTox Inc.
Financial terms of the acquisition were not disclosed. Both companies are privately owned.
Founded in 1986, ImmunoTox is a contract research firm that conducts studies for customers in the pharmaceutical, biotechnology and manufacturing industries to determine the effects of various drugs, chemicals and other products on the immune system.
AIBioTech also is a contract research and clinical testing services company.
Its origins date to 1992, when Commonwealth Biotechnologies Inc. was formed in Richmond. In 2009, it became a division of Bostwick Laboratories, a medical diagnostics company with offices in Henrico County.
AIBioTech was spun off as a separate company in 2011.
It also owns Fairfax Identity Lab, which provides forensic DNA analysis and paternity testing services. Its clients include pharmaceutical and biotechnology companies, universities and physicians.
ImmunoTox will operate as a division of AIBioTech and will, for the time being, maintain its laboratory in the Virginia BioTechnology Research Park in downtown Richmond.
The company was among the first tenants in the park in 1995, and it has expanded its operations there several times, ImmunoTox founder and CEO Kimber White said.
White will continue with AIBioTech as a paid consultant, and the company's three other employees also will remain on board.
AIBioTech — short for American International Biotechnology LLC — has about 155 employees and operates a 32,000-square-foot laboratory in the Gateway Centre business park in Chesterfield.
The company previously expanded in 2012 when it acquired Mitotyping Technologies in State College, Pa., a forensic DNA analysis provider.
AIBioTech President and Chief Scientific Officer Robert B. Harris said the company is in a growth phase and is adding several employees a month.
The acquisition of ImmunoTox "expands our repertoire tremendously" by adding immunotoxicology services, Harris said.
"We are a pretty diverse company," he said. "We have no fewer than five diverse revenue streams, and whenever it is appropriate we look to enhance those revenue streams by these types of acquisitions."
Copyright Richmond Times-Dispatch. Used by permission.