News | 6 min read
Media General will combine with LIN TV chain
March 24, 2014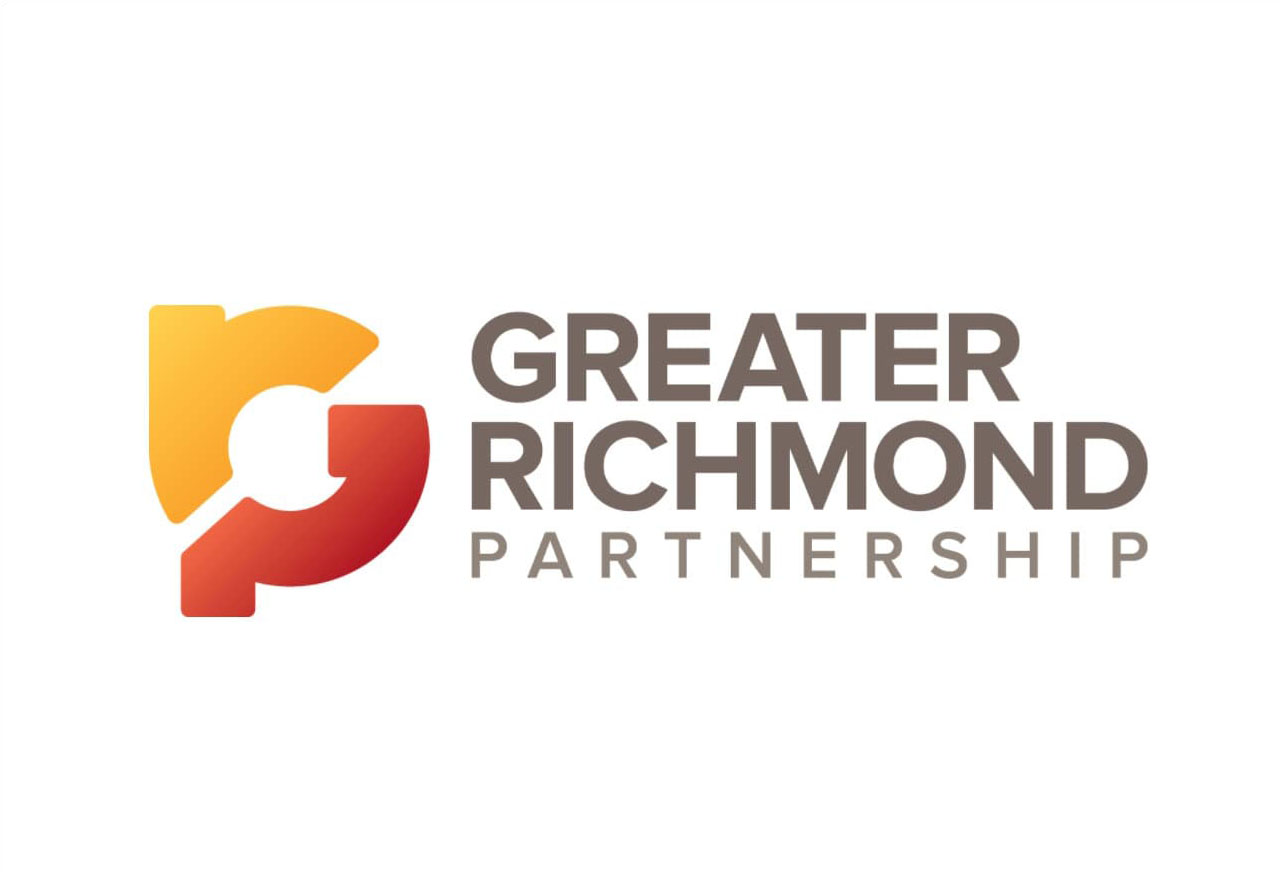 The Richmond area would become the home base for the nation's third-largest group of broadcast television stations under a proposed merger announced Friday.
Richmond-based Media General Inc. said it plans to acquire Austin, Texas-based LIN Media LLC in a deal valued at $2.6 billion, creating a company that would more than double Media General's current portfolio of television stations, which includes WRIC in Richmond.
The stock-and-cash deal also includes the assumption of $968 million in LIN Media debt.
The combined company would own and operate or service 74 network-affiliated stations in 46 U.S. markets with combined revenue of about $1.2 billion. The new Media General would reach about 26.5 million households, or 23 percent of U.S. TV households, the companies said.
The proposed deal marks the third major transformation for Media General in less than two years, as the company shed its newspaper properties and expanded its reach in television broadcasting.
It comes amid a trend of consolidation in the broadcasting industry as companies look to grow to gain leverage in negotiations over the retransmission fees that cable and satellite providers pay to carry their content.
The combined company "will benefit from its increased size as well as geographic and broadcast network diversification," George L. Mahoney, Media General's CEO, said on a conference call with analysts. "This is a very compelling TV portfolio."
Vincent L. Sadusky, LIN Media's president and CEO, would hold the same position in the combined company, the companies said.
Mahoney did not comment on his role with the company after the deal closes, which is expected to take place in early 2015. The deal must receive shareholder and government regulatory approval.
J. Stewart Bryan III, Media General's current chairman, would remain as the combined company's chairman.
Media General would keep its name, its stock ticker symbol and maintain its headquarters in downtown Richmond, Mahoney said.
In Virginia, Media General would pick up the NBC affiliate WAVY and the Fox affiliate WVBT in Hampton Roads, adding to its portfolio of WRIC in Richmond and WSLS in Roanoke.
The combined company would eliminate redundant administrative functions, but Media General released no details on how its corporate staff in Richmond might be affected.
Media General spokeswoman Lou Anne Nabhan said it is still early in the process and more information will become available later.
Media General shareholders would receive one share of the new holding company for each share of Media General that they own.
LIN Media shareholders would receive a total of about $1.6 billion in a combination of stock and cash. They can choose to receive $27.82 in cash for each share they own or about 1.58 shares of the new holding company, subject to proration.
The total cash amount available for LIN Media shareholders who want cash is $763 million.
The acquisition represents a nearly 29 percent premium to LIN Media's price Thursday. Media General shares rose 10 cents to close Friday at $17.44. LIN Media shares jumped $4.83, or 22.48 percent, to close at $26.32.
After the deal closes, Media General shareholders would own about 64 percent of the shares of the new company, and LIN Media shareholders would own about 36 percent of the shares.
The new Media General would be the nation's third-largest broadcasting group by number of television stations, but the second largest when measured by earnings before interest, taxes, depreciation and amortization.
One hurdle will be that the companies own television stations in five of the same markets: Mobile and Birmingham, Ala.; Savannah, Ga.; Green Bay, Wis.; and Providence, R.I.
Media General said it expects to swap some of those stations or sell them to address Federal Communications Commission rules prohibiting the direct ownership of more than one station in a local market.
The companies also said they expect the combined business would be able to achieve about $70 million in cost efficiencies, which would come from corporate overhead savings and other initiatives.
Upon the closing, the initial board of directors of Media General would consist of 11 members. Seven of the directors would be designated by Media General and four would be designated by LIN Media.
Both companies said they will hold special shareholder meetings to vote on the transaction. The dates of the meetings will be announced later.
The companies said some major shareholders already have agreed to vote in favor of the deal, including two major shareholders that own 70 percent of LIN Media's voting power. Media General said affiliates of Standard General, which hold about 30 percent of Media General's shares, have agreed to the deal.
The combination with LIN Media would give Media General much larger scale, which has become more important as television companies look to build on their ability to offer digital media content and technology platforms to attract viewers and advertisers.
"We are operating in a media world that is largely consolidated," LIN Media's Sadusky said on the conference call.
As the media industry changes, Sadusky said, the strength of local television stations lies in their ability to produce content of interest to local audiences and advertisers.
The deal follows $10 billion worth of acquisitions in the past year including those by Tribune Co., Gannett Co. and Sinclair Broadcasting Group Inc. to buy television stations and gain a wider audience for advertisers.
"2013 was the biggest year in broadcast industry mergers that we have ever seen, and this is now continuing into 2014," said Ken Doctor, a media industry analyst and consultant for Newsonomics in California. "If you are an owner of broadcast stations, you are either now a buyer or a seller."
One reason is to gain leverage in negotiations with cable and satellite providers. In recent years, negotiations for retransmission fees have become so adversarial in certain cases that they resulted in some stations being blacked out on cable or satellite carriers.
"It is a push and pull — a power game," Doctor said. "The theory is that the bigger you are as a broadcast company, the better you can negotiate retransmission fees."
Media General started its transformation in June 2012, when the company sold most of its newspapers, including the Richmond Times-Dispatch, to a subsidiary of Warren Buffett's Berkshire Hathaway Inc.
The sale of its newspapers transformed Media General into a purely broadcasting and digital media company, shifting it out of the print media business in which it originated more than a century ago.
The transformation continued in November when Media General merged with Nashville, Tenn.-based New Young Broadcasting Holding Co., creating a company with 31 television stations in 28 U.S. markets.
Copyright Richmond Times-Dispatch. Used by permission.