News | 2 min read
Incubator rebrands as RVA Works, launches new programs
March 28, 2014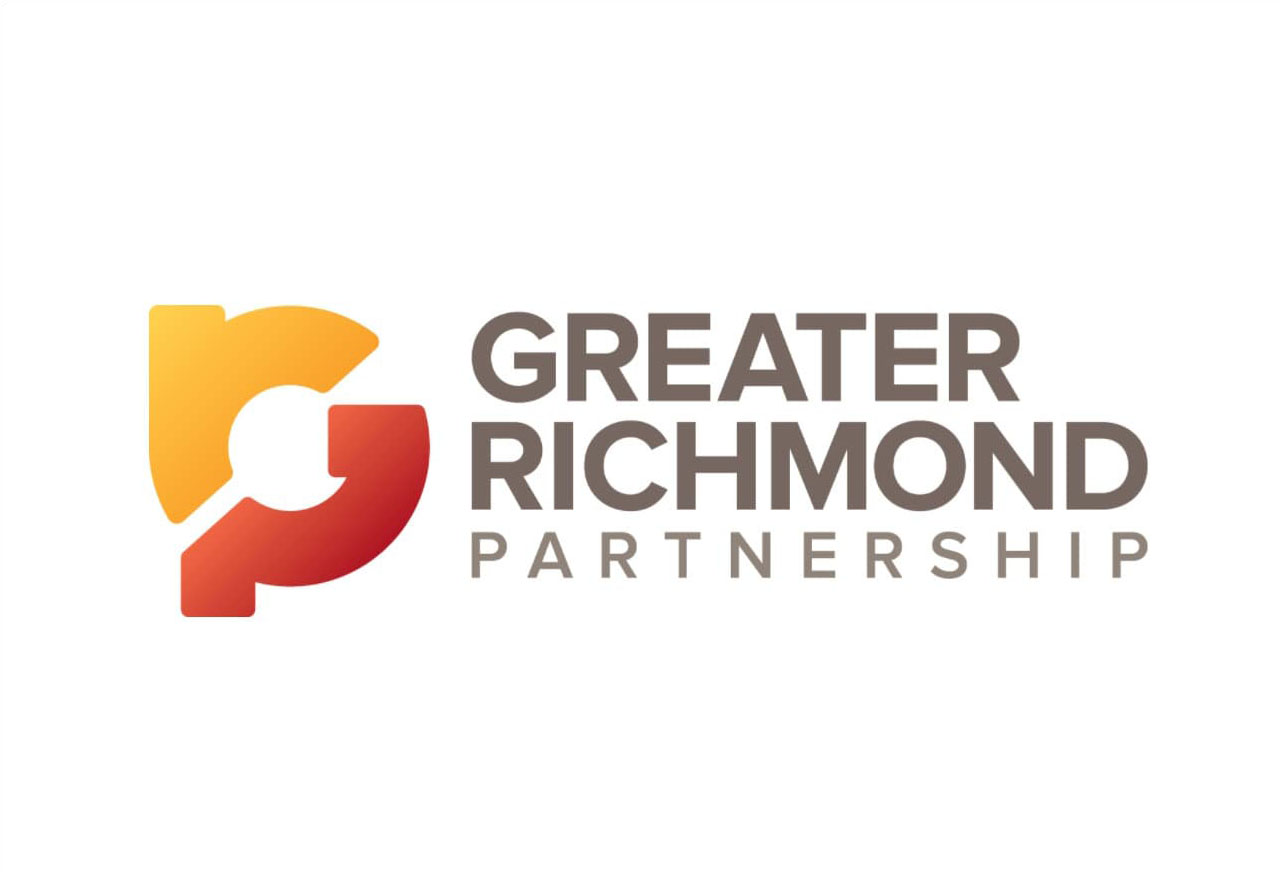 Richmond's city-backed business incubator has a new name and plans to launch several new programs in the next two months.
RVA Works, which was formerly known as AdvanTech, is at Fifth and Franklin streets downtown and is operated by the city's Economic Development Authority.
Dale Fickett, the executive director of RVA Works, said the rebranding grew out of a collaboration with students at the VCU Brandcenter. The students and several businesses located at the incubator brainstormed new names, and an online vote selected the winner.
The incubator is home to 39 businesses, about 80 percent of its capacity, Fickett said.
In an effort to forge new relationships and attract new companies, RVA Works is launching a new partnership with Gangplank RVA, the local affiliate of a national co-working and startup organization.
A large room on RVA Works' first floor has been converted into a free co-working space where entrepreneurs can work during normal business hours.
"We want to cultivate interaction between our current businesses and other entrepreneurs," Fickett said.
Mark Deutsch, the founder of Gangplank RVA, said the group will continue to operate its current co-working space in Scott's Addition, the section of Richmond that is west of North Boulevard and north of West Broad.
Gangplank runs on the idea of "social capital," he said.
"That means sharing your ideas and gifts with anyone who is collaborative, whether that's startups, students or even mature businesses," he said. "As long as you are interested in collaborating and giving back in some way."
In May, RVA Works will begin a 17-week entrepreneurship institute that is modeled off a similar program in Charlottesville. The new program is being funded in part by a $10,000 grant from Capital One Financial Corp., the Richmond region's largest private employer.
The program will mentor 20 people who are looking to start a business.
At the conclusion of the program, graduates will be able to seek small loans through the Kiva Zip crowdfunding program. Interested entrepreneurs can contact Fickett at RVA Works to apply.
"We're looking to help any new business in the city, not just high-growth and high-tech companies," Fickett said. "We need to promote economic growth and job creation, and we can do that by promoting the formation of new businesses."
Copyright Richmond Times-Dispatch. Used by permission.