News | 5 min read
HDL opens new blood test and health consulting centers
April 1, 2014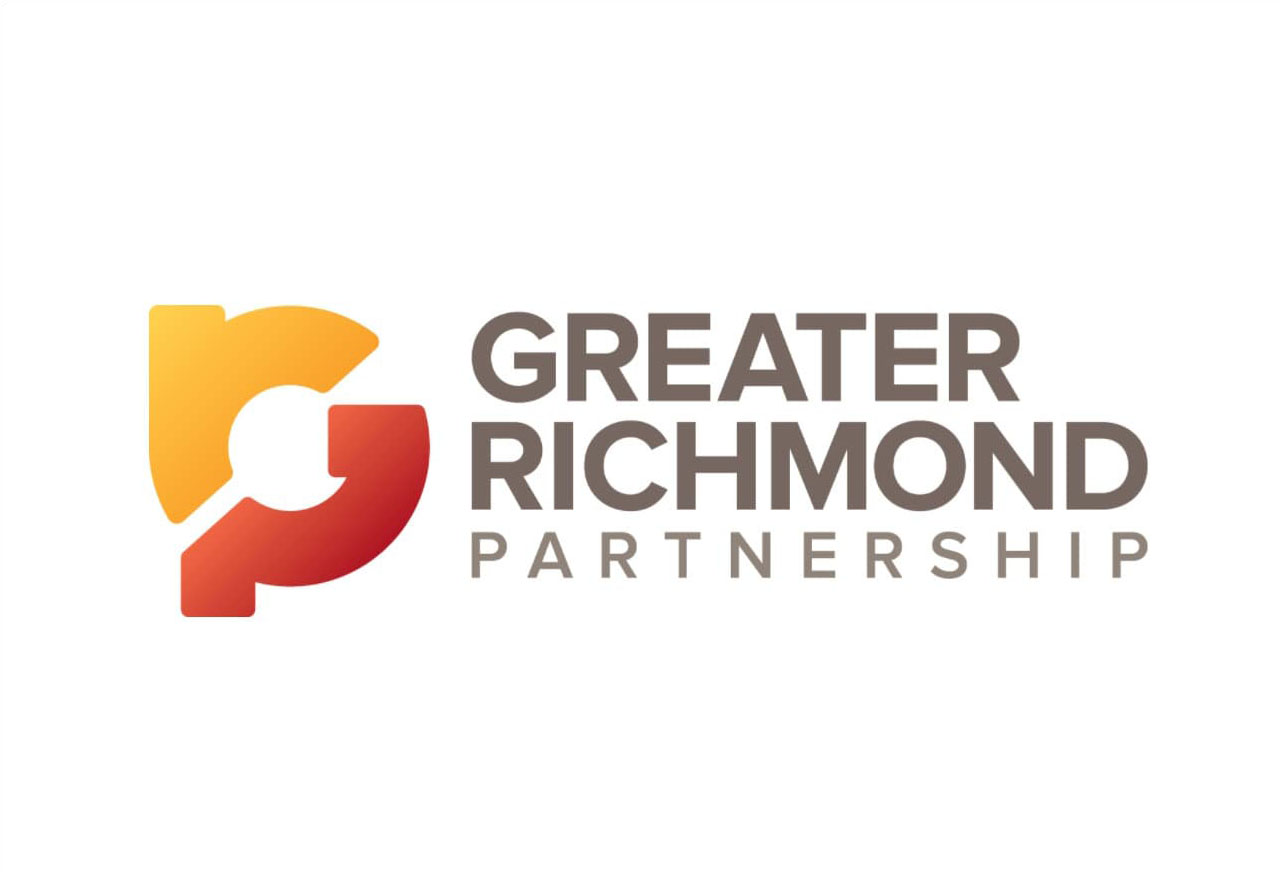 One of the Richmond area's fastest-growing companies, Health Diagnostic Laboratory Inc., is undertaking yet another big expansion of its business.
The company's latest project could have a significant impact on customers' health and lifestyles, the company's top executive says.
HDL, a provider of medical diagnostic services with a growing office and laboratory in downtown Richmond, has opened four "My HDL Hub" health centers in the Richmond area. And more are planned across the country.
At those "hubs," such as the one that opened in late February at the Bon Secours Heart and Vascular Institute in Henrico County, people can get their blood drawn to be tested by HDL for biomarkers that may reveal risk factors for health conditions such as diabetes and heart disease.
When it comes to improving health, the key is what happens after the blood test, said Tonya Mallory, HDL's president and chief executive officer. That's where My HDL Hub centers look to provide more services.
In addition to blood tests, the new centers offer customers the opportunity to meet with trained consultants to discuss ways of improving their health through lifestyle changes. The centers also offer regular group classes on topics such as healthy cooking and fitness, and social media tools to connect with other people with similar health concerns.
"The idea is to create a health community," said Mallory. "With these hubs, we really are looking for anyone that is interested in better health."
Two of the four Richmond-area hubs officially open today as "walk-in" sites where people can pay a fee and get a blood test and consulting, even without a physician referral.
The local centers, along with one that HDL recently opened in Knoxville, Tenn., are the first of a network of similar offices the company plans to open across the country. The company expects to open another one in the Hampton Roads region this summer.
HDL, which is privately owned, did not say precisely how much money it would invest in the new centers, but Mallory said the company expects to spend about $1 million per site.
Other companies such as LabCorp operate blood-drawing service centers for patients referred by doctors. HDL wants to advance that business model beyond doing the blood work to providing health improvement services that keep people engaged, Mallory said.
"It is a natural progression of what we do," she said. "We have seen so much value in our interactions with patients in order to improve their overall health. By getting the engagement level up, the outcomes and the cost savings to the health system are significantly improved."
HDL already offers health consulting as part of its services. The company employs about 75 health consultants, which include registered dietitians, exercise physiologists and certified diabetes educators. That's a growing part of the company's staff, Mallory said.
HDL was founded in 2008 to provide blood test diagnostic services to physicians. The company has grown from a handful of employees to 832 now, including about 700 in the Richmond area. It also has expanded its main office and laboratory in the Virginia BioTechnology Research Park in downtown Richmond.
The Richmond-area My HDL Hub locations are at the Bon Secours Heart and Vascular Institute at Reynolds Crossing in Henrico, at the ACAC fitness center in Henrico, in the Boulders Office Park in Richmond and at Bon Secours Memorial Regional Medical Center in Hanover County.
The company expects to draw many of its My HDL Hub customers from patients who have been referred by their physicians, and from companies with corporate wellness programs that send employees to the centers for blood tests and health consultations.
At the My HDL locations in Virginia, a physician referral is not required.
For a $295 out-of-pocket fee, people can walk in off the street and get their blood drawn at the Reynolds Crossing and ACAC locations. The company will send the customer or their doctor a written interpretation of the results.
Generally, however, the My HDL hubs want to work with patients and their doctors, Mallory said. "We are not trying to sidestep physicians," she said. "They are part of the team."
The fee also includes unlimited access to health consultants and the group classes. Anyone who gets a blood test at one of the hubs will get access to an online portal and a free smartphone application that provides mobile-optimized lab results, fitness and nutrition tracking and the ability to communicate with health consultants and other members of the My HDL Hub community.
The My HDL hubs are being designed not just as places where people go to get their blood drawn, but places where they might want to return. The office at Reynolds Crossing, for example, is designed with a spa-like atmosphere and décor, including a sound system playing relaxing music and a group meeting room for classes.
Mallory said the group programs and social media are important ways to help motivate people to get healthier, and to help break down the social stigma associated with some diet- and lifestyle-related illnesses.
"The idea is to connect with other people," Mallory said. "We want to break down barriers and make sure people understand that these are things that affect a lot of us."
Copyright Richmond Times-Dispatch. Used by permission.