News | 5 min read
Cupron's microbe-fighting technology now in use at local clinic
March 19, 2014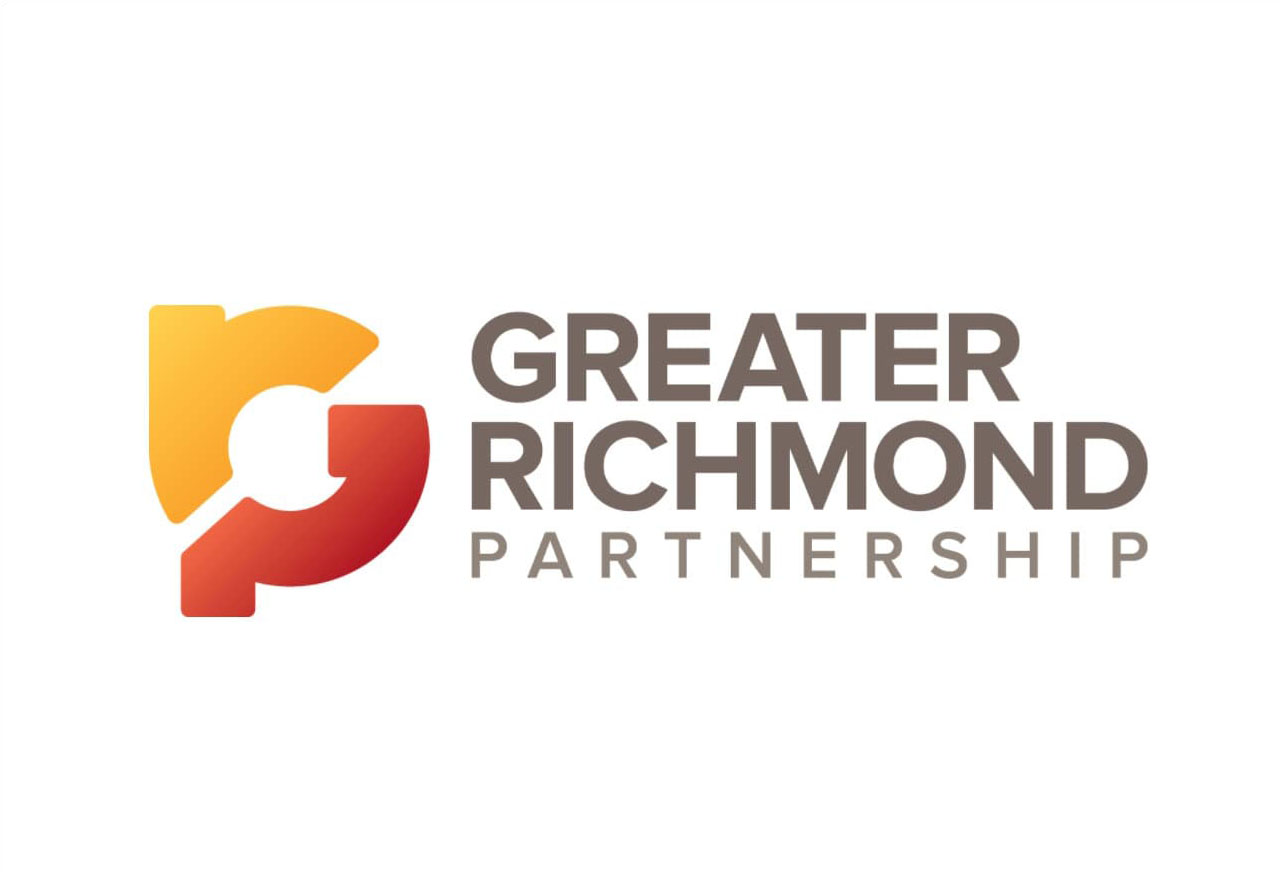 A germ-fighting weapon invented by one local company now has been deployed in a Richmond-area health care setting for the first time.
That weapon, developed by Richmond-based Cupron Inc., is targeted at killing dangerous microbes that can thrive on surfaces inside medical facilities and cause hospital-acquired infections, which contribute to an estimated 100,000 deaths every year in the United States.
You wouldn't notice it if you walk into the Advanced Orthopaedics clinic that opened on the campus of St. Francis Medical Center in Chesterfield County, but the weapon designed to fight that problem is all around you.
It's built right into the countertops.
Cupron, a small company founded in Israel with a U.S. headquarters in the Virginia BioTechnology Research Park downtown, developed a way to integrate copper — an element long known for its microbe-resistant properties — into solid surfaces such as countertops and flexible clothing such as socks, without compromising those materials' essential functions.
Cupron's technology is being used in about 2,000 square feet of countertops in the exam areas of the Advanced Orthopaedics clinic and in areas where staff members work, to prevent the growth of microbes on surfaces. The clinic has been seeing patients since December but will hold its official grand opening Wednesday.
"This is our first install in Richmond, so we are excited about that," said Paul Rocheleau, Cupron's executive chairman.
So far, Cupron's technology has been used in six hospitals in Virginia, California and Israel, and the company is seeking to get its products into more health care facilities.
The goal of using copper-infused countertops is to help prevent what Dr. Marion M. Herring, a surgeon and sports medicine specialist with Advanced Orthopaedics, calls the "surgeon's nightmare" — infections that develop in patients because of exposure to microbes in a medical setting.
"We are trying to do everything in our power to prevent infections," Herring said.
The Centers for Disease Control and Prevention has estimated that about 1.7 million infections each year result from exposure to germs in health care settings. Such hospital-acquired infections result in additional health care costs of up to $45 billion.
Most orthopedic surgeries have an infection risk of 1 percent. "We think that is too much," Herring said. "One infected joint ruins the outcome. The cost of that, and the life changes resulting from that, can be astronomical."
The copper-infused countertops at Advanced Orthopaedics were manufactured by EOS Surfaces LLC, a Norfolk-based maker of kitchen and commercial countertops.
EOS Surfaces has partnered with Cupron to manufacture and sell what the companies have branded as "Cupron Enhanced EOS Surfaces," which the companies believe will find buyers among health care providers all over the world.
Two hospitals in Norfolk — Sentara Norfolk General Hospital and Sentara Leigh Hospital — are conducting clinical trials using Cupron's copper-infused products such as countertops, hospital gowns and bedding to determine their efficacy.
Cupron first came to public attention in 2010 when the company provided copper-infused anti-fungal socks that were sent down a supply shaft to 33 Chilean miners who were trapped underground for 69 days after a mine collapse. The company is now selling its anti-microbial socks as a way to prevent infections in diabetes patients.
It has been working slowly to build up scientific evidence for the efficacy of copper-infused materials, including conducting laboratory tests that won the company approval by the Environmental Protection Agency to make public health claims about its products.
"There are many different anti-microbial technologies," but most are typically only temporarily effective, Rocheleau said. "We are differentiating ourselves because we provide embedded copper that works 24/7 for the life of a product."
The market for anti-microbial countertops in medical and nursing facilities is potentially very large by itself, but the material also could be useful beyond health care settings, including in schools and hospitality businesses, said Ken Trinder, the chief executive officer of EOS Surfaces.
Trinder said EOS Surfaces has expanded its operations since it formed a partnership with Cupron, growing from nine employees a year ago to 36 now.
"Half of that is in manufacturing, and the other half is in marketing and sales, and we will continue to add more this year," he said.
The company, which once manufactured its products in Asia, also opened a plant in Norfolk in 2013 to make copper-infused materials.
The copper-infused countertops are more expensive than standard countertops, but the companies don't disclose specific prices.
Advanced Orthopaedics is the first independent medical practice in the United States to use the copper-infused surfaces to assist in infection control. The Advanced Orthopaedics clinic takes up the entire second floor of the new St. Francis Medical Pavilion.
Just how much impact the Cupron and the anti-microbial countertops will have on overall infection rates will be known only after ongoing studies.
"If it prevents one or two infections a year, we think it is important," said Herring, the surgeon.
Copyright Richmond Times-Dispatch. Used by permission.