News | 2 min read
Henrico's ClearPoint merging with Atlanta-based agency
October 2, 2013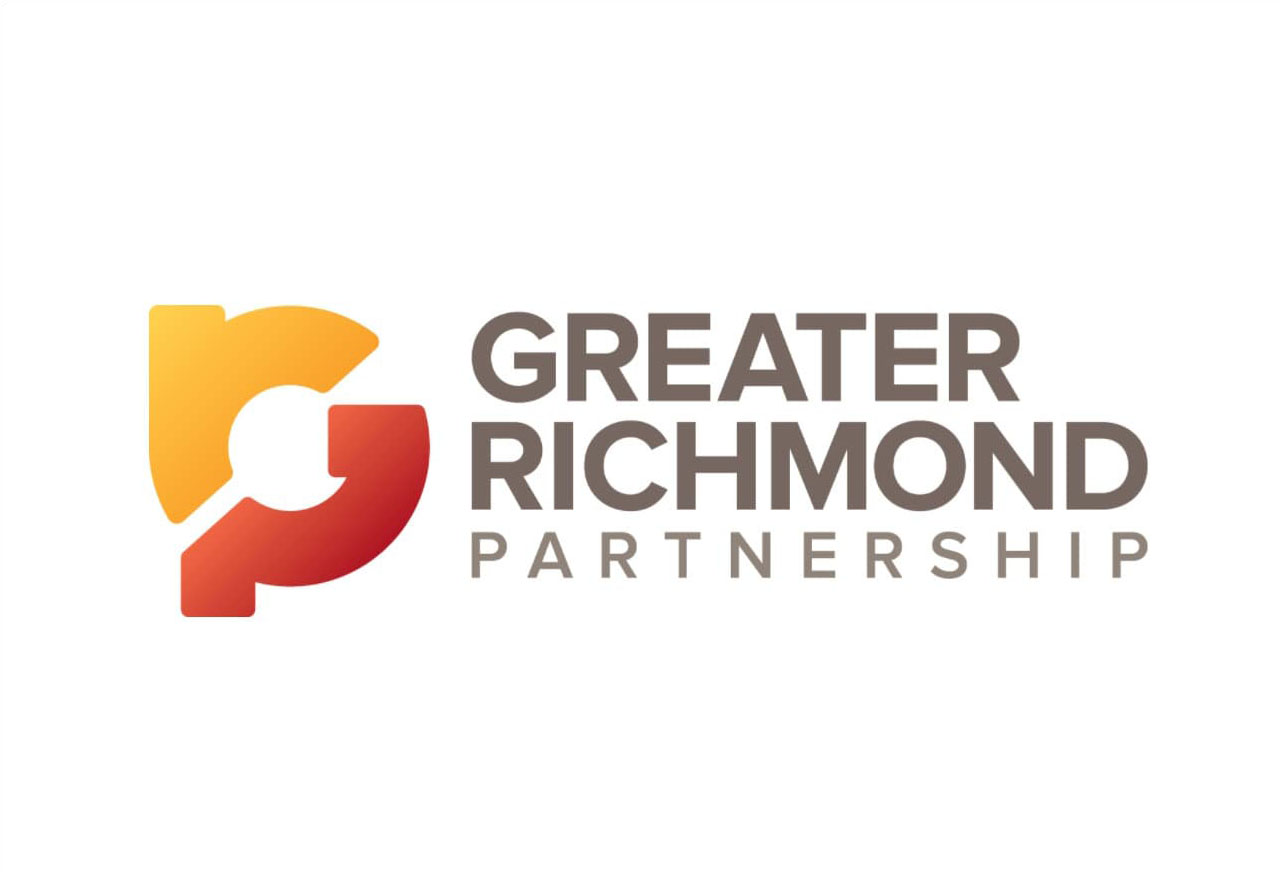 Henrico County-based ClearPoint Credit Counseling Solutions and Atlanta's CredAbility will merge Dec. 31.
Retaining the ClearPoint name, the combination will create the second-largest nonprofit credit counseling organization in the nation, with 50 offices in 15 states.
Though ClearPoint will move its headquarters to Atlanta, the agency's credit counseling operations, the largest part of its business, will stay here and is expected to grow, officials said.
The agency has 58 employees in metro Richmond.
"The transaction was designed to maintain our presence in a significant way in the Richmond market," said ClearPoint CEO Chris Honenberger. "Many of the operations of CredAbility that relate to credit counseling for their organization will be transferred to Richmond."
Though the eventual shape and size of the consolidated organization are fluid, Honenberger said, "there will very likely be a net gain in jobs" in its counseling side locally.
The credit counseling organization also has a branch office in Midlothian, which also will remain open.
Honenberger will be the chief executive officer of the combined organization and continue to live in Henrico. Phil Baldwin, CredAbility's chief executive officer, will become the president.
"By combining our strengths — ClearPoint's credit card repayment plans with CredAbility's housing and bankruptcy counseling — we have created a stronger, more robust full-service counseling and education organization," said Honenberger.
"In addition, with more people seeking financial counseling and education online and by phone," he said, "the combination also allows us to invest in new technology more efficiently."
ClearPoint serves 40,000 to 60,000 people annually, Honenberger said. With about 180 employees and an annual budget of about $18 million, the agency runs 41 offices in 12 states.
CredAbility has nine offices in five states, Honenberger said, though the two organizations do not overlap in markets. Some employee positions will be eliminated companywide in the merger, he said, "but I can't give a number."
ClearPoint has merged three times in the past five years. "This is a consolidating industry," Honenberger said.
ClearPoint joined with ByDesign Financial Services, a nonprofit based in Los Angeles, in April 2009, and with Consumer Credit Counseling Service of Central New York in 2011.
Copyright Richmond Times-Dispatch. Used by permission.