News | 5 min read
Amazon Creating 70,000 Full-Time Seasonal Jobs in the U.S.
October 1, 2013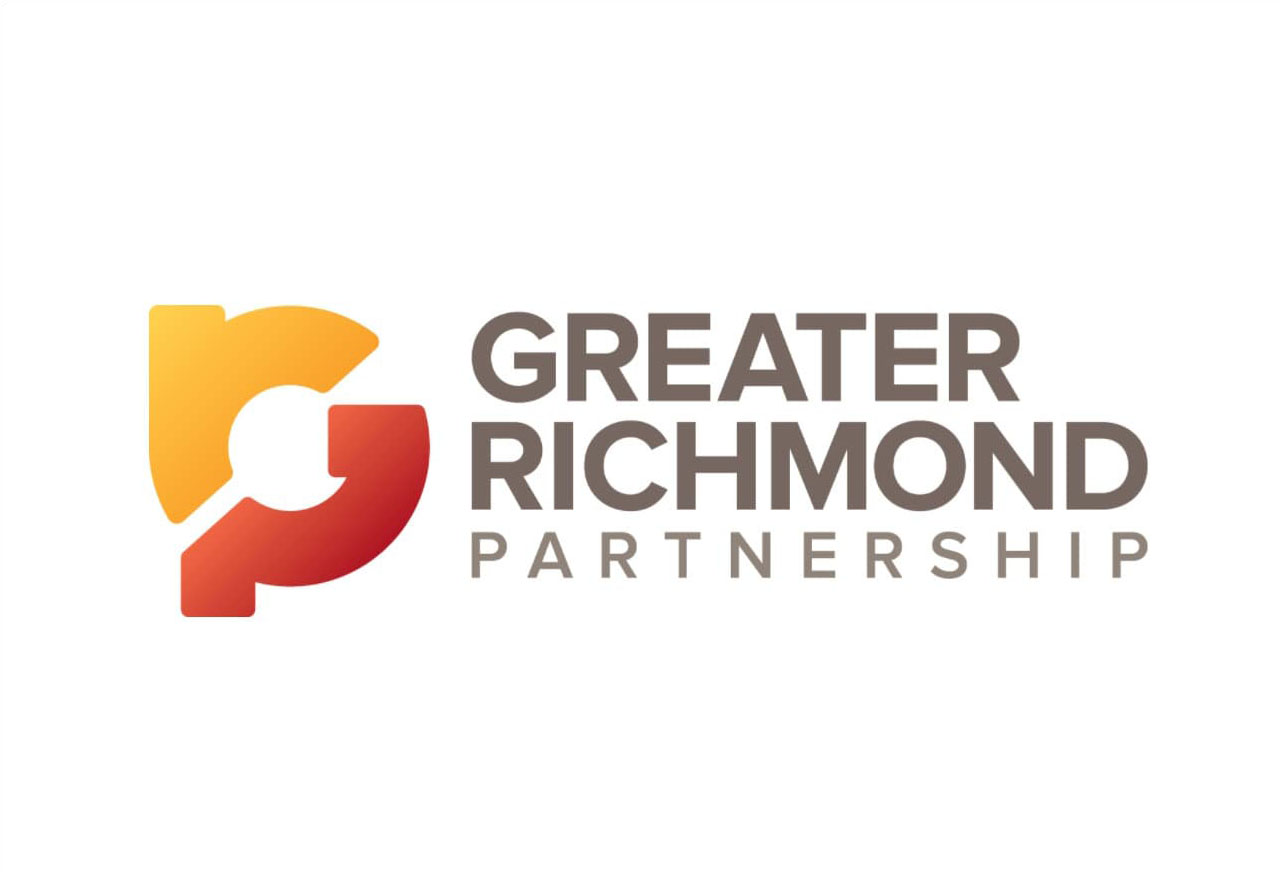 SEATTLE–(BUSINESS WIRE)–Oct. 1, 2013– Amazon.com, Inc. (NASDAQ:AMZN) is creating more than 70,000 full-time seasonal jobs across its U.S. fulfillment centers this holiday season in order to meet an increase in customer demand, a 40 percent rise over last year. In 2012, Amazon converted thousands of seasonal employees into regular, full-time roles after the holidays, and expects to do the same this year. On average, seasonal employees earn 94 percent of Amazon fulfillment center employee starting wages and are eligible for health care benefits.
"So far this year, we have converted more than 7,000 temporary employees in the U.S. into full-time, regular roles and we're looking forward to converting thousands more after this holiday season," said Dave Clark, Amazon's vice president of worldwide operations and customer service. "Each year, seasonal jobs lead to thousands of long-term, full-time roles in our sites—jobs that offer great pay, benefits starting on day one and the chance for employees to further their education through our Career Choice program."
Since the start of the financial recession in September 2008, Amazon has added more than 40,000 jobs in the U.S. across all parts of the company.
For its regular, full-time fulfillment center positions, Amazon offers competitive hourly wages and a comprehensive benefits package, including healthcare, 401(k) and company stock awards.
Amazon also offers full-time employees innovative programs like Career Choice, where it will pre-pay up to 95 percent of tuition for courses related to in-demand fields, regardless of whether the skills are relevant to a career at Amazon. Since the program's launch last summer, employees are pursuing degrees in game design and visual communications, nursing, IT programming and radiology, to name a few.
Applicants can apply online at www.AmazonFulfillmentCareers.com.
About Amazon.com
Amazon.com, Inc. (NASDAQ:AMZN), a Fortune 500 company based in Seattle, opened on the World Wide Web in July 1995 and today offers Earth's Biggest Selection. Amazon.com, Inc. seeks to be Earth's most customer-centric company, where customers can find and discover anything they might want to buy online, and endeavors to offer its customers the lowest possible prices. Amazon.com and other sellers offer millions of unique new, refurbished and used items in categories such as Books; Movies, Music & Games; Digital Downloads; Electronics & Computers; Home & Garden; Toys, Kids & Baby; Grocery; Apparel, Shoes & Jewelry; Health & Beauty; Sports & Outdoors; and Tools, Auto & Industrial. Amazon Web Services provides Amazon's developer customers with access to in-the-cloud infrastructure services based on Amazon's own back-end technology platform, which developers can use to enable virtually any type of business. Kindle Paperwhite is the world's best-selling and most advanced e-reader. It features new display technology with higher contrast, the next generation built-in light, a faster processor, the latest touch technology, and exclusive new features designed from the ground up for readers. Kindle, the lightest and smallest Kindle, features improved fonts and faster page turns. The new Kindle Fire HDX features a stunning exclusive 7" or 8.9" HDX display, a quad-core 2.2 GHz processor, 2x more memory, and 11 hours of battery life, as well as exclusive new features of Fire OS 3.0 including X-Ray for Music, Second Screen, Prime Instant Video downloads, and the revolutionary new Mayday button. The all-new Kindle Fire HD includes an HD display, high-performance processor and dual speakers at a breakthrough price.
Amazon and its affiliates operate websites, including www.amazon.com, www.amazon.co.uk, www.amazon.de, www.amazon.co.jp, www.amazon.fr, www.amazon.ca,
www.amazon.cn, www.amazon.it, www.amazon.es,www.amazon.com.br, www.amazon.in, and www.amazon.com.mx. As used herein, "Amazon.com," "we," "our" and similar terms include Amazon.com, Inc., and its subsidiaries, unless the context indicates otherwise.
Forward-Looking Statements
This announcement contains forward-looking statements within the meaning of Section 27A of the Securities Act of 1933 and Section 21E of the Securities Exchange Act of 1934. Actual results may differ significantly from management's expectations. These forward-looking statements involve risks and uncertainties that include, among others, risks related to competition, management of growth, new products, services and technologies, potential fluctuations in operating results, international expansion, outcomes of legal proceedings and claims, fulfillment and data center optimization, seasonality, commercial agreements, acquisitions and strategic transactions, foreign exchange rates, system interruption, inventory, government regulation and taxation, payments and fraud. More information about factors that potentially could affect Amazon.com's financial results is included in Amazon.com's filings with the Securities and Exchange Commission, including its most recent Annual Report on Form 10-K and subsequent filings.
Source: Amazon.com, Inc.
Amazon.com, Inc.
Media Hotline, 206-266-7180
www.amazon.com/pr