News | 2 min read
Hilb Group acquires Florida insurance agency
July 21, 2016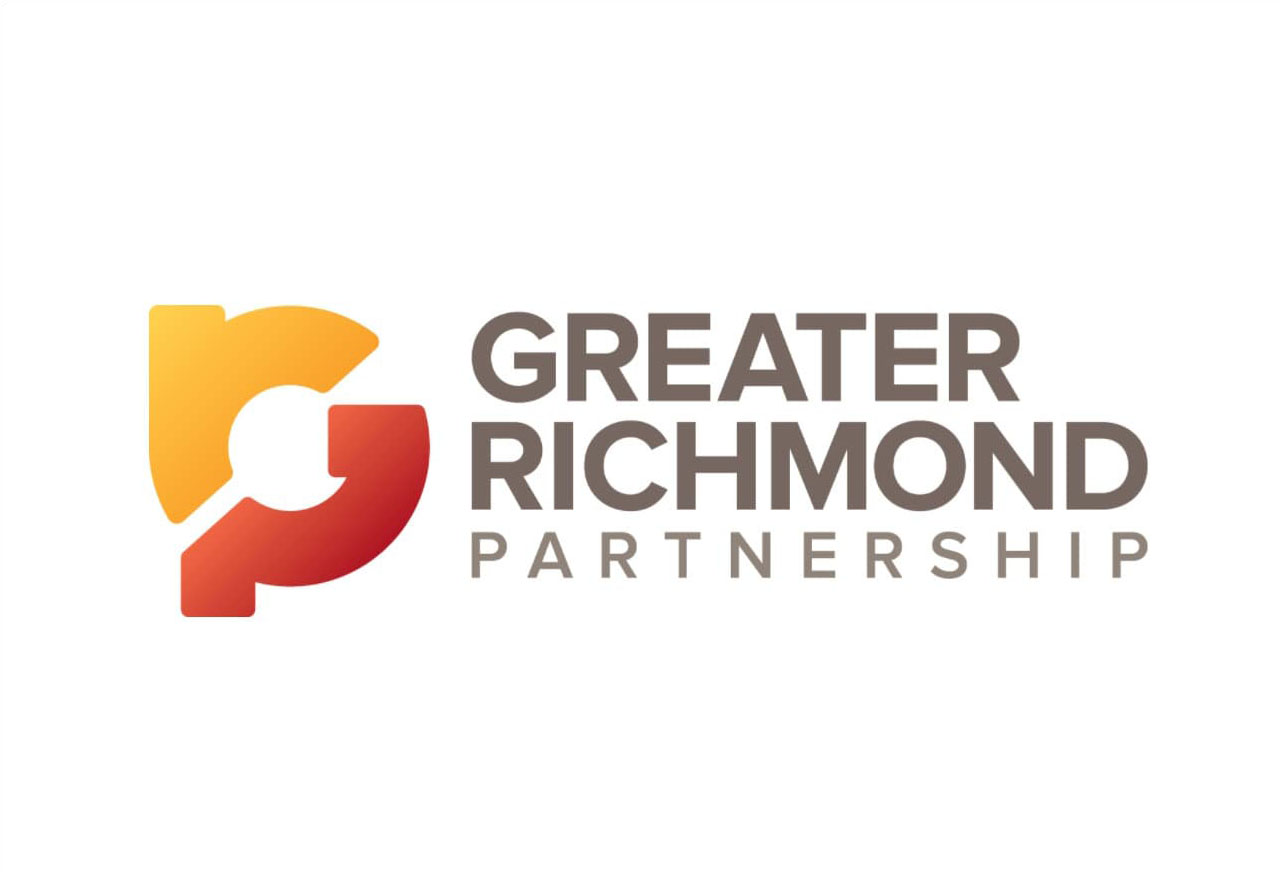 RICHMOND, Va.–The Hilb Group, LLC (THG) announced today the addition of Florida-based Carrier Insurance Agency, Inc. This deal continues THG's rapid nationwide growth through acquisitions and expands THG's strong regional presence in central Florida. The transaction became effective July 1, 2016.
Carrier Insurance has been serving central Florida for the past 30 years with Leo Carrier as the owner and president. Currently headquartered in Fern Park, Florida, the business will merge into THG of Florida's Orlando office.
"Fortifying our regional operations in central Florida has been important to THG's growth, and the addition of Carrier Insurance bolsters our recent efforts in the area," said Robert J. Hilb, founder and CEO of THG. "Carrier's trusted reputation, experience in personal lines and business insurance will bring exciting new opportunities to THG of Florida."
Prior to opening his agency in 1998, Carrier was a producer for one of THG of Florida's legacy agencies, Newman Crane and Associates.
"Leo Carrier brings tremendous value to both his clients and any team he is working with," said Steve Buckner, THG of Florida president. "We're excited to welcome Carrier Insurance to THG of Florida and have him rejoin us at such an important time in our history."
About the Hilb Group: The Hilb Group is a leading middle market insurance agency headquartered in Richmond, Virginia and is a portfolio company of Boston-based private equity firm, ABRY Partners. The Hilb Group seeks to grow through targeted acquisitions in the middle market insurance brokerage space. Please visit our website at: http://hilbgroup.com.