News | 3 min read
Hopewell biofuels plant now operating
July 8, 2014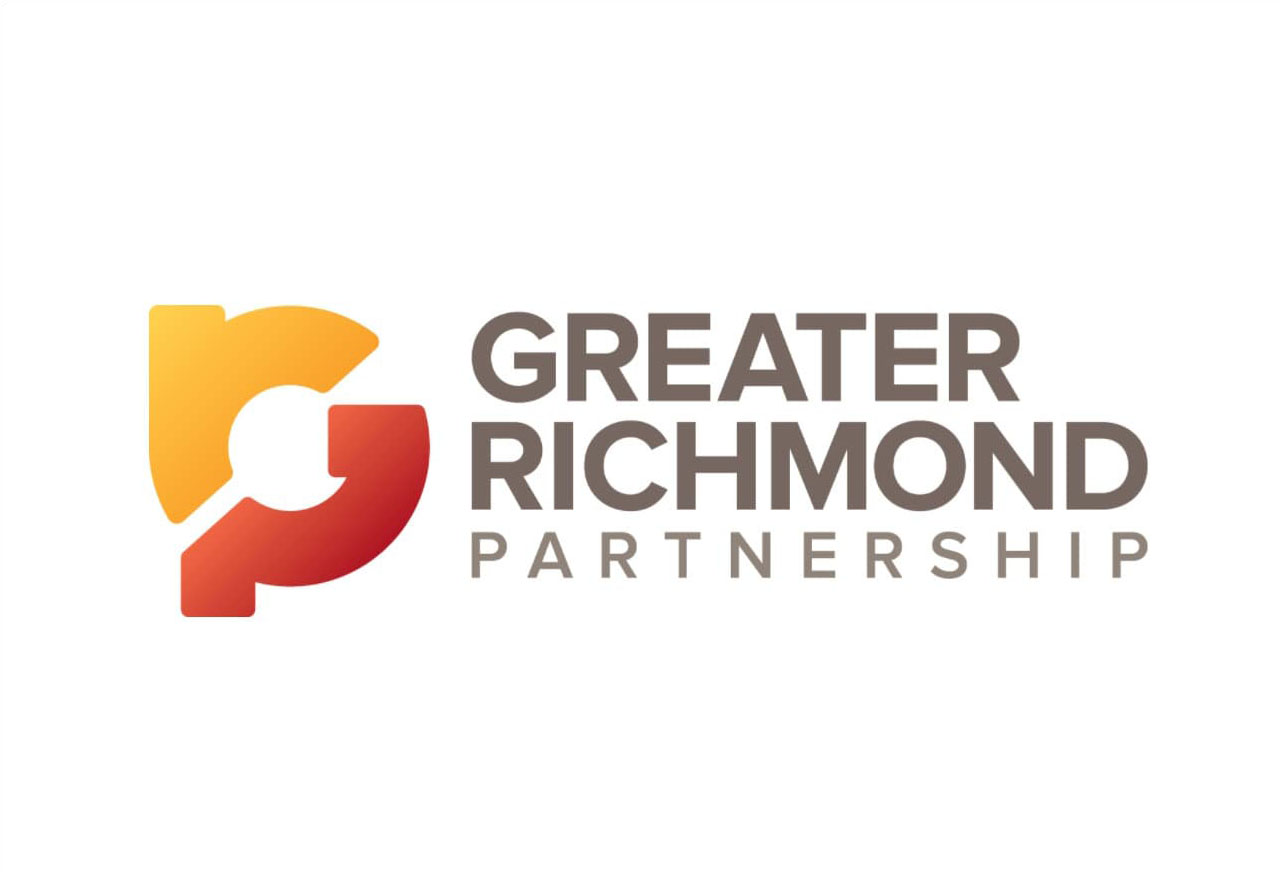 After a bumpy start because of some weather-related power outages, a biofuels plant in Hopewell is now operating and producing ethanol for gasoline.
The Vireol Bio Energy LLC plant started production in late April. As of the end of June, it had consumed about 1.5 million bushels of corn and produced about 4 million gallons of ethanol for blending with gasoline.
"It has all been local corn so far," said Peter McGenity, Vireol's CEO. "It is reasonable to say that almost all of the ethanol has gone into the Richmond market so far."
The Scoular Co. of Omaha, Neb., is procuring corn for the company.
The ethanol plant, located on a 55-acre parcel in Hopewell, was built in 2010 by Osage Bio Energy, a company that planned to buy barley from Virginia farmers to make ethanol for use in gasoline blends. Osage Bio Energy closed the plant before it started production.
Vireol, a United Kingdom-based biofuels production company, later acquired the plant for $13 million, with plans to produce ethanol using corn and gradually shifting to small grains such as barley.
While Osage was undone by what it called "unfavorable market conditions," McGenity said market conditions are better now than four years ago, especially lower corn prices. "This has been one of the best times to start an ethanol plant," he said.
Still, the factory is counting on some government incentives and subsidies, including a state program approved by state lawmakers that could provide it with up to $1.5 million in subsidies a year for three years, depending on how much ethanol the plant produces.
Gov. Terry McAuliffe's administration also announced in April that it would provide a $250,000 grant to help the company produce ethanol.
McGenity said the plant is operating at about 55 percent capacity now and should be fully operational by the end of September.
He said 45 people are working at the plant, which operates around the clock. That includes plant operators and technicians, engineers and administration.
Corn delivered to the plant goes through a process lasting several days that involves fermenting and distillation, "just like you are brewing an alcohol," McGenity said.
One byproduct is animal feed, which is mainly being sold to China now. The company wants to develop a local market for that.
A native of Liverpool, England, McGenity moved with his wife to the U.S. in January to get the factory operating.
With degrees in mechanical engineering and business, McGenity has worked for more than 25 years in the agri-processing industry, including managing and building similar plants that made sweeteners and syrup. His career has included time working in China.
"I just enjoy the challenge of taking things that have been a problem in the past and turning them into a viable business," he said. "We have done it in China. Someone said to me, if you can make it there, you can make it anywhere."
One of the biggest challenges with the Hopewell plant has been several weather-related power outages, but that problem seems to have settled down lately, he said.
"On the positive side, the people here are great," he said. "They are knowledgeable and hardworking, and the customers are good."
Richmond Times-Dispatch. Used by permission.