News | 3 min read
Hostel opens in downtown Richmond
September 8, 2015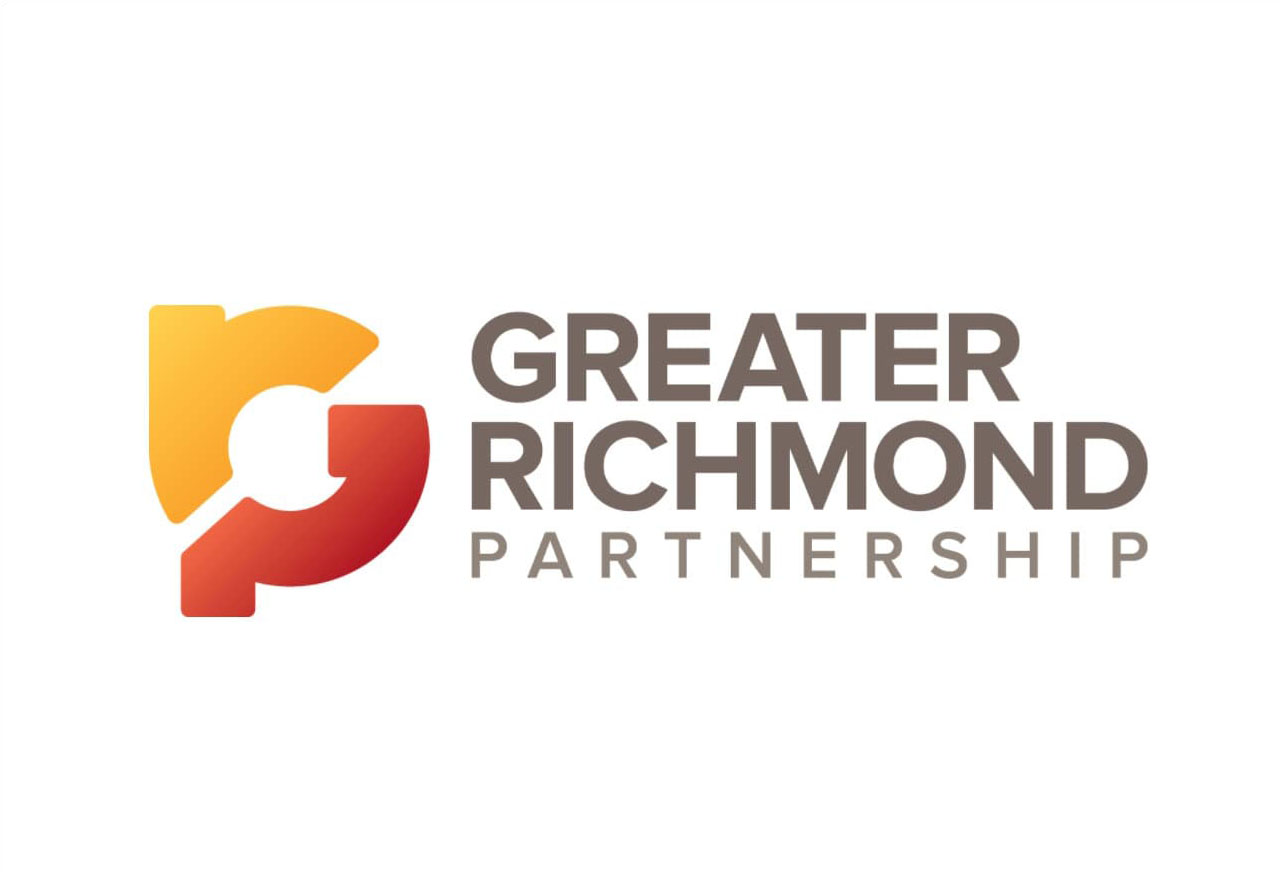 Richmond has a hostel.
Hosteling International USA opened the cost-conscious lodging facility Aug. 29 at 7 S. Second St. in a building that was an Otis Elevator office from 1925 to 1943 and had served as a state-owned women's detention center until it closed about seven years ago.
Reminders of the building's history remain — a label over what was apparently a vault room harkens back to the Otis Elevator days. Some of the equipment in the building bears instructions addressed to inmates.
The hostel — about 13,000 square feet with three floors including a full basement — can accommodate about 55 guests. Prices are $30 a night for a stay in a six-bed dorm room, $79 a night for a private room with a queen bed for one or two guests, $99 a night for a family room with a queen bed and a bunk bed.
Breakfast is included in the price.
Guests have access to a common social area, a shared kitchen with group-friendly dining tables, lockers, bicycle and kayak storage and other amenities. The second-floor sleeping quarters require an electronic pass-key for access.
The state sold the building to the hostel group for $525,000 in 2011. Renovation of the building cost about $2.9 million, said Katie Zacherle, director of development for the project for Hosteling USA.
The project was funded by economic development grants, historic preservation tax credits and by international, national and local donors, Zacherle said.
"We get support from all over," she said. "Some of the donors have been avid hostelers. Others are just people who love our mission — to create a more tolerant world."
One of the major local backers was philanthropist and former grocery chain co-owner James E. Ukrop. He said he wasn't a hosteler himself, but said the hostel gives Richmond exposure that pays off in the long run.
"Richmond is a global city," Ukrop said. "A hostel speaks to that. People from all around the world look for hostels when they travel.
"Young people will stay in a hostel now," he said. "Later on they'll come back to Richmond and stay in more expensive hotels, spend money here, enjoy the city again."
The hostel's general manager, Ethan E. Ashley, said the hostel began booking for future stays the day it opened. The hostel was about 65 percent booked for the last few days of the upcoming bicycle world championships, he said.
The various courses for the championships — to be held in Richmond Sept. 19-27 — run right past the hostel's Second Street front door. Some of the upstairs sleeping quarters look out over the street, as do the first-floor common-area windows.
Besides lodging, Ashley said the hostel plans to join with local groups for school and community programs. Church groups and civic groups have inquired about cooking meals for travelers that stay there, he said. Plans also call for an occasional "cultural kitchen" educational event featuring meals from various world cultures.
Hostels offer little competition for traditional hotels, which appeal to a different demographic, Ashley said. "Our competition is more like Airbnb," he said, referring to the sharing-economy app that connects travelers with people who are willing to rent accommodations in private homes.
Copyright Richmond Times-Dispatch. Used by Permission.