News | 7 min read
Media General to combine with Meredith Corp. in merger
September 9, 2015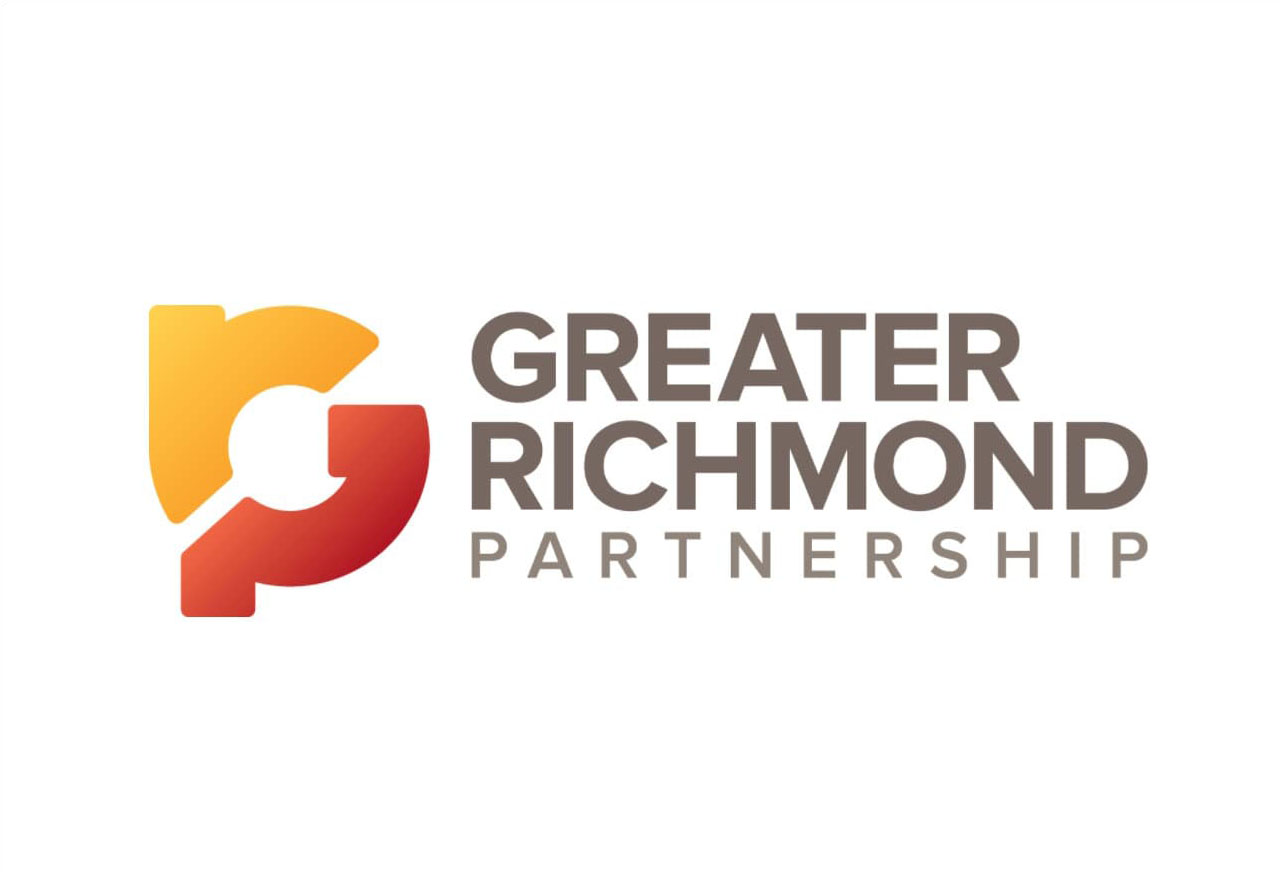 Just nine months after completing its biggest merger, Media General Inc. is growing again by acquisition.
The Richmond-based broadcasting and digital media company announced Tuesday that it has agreed to combine with Des Moines, Iowa-based television broadcaster and magazine publisher Meredith Corp. in a cash-and-stock deal worth about $2.4 billion.
Media General will acquire all of the outstanding stock of Meredith, which owns 17 television stations, including those in large markets such as Atlanta and Phoenix, and magazines such as Better Homes and Gardens and Martha Stewart Living.
The combined company, which will be called Meredith Media General, will have 88 television stations in 54 markets that reach about 34 million households. It will remain the third-largest owner of broadcast television stations in the nation.
It should generate about $3 billion in annual revenue, including about $500 million from digital media.
"Meredith Media General will be a formidable leader in the local broadcasting space, with approximately $2 billion in local broadcasting related revenue, ranking us No. 2 in the industry measured in that metric," said Steve Lacy, chief executive officer of Meredith Corp., in a conference call.
The acquisition, expected to close in June, requires approval from shareholders and federal regulators. Including debt, the deal is valued at $3.1 billion.
Lacy will become president and CEO of the combined company, taking over from current Media General CEO Vincent L. Sadusky, who took on that role in December when Media General merged with Austin, Texas-based LIN Media. Sadusky said Tuesday that he will stay with the company and help with the transaction through the closing date.
J. Stewart Bryan III, longtime chairman of Media General and a Richmond resident, will be the chairman of Meredith Media General.
The board of directors of the new company will include 12 members. Eight will be appointed by Media General and four by Meredith.
The management team will include a combination of executives from the two companies, but details were not announced, Lacy said. But Lacy said Joe Ceryanec, the chief financial officer of Meredith, will remain in that role with the combined company.
The deal will push the company's ratio of debt to equity to the high side, Sadusky said. Media General had $2.27 billion in long-term debt as of June 30.
However, the second half of 2016 is projected to be a good year for political advertising dollars with the presidential election, he said. "We are comfortable leveraging up a bit to do a deal that will be transformative," he said.
The merged company expects about $80 million in cost savings achieved through combining overlapping functions and other efficiencies.
The combined business will maintain management offices in Richmond and in Des Moines, and the company will be incorporated in Virginia.
It is too early to determine how staffing at the two corporate offices might be affected, said Art Slusark, chief communications officer for Meredith.
Meredith has about 3,800 employees companywide, with nearly 1,000 working at its five-acre Des Moines campus, where the company has its corporate and support functions and employees who create various content for its publications.
About 80 people work at Media General's corporate office on East Franklin Street in downtown Richmond, Sadusky said, adding that the effect of the merger on employment here has not been determined.
The companies said they would divest or swap TV stations in six markets to get regulatory approval for the deal. Those markets are Portland, Ore.; Nashville, Tenn.; Hartford, Conn.; Greenville, S.C.; Mobile, Ala.; and Springfield, Mass.
In addition to the 17 television stations it owns or operates, Meredith has 20 subscription magazines with about 30 million subscribers and more than 110 million readers. The company says it gets about 75 million unique visitors monthly to its various websites.
The deal puts Media General back into the publishing business that it exited in 2012 when it sold its newspapers. Meredith's publications include such magazines as Shape and Family Circle.
"The cash flow from publishing is not all that significant, but the publications are wonderful, long-standing women's magazines," Sadusky said. "They are great brands that Meredith has utilized to build its national digital business."
Media General shareholders will own about 65 percent of the combined company, while Meredith shareholders will own about 35 percent.
Steve Marascia, director of research at Capitol Securities Management in Henrico County, noted that Media General will still retain control of most of the board of directors and its shareholders will hold a majority of the stock.
"Decisions will be made, more than likely, through Richmond," he said. "There might be some duplicate situations where there might be some job cuts, and there might be some TV stations or publications they feel they don't need any more, but Media General will be the driver of those decisions."
Media General stockholders will receive one share of the new company stock for every share of Media General stock they own.
Meredith shareholders will receive about 1.52 shares of the new company for each share of Meredith they own, plus a cash payment of $34.57 per share. The total value of the cash-and-stock deal to Meredith shareholders is $51.53 per share, the company said, a 12 percent premium to the company's Friday closing price of $45.94.
Shares in Media General fell 67 cents, 6.01 percent, to $10.48. Meredith stock rose $4.53, or 9.86 percent, to $50.47. The merger appears to be a niche acquisition for Media General, Marascia said.
A "bifurcation" has developed in the media industry as large companies such as Google and Facebook grab a national and global presence, while companies such as Media General push to expand their markets as providers of local news and specialty content, he said.
On the conference call, Lacy said the combined company may seek to make other acquisitions.
The deal "puts us in an even stronger position to continue the industry consolidation strategy that has been successfully employed by both Meredith and Media General over the last several years," he said.
The latest deal highlights a period of rapid consolidation in the broadcast television industry as owners of local TV stations have looked to build scale and gain power in negotiating with cable and satellite providers.
The consolidation trend has transformed Media General from a primarily Southeastern-focused publisher and broadcaster with 18 television stations just a few years ago into a national enterprise with more than 70 stations.
"We know the players in our industry well and we are seeing a rapidly changing media landscape where scale is really important," Sadusky said.
Media General's merger last year with LIN Media more than doubled Media General's portfolio of television stations to 71.
In Virginia, the company owns WRIC in Richmond and WSLS in Roanoke. As part of the LIN merger, it picked up NBC affiliate WAVY and Fox affiliate WVBT in Hampton Roads.
Meredith has no television stations in Virginia, a spokesman for the company said. The LIN Media merger followed Media General's combination in 2013 with New Young Broadcasting Holding Co. Inc. of Nashville, Tenn., which expanded the company's television station holdings from 18 to 31.
That deal was announced about a year after Media General sold its newspaper holdings, including the Richmond Times-Dispatch and 62 other publications, to Berkshire Hathaway Inc., a deal that changed Media General into a purely broadcasting and digital media company.
At the same time that it expanded its broadcast holdings, the company has cut back on staffing at its Richmond headquarters as corporate jobs have been combined with those of other companies.
Meredith started in 1902 as an agricultural publisher. In 1924, the company published the first issue of the magazine Better Homes and Gardens. The company entered the television broadcasting business in 1948.
Meredith also has a New York City office with several hundred employees who work in advertising sales and content creation for its media properties. In Los Angeles, the company has a marketing services agency that works with such clients as Lowe's and Kraft Foods.
Copyright Richmond Times-Dispatch. Used by Permission.