News | 1 min read
Housing Report Highlights Needs, Calls for "Basic Urban Planning"
April 8, 2013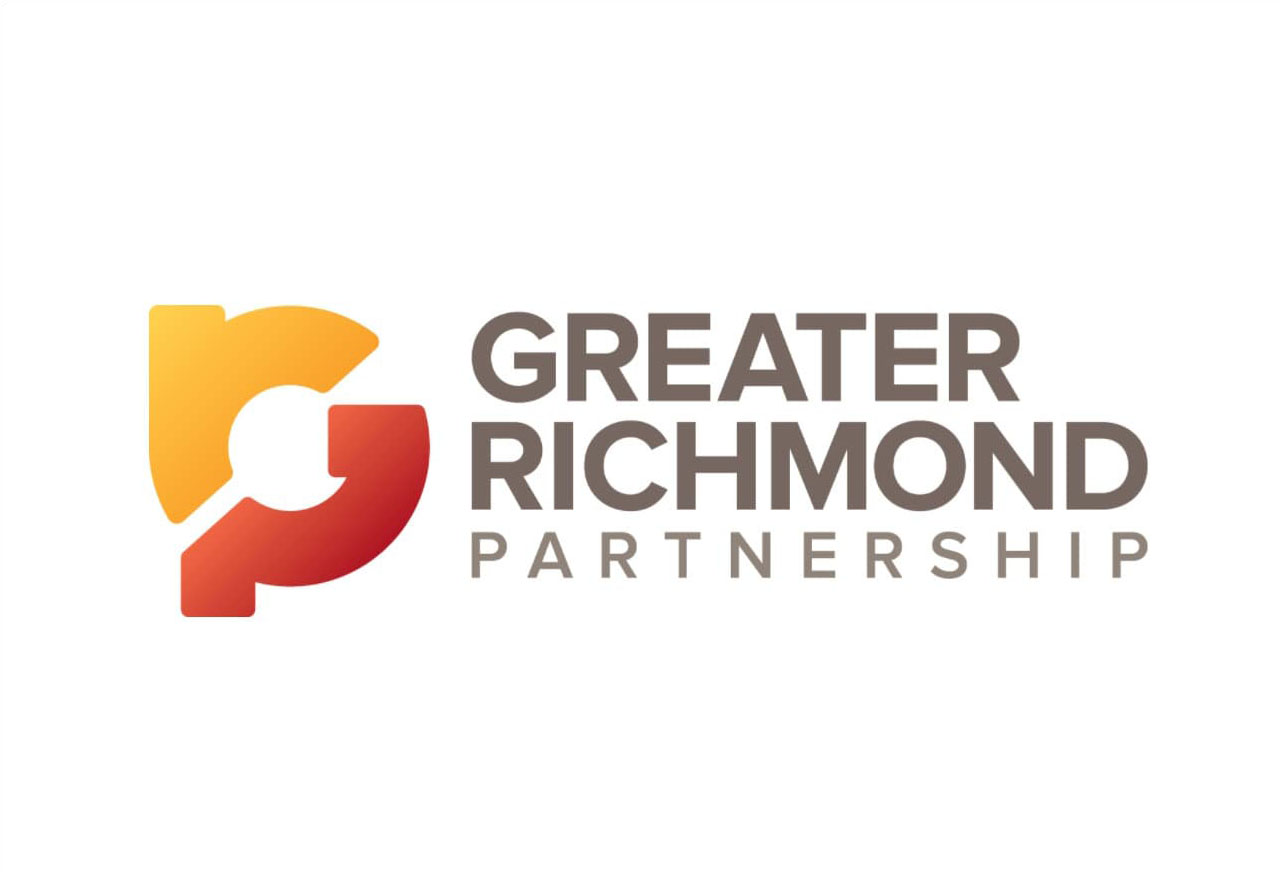 Excerpt from Public News Service, April 4, 2013:
RICHMOND, Va. – Governments, business and community groups are going to have to do more to provide places where people can afford to live, according to a new report on housing in the Richmond area.
Houses and apartments are being built in the area, according to the study from George Mason University, but most are too expensive or inconveniently located. In 20 years, it said, two-thirds of renters will need apartments that cost below what is the median rent now.
Greg Wingfield, president and chief executive of the Greater Richmond Partnership, said his group would like to see what he calls "basic urban planning," especially in the suburbs in Henrico County.
"I would suspect that Henrico's going to have to prepare themselves," he said, "and start thinking about density issues, being able to cluster around their transportation linkages."
The report said many more apartments and townhouses will have to be built in the suburbs.
Read the full article here.