News | 3 min read
Rainbow Station goes international: 110 schools slated for China
April 4, 2013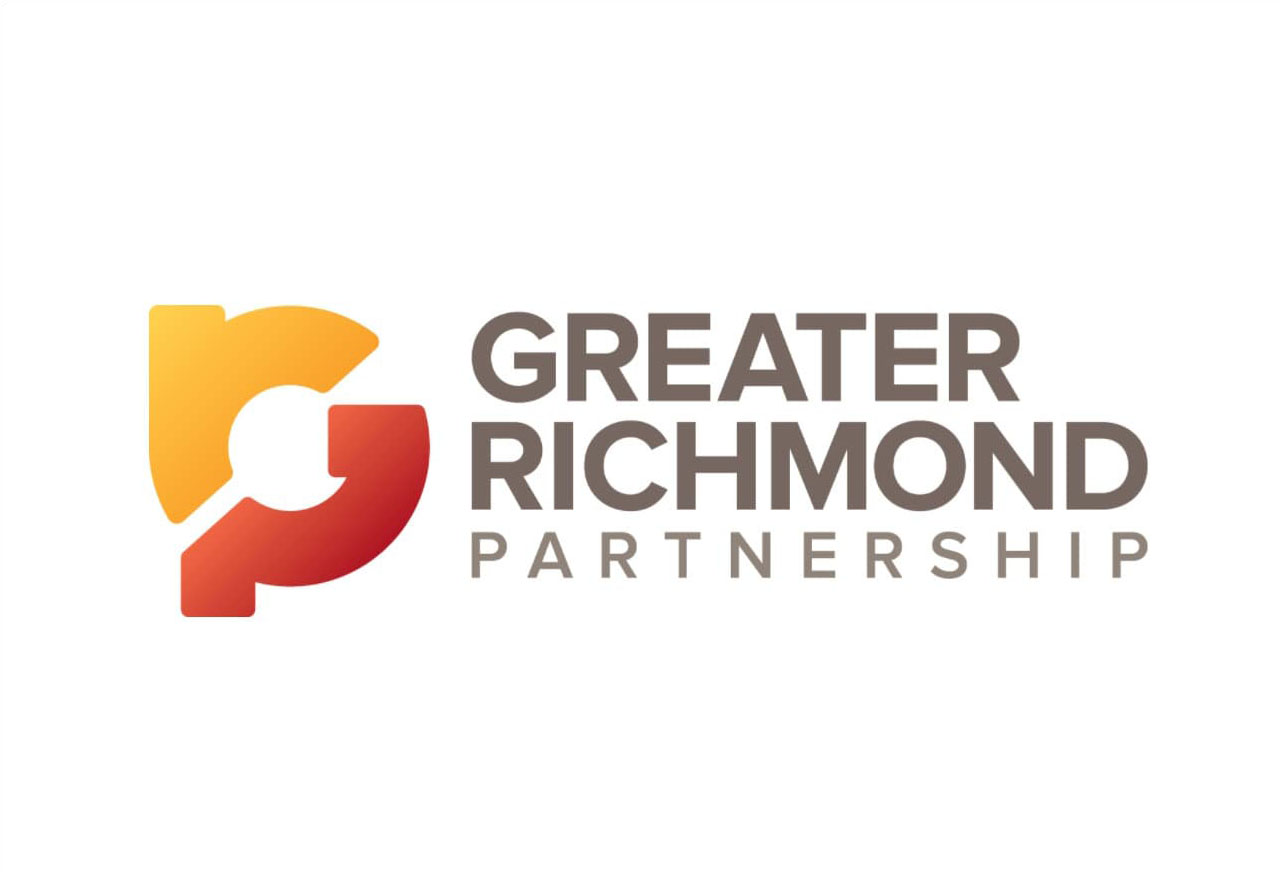 RICHMOND, VA – Rainbow Station, a nationally accredited private preschool with schoolage recreation programs and mildly ill backup care on campus, has ten locations in Virginia, North Carolina and Texas and recently opened the doors to its first location in the Chinese market on January 26, 2013 in Shenzhen, China. The Shenzhen location is just the start of Rainbow Station's expansion plans abroad; the company is preparing to open 110 Rainbow Stations across China in the next 5 years. Each Rainbow Station mimics the flagship location on Three Chopt Road in Richmond, Virginia, and the newest location in China is no different; families in Shenzhen have access to phenomenal preschool classrooms and early education learning experiences.
"Opening a new location is always an exciting thing, but taking Rainbow Station abroad has been absolutely thrilling," says Gail Johnson, President and CEO of Rainbow Station. "We are honored to have the opportunity to share our teaching methods and unique Rainbow Station programs with the Shenzhen community."
To help spearhead the school's expansion throughout China, Rainbow Station has appointed Rick Sample as the President of Rainbow Station International. Rick has enjoyed a successful career in international business, including serving as chief financial officer of Genworth Financial's operations in Canada, Latin America and Asia-Pacific. Rick's experience in international business development and mergers and acquisitions is particularly well suited to his new role with Rainbow Station International.
"This is an exciting time for Rainbow Station, and I am so thankful to be part of the school's growth and continued success," says Sample. "Travelling to China, witnessing the Shenzhen location first hand and interacting with the Shenzhen community has been an incredible experience, and I know that the Rainbow Station model will thrive here."
Gail Johnson founded Rainbow Station in 1989 after seeing first hand how working parents struggle to find support services for their mildly ill children during the workday. From this realization stemmed the Get Well Place, The Village and eventually the first "Leadership Preschool" in the world. Today, no other school in the country offers Rainbow Station's full spectrum of care for the whole child – from academics and health care to leading-edge leadership development initiatives. To learn more about Rainbow Station and find a location near you, visit www.rainbowstation.org.
About Rainbow Station
At Rainbow Station, teachers and nurses partner with parents to promote the success of each child. Every day at Rainbow Station, we empower children to discover their individual gifts and talents so they can "learn early, live well, and lead." We are motivated by all the people-parents, families, teachers, nurses, and friends-who are vested in the life of each child trusted to our care. We are, in fact, responsible for our nation's most important resource: Your child.