News | 2 min read
RIC planning $60 million in airport improvements
April 3, 2013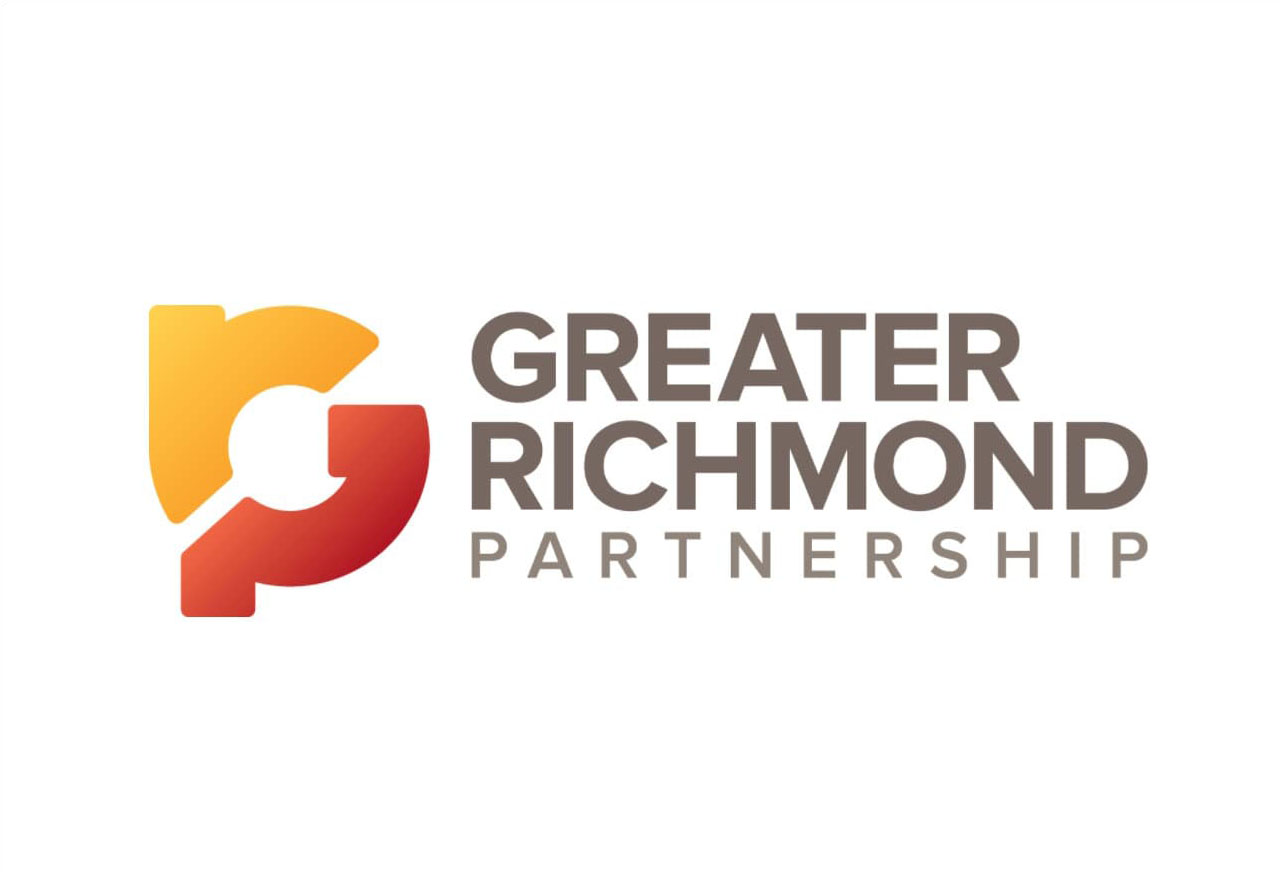 Richmond International Airport is planning nearly $60 million in airfield infrastructure projects next year.
The Capital Region Airport Commission expects to start construction in late spring or early summer of 2014 on the five capital improvement projects.
"The airport continues to make improvements … to ensure we have an efficient, safe facility," said Jon E. Mathiasen, Richmond International's president and CEO.
With the repaving of RIC's main runway that's now under way, and the other currently planned projects, "we are pretty well completed with all airfield improvements for a very long time," Mathiasen said.
Federal and state aviation funds, and revenue from the airport's $4.50 per airline ticket passenger facility charge, will pay for the work.
The projects include:
reconstruction of Taxiway Mike on the airport's east side, $31 million;
building a new access road to the airfield's east side from Williamsburg Road, $12 million;
reconstruction of aging crossfield Taxiway Echo, $8 million;
construction of a snow removal equipment building, $8 million; and
rehabilitation of the air cargo apron and a general aviation parking ramp, $800,000.
Taxiway Mike, which runs along the airfield's east side, was built to handle military fighters at the former Virginia Air National Guard Base there. The taxiway will be brought up to civilian air carrier standards.
The taxiway, along with the new access road, will support the development of RIC's east side as the airport's long-term planned location for corporate and charter aviation, air cargo and aviation-related industry.
It also will be used to hold commercial aircraft diverted into Richmond International by the air traffic control system because of bad weather at other East Coast destinations, Mathiasen said. As many as two dozen airliners have been diverted into RIC at a time, he said.
The five projects are in design now, Mathiasen said, pending final Federal Aviation Administration approval.
Richmond International handles about 3.2 million passengers and more than 65,000 airline flights annually.
Copyright Richmond Times-Dispatch. Used by permission.