News | 2 min read
New international grocery store coming to Richmond
March 28, 2013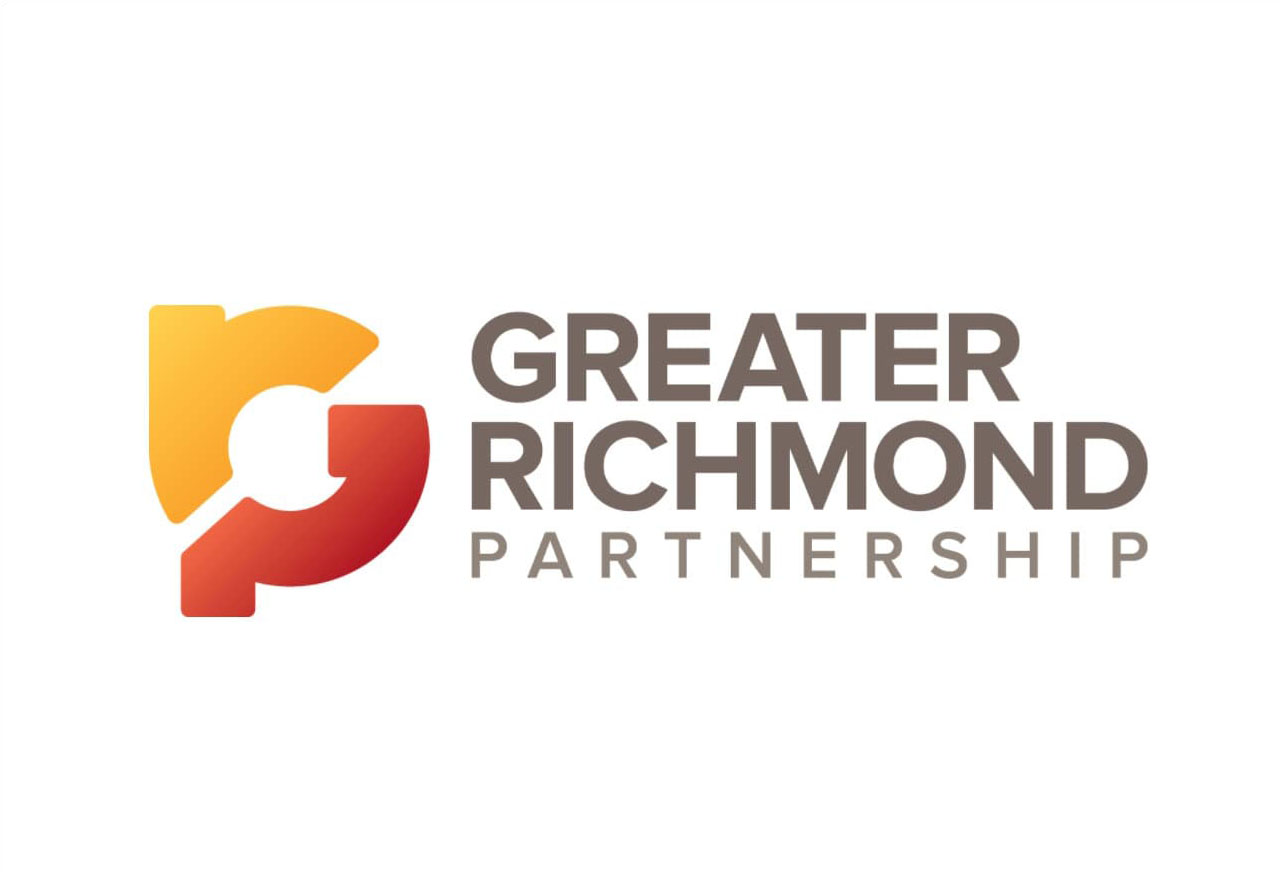 A former Kmart store in south Richmond has been bought by the owner of an international grocery store in Virginia Beach.
J&J Midlothian LLC closed on the $4.35 million deal last week to buy the 16-acre property at 6807 Midlothian Turnpike east of the former Cloverleaf Mall property. The company is registered to Si J. Lee, who owns a Grand Mart International Food store in Virginia Beach.
The store emphasizes international fare, with food products from Asia, South America and Europe, as well as from North America.
S.L. Nusbaum Realty Co. listed the property. Read F. Good Jr., regional director with Nusbaum, said Lee plans a full-scale, full-service international grocery for 95,000 square feet in the former Kmart building.
Lee was not available for comment. His agents, Phil Blythe with Realty Investments and Chris Tukas with Electra Properties, said Lee was not ready to disclose detail of his plans for the property.
The sale of the South Side former Kmart property came just weeks after another closed Kmart in the Richmond area was leased.
Atlanta-based Floor & Decor signed a lease for nearly 84,000 square feet of space in the former Kmart at Glenside Drive and West Broad Street.
The retailer stocks about 2,500 products, including tools and accessories in addition to flooring, and expects to hire about 50 employees.
Goode, who handled the lease, said Floor & Decor will be ready to open its new store by Labor Day.
Copyright Richmond Times-Dispatch. Used by permission.