News | 4 min read
Hunton & Williams continues national growth with new Boston office
March 26, 2018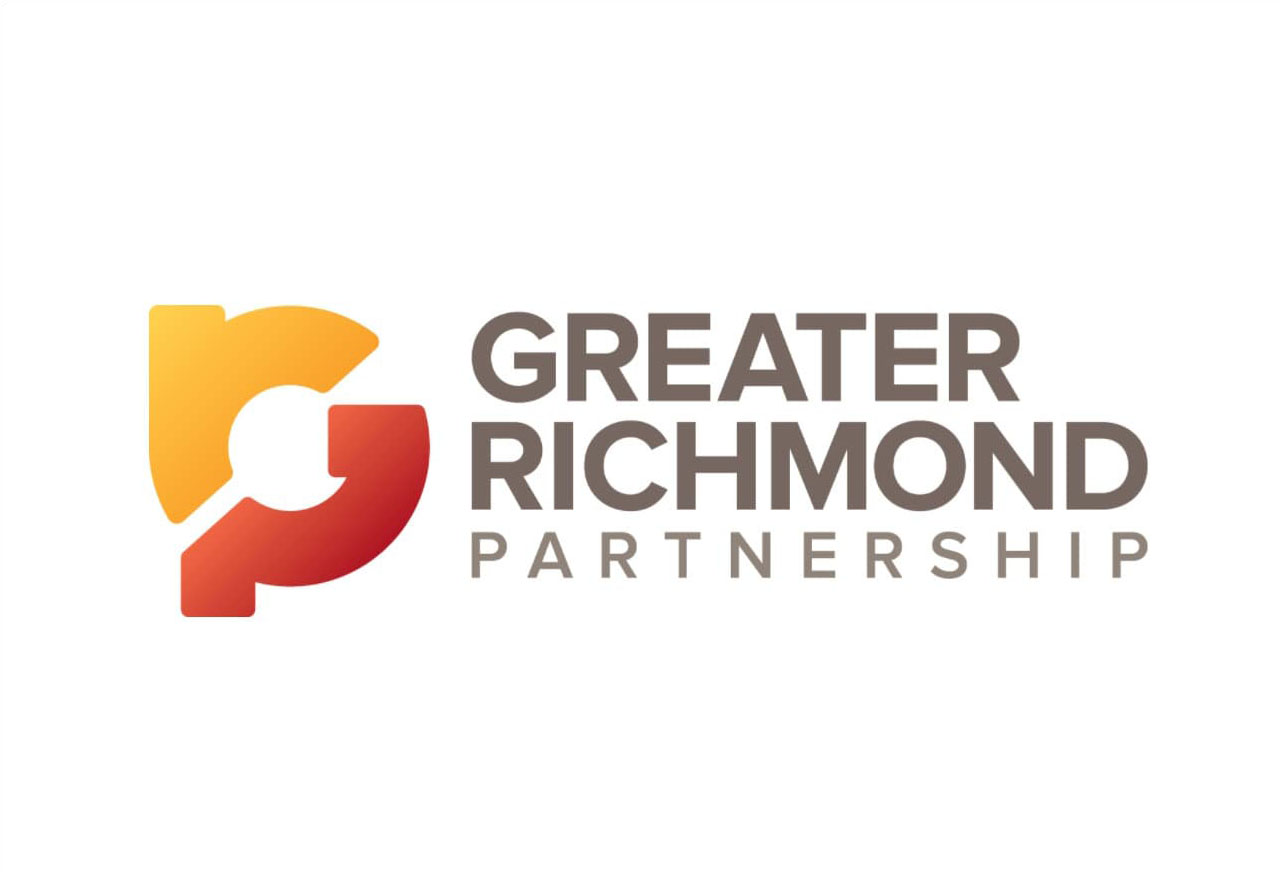 Hunton & Williams LLP announced the opening of a Boston office with 14 lawyers from national litigation boutique Manion Gaynor & Manning LLP. The Boston office opening comes less than four weeks after the firm announced its partners' vote to approve a combination with Andrews Kurth Kenyon LLP.Effective April 2, Harry L. Manion III will join Hunton & Williams after leaving the national litigation boutique he co-founded in 1984. He is bringing with him the head of his commercial litigation practice, Martin Gaynor, who will serve as managing partner of the office, and former Massachusetts Attorney General Tom Reilly.
Two other partners, three senior counsel and six associates also will join the firm."I have known Harry for more two decades, and he is an excellent trial lawyer. He has been first chair in some of the most complex and challenging trials in the country and represented some of the top companies, business leaders, athletes and teams in New England and nationally. He has built an extraordinary team of litigators, and we are thrilled to welcome them to our firm," Hunton & Williams' Managing Partner Wally Martinez said.
"In addition, the opportunity to enter the Boston market greatly expands the reach and depth of our national commercial litigation and trial practice, and the timing coincides with our national expansion and combination with Andrews Kurth Kenyon," Martinez added.
"We've worked with Hunton & Williams' lawyers for more than 20 years, referring one another cases and sharing world-class clients such as Koch Industries and Sodexo. Hunton's recently announced merger with Andrews Kurth, a firm we know and respect, was icing on the cake. We look forward to joining a firm that is engaged in some of the most hotly contested litigation in the country," Manion said.
The other lawyers joining Hunton & Williams include:
Martin F. Gaynor III, partner. Gaynor's practice focuses on trials and appeals before state and federal courts. For over 20 years, he has litigated a wide range of complex business disputes involving antitrust, unfair competition, false advertising, class actions, business torts, contracts, insurance coverage and indemnity, mergers and acquisitions, closely held businesses, real estate, construction, intellectual property, false claims and government investigations.
Thomas F. Reilly, special counsel. Reilly is known for his ability to steer clients through state and federal regulatory and criminal matters to optimal outcomes with extensive experience in the power, energy and healthcare industries, building upon extensive knowledge, contacts and experience attained as a two-term Massachusetts Attorney General.
Christopher J. Cunio, partner. Cunio handles complex commercial litigation, business disputes and government investigations. He has managed, litigated and resolved hundreds of matters for his clients over his 20-year career, all of which was at Manion Gaynor & Manning and its predecessor.
Michael R. Perry, partner. Perry has more than 25 years of experience handling cases in state and federal court and before arbitration panels. He regularly represents corporate and individual clients in business disputes related to professional liability, health care, class actions, intellectual property and environmental issues.
Lawrence K. DeMeo, counsel. DeMeo is a trial lawyer focused on complex commercial litigation where scientific or technical problems are important issues. This has allowed him to represent clients in major admiralty and patent trials across the United States. He is a registered patent attorney and has represented clients before the United States Patent and Trademark Office to help them secure patents and trademarks, and also in post-grant proceedings.
Timothy J. Fazio, counsel. Fazio is a trial lawyer who maintains a diverse national practice, concentrating in complex commercial litigation, as well as corporate and government investigations. In his 15 years of practice, he has represented and advised clients in a host of significant litigation and investigation matters ranging from breach of contract and fraud claims to False Claims Act matters to civil and criminal investigations by federal and state agencies and law enforcement.
Nicholas D. Stellakis, counsel. Stellakis focuses on complex commercial and appellate litigation across a wide variety of subject matters. During his 19 years of practice, he has represented clients in federal and state appellate and trial courts, handling matters involving antitrust and other federal statutes, insurance coverage, and other complex contract, business tort and statutory claims. He is a former law clerk for the Supreme Judicial Court and Massachusetts Appeals Court.
In addition, the group includes six associates: Anna Baitchenko, Brian J. Bosworth, Katharine A. Dennis, Katharine K. Foote, Jacob J. Struck and Shauna R. Twohig.