News | 4 min read
Iluka Resources plans major mining operation in Dinwiddie County
May 20, 2013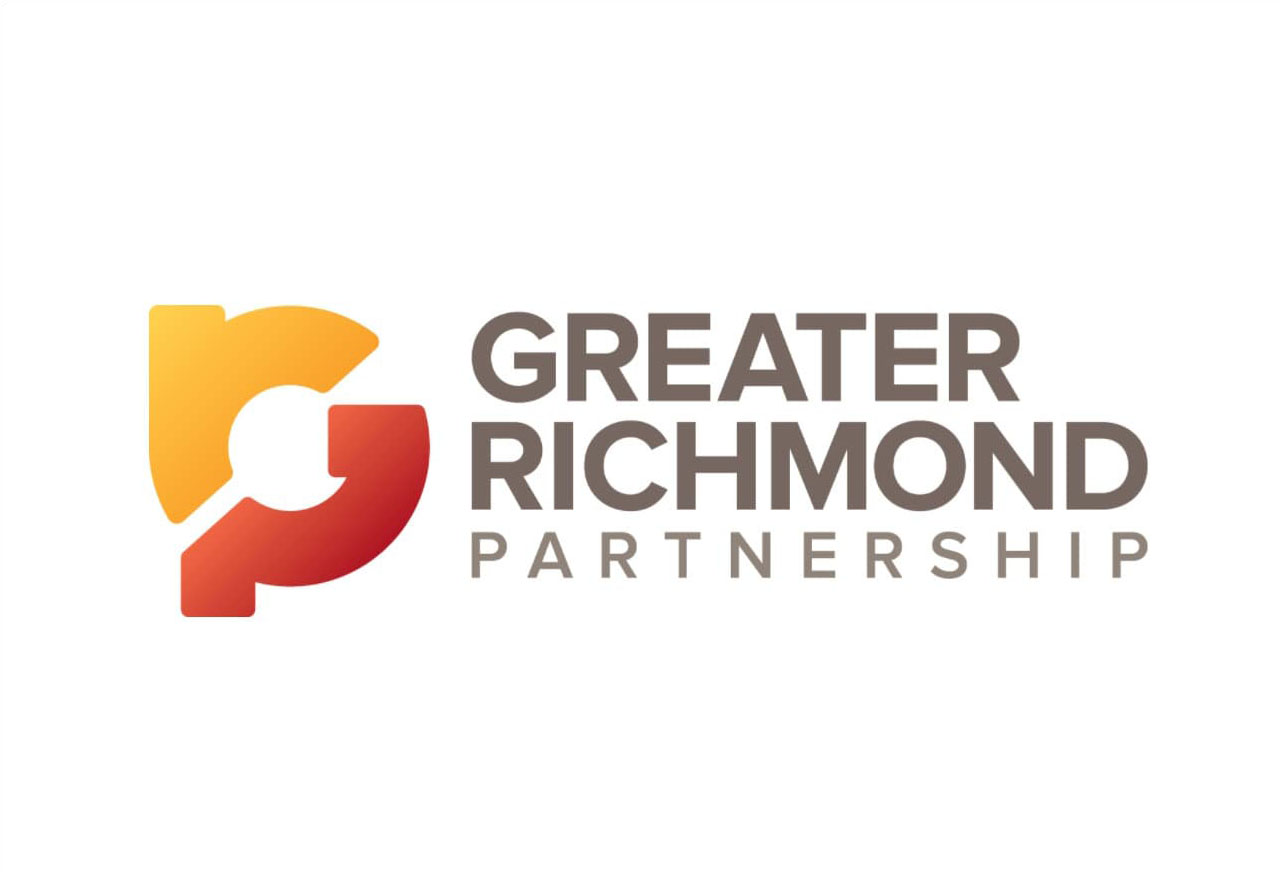 Iluka Resources, an Australia-based mining and minerals company, is planning a decade-long dig in Dinwiddie County for titanium and zircon, two minerals that give bathtubs their whiteness and automobiles their colors.
The company said Friday that it plans to invest $120 million to open a mineral sands mining operation in Dinwiddie that is expected to employ 86 people.Iluka Resources already has two other Virginia mining operations in Greenville and Sussex counties, and the company has been operating in the state since 1997. The Dinwiddie operations would have about 60 percent more capacity than its other mines.
The company has secured enough land leases to start mining on parcels that are now mostly farm and timber land off state Route 40 between Interstates 95 and 85, said Matthew Blackwell, president of Iluka's U.S. operations based in the Stony Creek area of Sussex County.
Iluka Resources is awaiting some local and state permits, as well as final approval from its own board of directors.
The company has submitted a conditional use permit to conduct mining on 2,248 acres of land on multiple parcels north and south of state Route 40, said Morgan Ingram, Dinwiddie County's economic development manager. The county planning commission is scheduled to consider the permit in June.
Blackwell said the company expects to lease about 4,000 acres from more than 40 landowners, but the actual mining operation will not be that large.
"We won't disturb all of that land," he said. "The exact disturbance area is yet to be determined, and there are also infrastructure requirements."
Construction for the mining operation and a minerals concentration plant is expected to create about 490 construction jobs.
The projected tax revenue for Dinwiddie is around $450,000 a year, Ingram said.
"It is the biggest capital investment that we have had since 1997," Ingram said. That's when Chaparral Steel Co. — now Gerdau Ameristeel Corp. — announced the opening of a $400 million, 400-employee mill in Dinwiddie.
Iluka Resources expects to start hiring personnel for the mining operations in 2014 and be in production in 2015. The jobs, Blackwell said, will include "the full gamut" of personnel for a mining operation including process operators, maintenance personnel, technical staff and management.
County officials said the jobs would pay annual average wage rate of more than $48,000. Gov. Bob McDonnell's office said the total payroll impact will be more than $34 million over the next 11 years.
McDonnell has committed a $300,000 performance-based grant from the Virginia Investment Partnership program for the project, while the Virginia Tobacco Indemnification and Community Revitalization Commission also committed $525,000 for the project.
Blackwell said the company would use those funds for job training and infrastructure.
On the land it mines, Iluka Resources will dig to an average depth of about 20 feet. It will mine for titanium, which is commonly associated with aerospace products but is mostly used in paint, including for automobiles, Blackwell said.
The company also will extract zircon, which is used in ceramics. "It is what makes your bathtub white," Blackwell said.
"The zircon we produce here in Virginia is among the highest quality in the world, and recognized for is ability to produce very white ceramic materials," he said.
The mining operation is expected to be in production for about 10 years. Once an area is mined, "we put the natural materials back into the ground, put the topsoil back, and under our permits we are required to show that the ground can support vegetation growth," Blackwell said.
"Iluka has a long-standing relationship with Virginia Tech," Blackwell said. "We have been working with them for almost two decades now to improve our reclamation techniques. The work we have done with Virginia Tech gives us great confidence that we can return the land to pre-mining conditions, as best as we know how."
Copyright Richmond Times-Dispatch. Used by permission.