News | 4 min read
Investment advisory firm to open first branch in July
June 17, 2014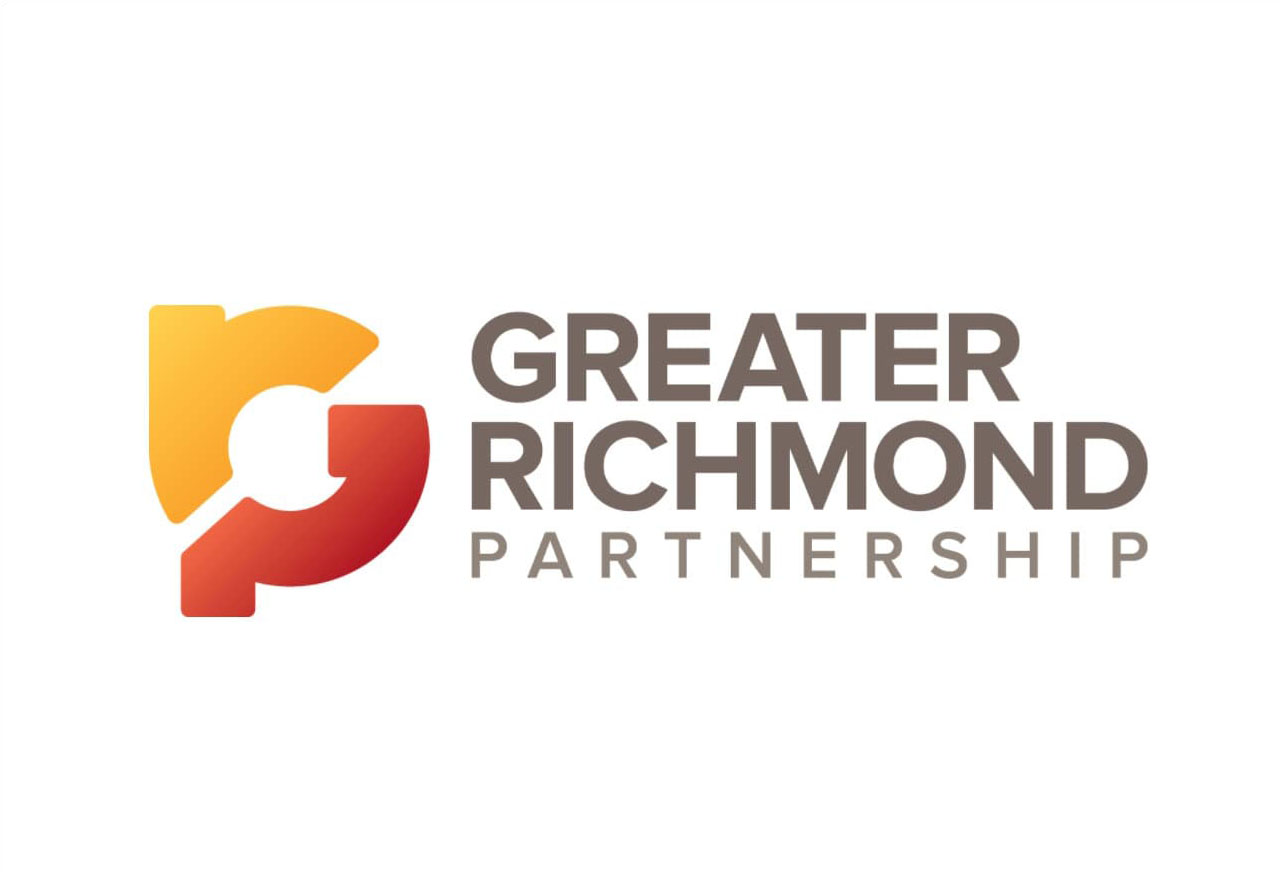 Dee Ann Remo wanted a different way to provide wealth management services to high-net-worth individuals.
"We can't have a cookie-cutter approach," said Remo, the CEO and managing director of Heritage Wealth Advisors.
She founded the Richmond-based investment advisory firm in 2005 to offer a broader variety of financial services and to do so on a fee-only basis, not on commission.
"People want you to plan with them and help them implement those plans," said Remo, who had been a partner in the Richmond office of KPMG, an audit, tax and advisory firm.
Remo considers Heritage Wealth Advisors an anomaly in the industry. "We have to work a little differently with clients," she said.
It also is "unique to have a woman-owned financial investment firm in Richmond. It resonates with our clients across generations."
Stuart Siegel, former chairman and CEO of now-defunct discount menswear retailer S&K Famous Brands Inc., has been working with Heritage Wealth Advisors since the firm started.
"Their customer service is the unique quality about their business," he said. "They work as a team. They have various areas of expertise. I seek their advice on a lot of things."
Heritage Wealth Advisors has three prime offerings: investment and family office advisory services; tax planning and compliance; and general financial planning, which includes estate and philanthropic planning as well as trust services.
Most of its clients are individuals and families, but it also works with small- to mid-size nonprofit organizations.
"We have deep insight into the specific tax situations of each of our clients and how those situations might frame investment decisions," said Jay Jordan, one of the company's partners.
Most of the firm's clients are in central Virginia, but Heritage Wealth Advisors also works from the company's offices in downtown Richmond with individuals and families in Florida, Texas, New York City and Hilton Head, S.C.
Beginning July 1, Heritage Wealth Advisors will offer services in the Fredericksburg area by opening an office there — its first branch location.
"The new office will help us spring into the Washington, D.C., marketplace," Remo said.
Ben Wafle, former CEO of Quarles Petroleum, will head the Fredericksburg-area office.
All of the company's professional employees are certified financial planners, charter financial analysts, certified professional accountants or are in the process of being certified in one of those disciplines. They offer one-on-one financial education to families.
Remo has brought several partners into the firm since opening. Jordan, who has more than 20 years' experience as an analyst and portfolio manager, joined as a partner in 2012.
"He was an outstanding addition," Remo said. "Adding him was critically important since I didn't grow up in the investment world. We needed someone of high caliber with Jay's skills and background."
Since opening in 2005, Heritage Wealth Advisors has grown to 130 clients/relationships.
"You might have three generations in one family, and we consider that a relationship," Remo said.
The company's revenue increased 19 percent in 2013 over the previous year and has grown just under 15 percent each year over the last five years.
"We have built a reputation of over-serving," Remo said. "We have done a number of things that fall outside of the norm, such as helping people select a nursing home or helping with real estate transactions. We have always been on the same side of the table with our client."
The company works with clients who have at least $3 million of investable net worth. It also works with high-net-worth families.
"What we are really doing with our clients is selling trust and building relationships," Jordan said.
It teams together with attorneys during estate planning.
"We help coordinate all the different roles," Jordan said. "We work with the client and manage the process."
Farhad Aghdami, a partner at the Williams Mullen law firm in Richmond, shares mutual clients with Heritage Wealth Advisors.
"They really dig in to understand the complete financial picture. They have a good understanding of all the parts," he said. "They are very knowledgeable and very team-oriented. They are good to work with."
Copyright Times-Dispatch. Used by permission.