News | 3 min read
Australians in town in preparation for 2015 world cycling championships
June 16, 2014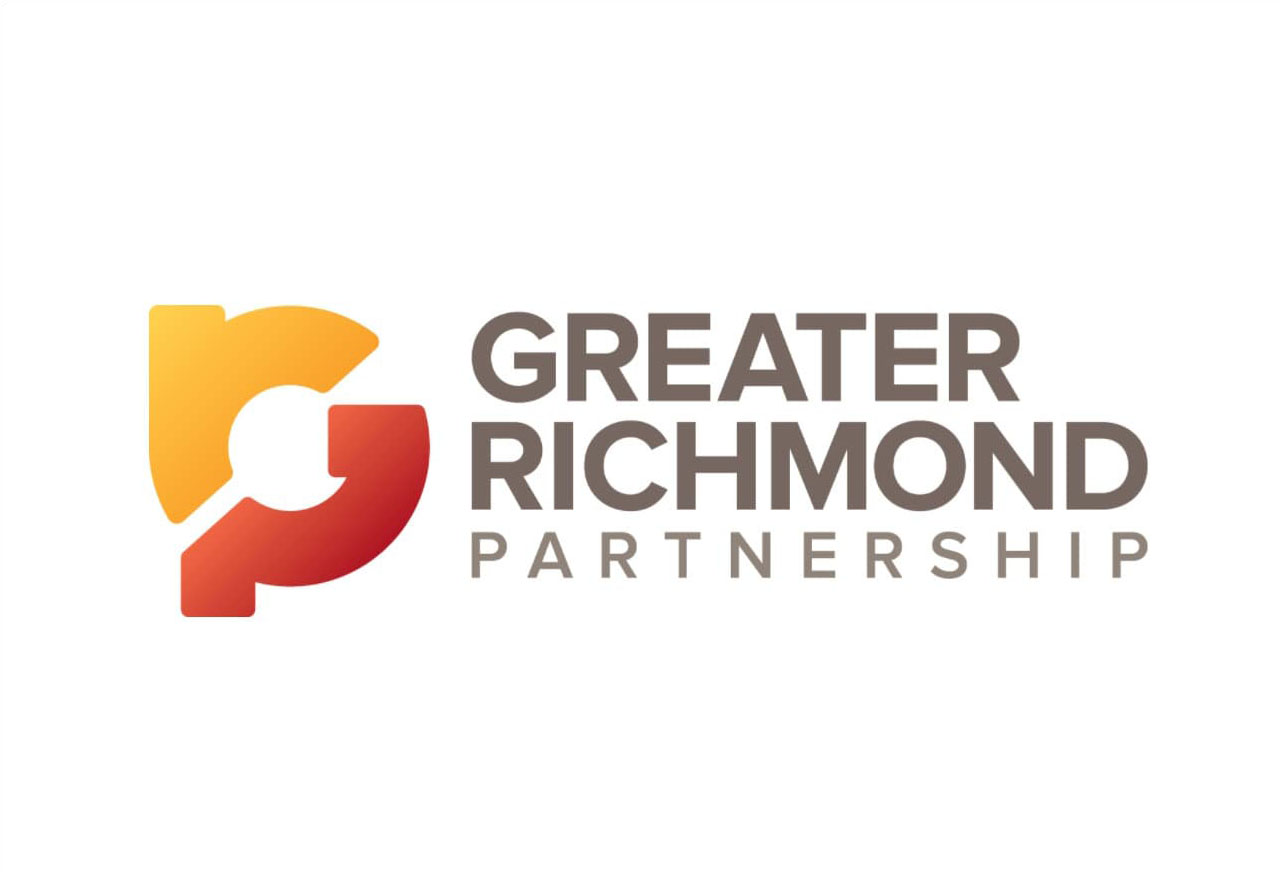 Officials from Australia are in Richmond for a few days this week scouting destinations for tour groups and looking at race courses ahead of next year's UCI Road World Cycling Championships.
The officials, who are scheduled to be in town until the middle of the week, are among the dozens of international representatives who have visited or will visit Richmond in coming months as part of their preparation for the world championships in September of 2015.
The Australians visiting Richmond includes a tourism executive and the head coach of the country's cycling team.
"America is always appealing for the Australian market," said Shannon Stacey, global brand leader for Flight Centre Active Travel. "And Richmond, being a great city, I think will be appealing for families."
His company is in the process of creating travel packages for about 250 tourists from Australia and the Asia Pacific region who will travel to Richmond next year.
He spent a couple of days of his visit traveling along the Blue Ridge Parkway and has looked at local battlefields as potential destinations for travelers.
The packages will likely range from eight-day trips that include touring Virginia to weekend packages where visitors come in for the races and get some VIP and hospitality services. Minimum stays will be about three nights.
On Sunday, Stacey rode around some battlefields and spent Monday looking at local hotels.
He expects the U.S. will be a popular destination for Australian cycling fans – beyond those coming on his tours – who'll plan longer vacations and business trips around the championships.
"The economical impact that [the world championship is] going to have on Richmond is huge just from that perspective. Times that on a global level," he said.
"It's going to be a big event."
Stacey said the itineraries for his travelers should be done by the start of the Tour de France early next month.
"From that, we'll be working closely with Richmond to put some more meat in the sandwich in regards to additional extras – your VIP, your white water rafting," Stacey said."There is so much more that you can add to the itinerary that will help showcase Richmond for what it is."
Australia's coach Kevin Tabotta has spent his time here touring the proposed race courses.
Team officials usually come out ahead of the race to get a feel for the course to know what their riders will face while here and to brief their teams on the conditions.
Richmond's courses have gotten good reviews from visiting delegations who have called them challenging and technical. One particular point of interest has been Libby Hill, which could be the central attraction for fans.
Organizers have said The Worlds, as the nine-day championships are known, will bring about 450,000 spectators to Richmond, with nearly 200,000 fans in town on the final day.
The championship is the largest road cycling event in the world outside the Tour de France. (Nations compete for the world championships; sponsored teams compete in the Tour de France.)
The championship will be held here Sept. 19 to 27, 2015.
The number of official delegations coming to Richmond is likely to pick up this fall after Richmond 2015 is handed the ceremonial torch in Ponferrada, Spain, the site of this year's championships.
Copyright Times-Dispatch. Used by permission.