News | 3 min read
Chesterfield doing early work on bike trail plan
June 15, 2014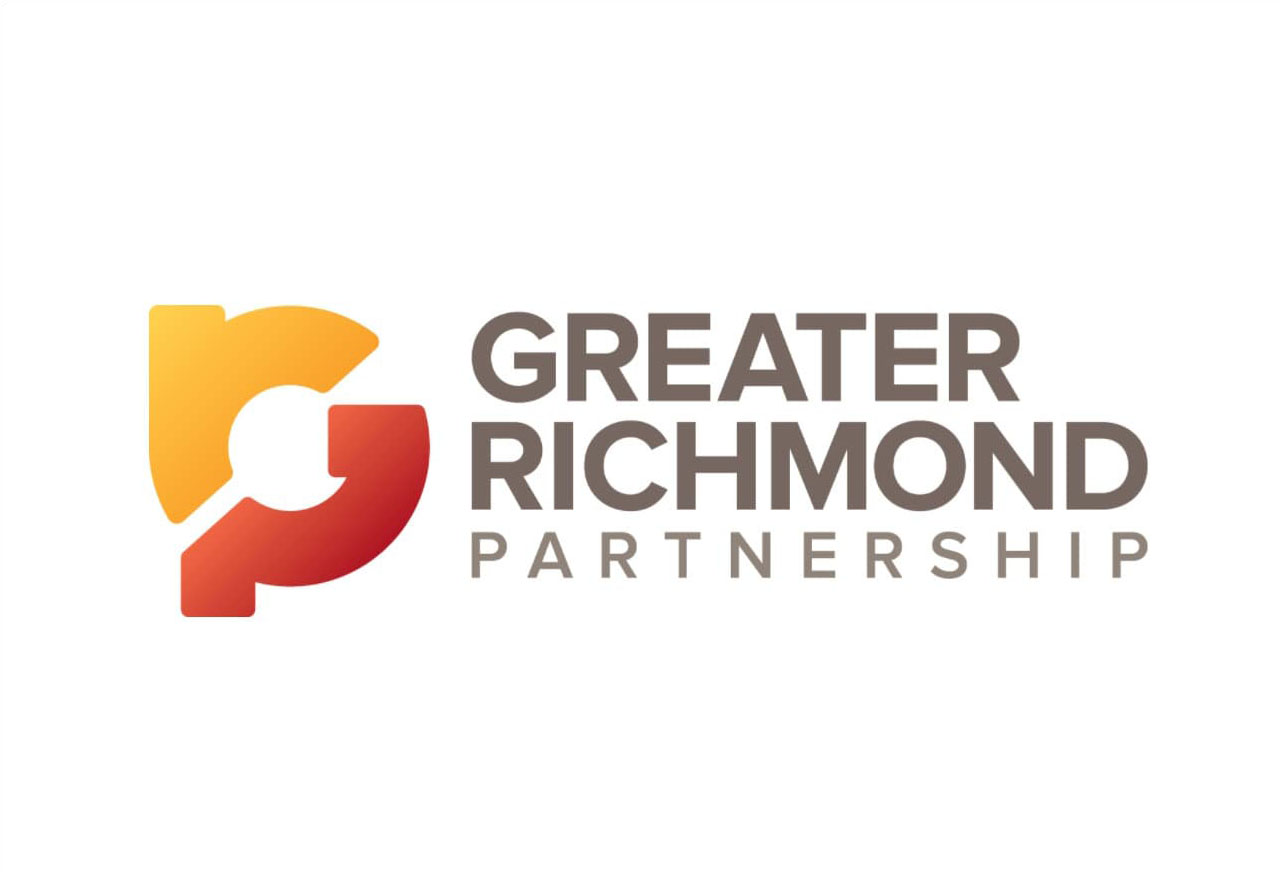 Chesterfield County has begun looking at its bike and pedestrian trails with an eye on potentially changing how county residents recreate for decades to come.
Beginning today, the public will get to share its thoughts on what it's looking for when the county holds the first of six workshops aimed at collecting community input for its Bikeways and Trails Plan.
Residents can also participate in an online survey underway.
"This (bike plan) is a pretty big change for us. It's a pretty new direction," said Heather Barrar, a senior planner in the Chesterfield's planning department. "We're really looking at this in a very holistic way … and looking at it as a true network for transportation and recreation needs."
Barrar said both the planning and transportation department are involved in creating the plan.
The idea of improving the county's bike trails comes at a time when the Richmond area is preparing for the UCI Road World Cycling Championships next year.
A major goal for local organizers behind the world championships is creating "legacy projects" that will leave a cycling infrastructure here long after competitors have left town.
The first of those projects is the Richmond Regional Ride Center at Pocahontas State Park in Chesterfield. That project will rehabilitate 15 miles of existing mountain bike trails and build an additional 20 miles of trails.
Barrar said the county has already identified the park as the "green hub" of Chesterfield and wants to see "our system lead into their system."
To that end, the county has spoken with Richmond about connecting its trails with Pocahontas in order to create a seamless trail system through the region.
The Bikeways and Trails Plan is an outgrowth of the county's comprehensive plan, which was approved in 2012. That plan called for trails that could connect parks, business areas and neighborhoods "in a convenient and accessible manner."
The comprehensive plan included a map of potential trails, as well as an existing on-road system that could be used for bike lanes. When completed, the Bikeways and Trails Plan will link the two to make one new system of trails.
"We knew we couldn't get to all the detail we wanted into the comp plan, so we said we'll do that detail after we adopt the comp plan," Barrar said.Once planners have reviewed what the community wants, they will go back before residents in the fall to discuss the findings. After that, they will work on a draft of the plan in the fall and winter and will present it to the Planning Commission in May.
If the Bikeways and Trail Plan is adopted, it will take years to come into being and will largely be implemented through the development process, grant funding and special projects.
Those attending the workshops also will get a chance to offer input for an update of the park department's Parks and Recreation Master Plan.
Copyright Times-Dispatch. Used by permission.