News | 4 min read
Bon Secours building new health center in City
June 16, 2014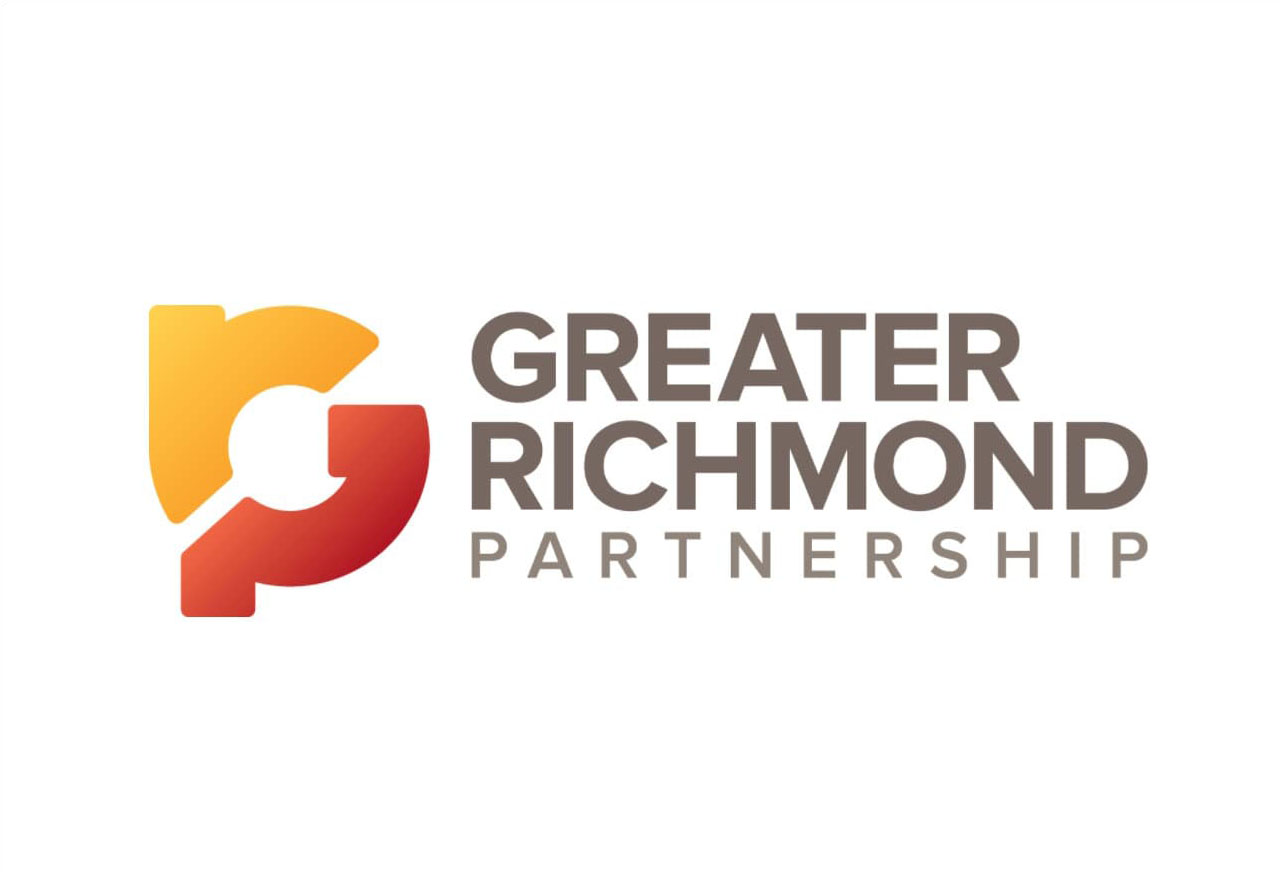 Construction will begin later this year on the Bon Secours Center for Healthy Communities on Nine Mile Road in Richmond's East End.
The center, which will be home to classes and seminars aimed at improving the health of local residents, and a new medical office building at Bon Secours Richmond Community Hospital represent an investment of at least $8 million, said Peter J. Bernard, CEO at Bon Secours Virginia Health System.
Bernard made the announcement Friday during the East End Economic Development Summit, held at the Robinson Theater on Q Street. The event drew more than 200 attendees, including East End residents, nonprofit leaders and corporate executives.
The new office building will provide 70 to 75 jobs, but Bernard said a construction date has not been set because Bon Secours is still acquiring parcels of land that will be occupied by the building.
The summit served as a kickoff for the Better Block project, a weekend-long initiative to improve a block of North 25th Street. The event includes street performances, a farmers market and a movie screening at North 25th Street and Nine Mile Road.
Jason Roberts, a Dallas resident and founder of The Better Block Project, told the summit that neighborhood revitalization occurs only when people are willing to take responsibility for actions in a neighborhood rather than waiting for someone else to do it.
Roberts, who had spent time studying and working in Europe, wanted his neighborhood to be friendlier to cyclists. So he formed a biking association and organized a test ride. He expected 20 people to come; 150 showed up instead.
"So I became a leader of the community for that effort and became a champion for biking," he said. "We were told Dallas wasn't a cycling town and that people wouldn't come, but they did."
Roberts told the summit that small, grass-roots efforts benefit from the support of local governments but don't require it. Lots of small actions by businesses and residents in a neighborhood will add up to an impact that surpasses what a large government program can accomplish.
Lee Downey, the city's director of economic and community development, said Richmond should heed Roberts' call to ease rules and regulations to allow for neighborhood improvements.
"We've just finished the process of making outdoor dining (permits) easier," Downey said. "But until we looked at the process, we didn't realize what a burden it was to businesses."
When business owners brought the challenges to the city's attention, Downey said, it was easy to create a smoother process that benefits restaurants and neighborhoods. He said the city needs to do that in more areas.
Some of the restaurants implementing outdoor dining are among the Church Hill businesses that have received support from Bon Secours.
The hospital group has awarded more than $150,000 to businesses through the Supporting East End Entrepreneur Development program.
The grants help small businesses in the 23223 ZIP code. Last fall, Bon Secours announced that it would award another $150,000 to East End businesses, with half the money given in 2014 and half in 2015.
Bernard said Bon Secours believes Richmond Community Hospital can be successful only if neighborhood revitalization continues to improve the health and job prospects of East End residents.
"We're anxious about the health of that community, about childhood obesity, infant mortality, diabetes and mental health and wellness," Bernard said. "The economic engine for the East End remains Richmond Community."
Bon Secours also will launch a workforce development program that includes paid summer internships at the hospital, college scholarships and assistance with applications to its College of Nursing and School of Imaging.
Bernard said Bon Secours' work in the East End is part of a 25-year commitment. "We're pleased with what we've done so far, but this is not a flash in the pan. It's a sustained effort," he said.
Copyright Times-Dispatch. Used by permission.