News | 2 min read
Kansas firm to manage discovery solutions venture for LeClairRyan
November 1, 2013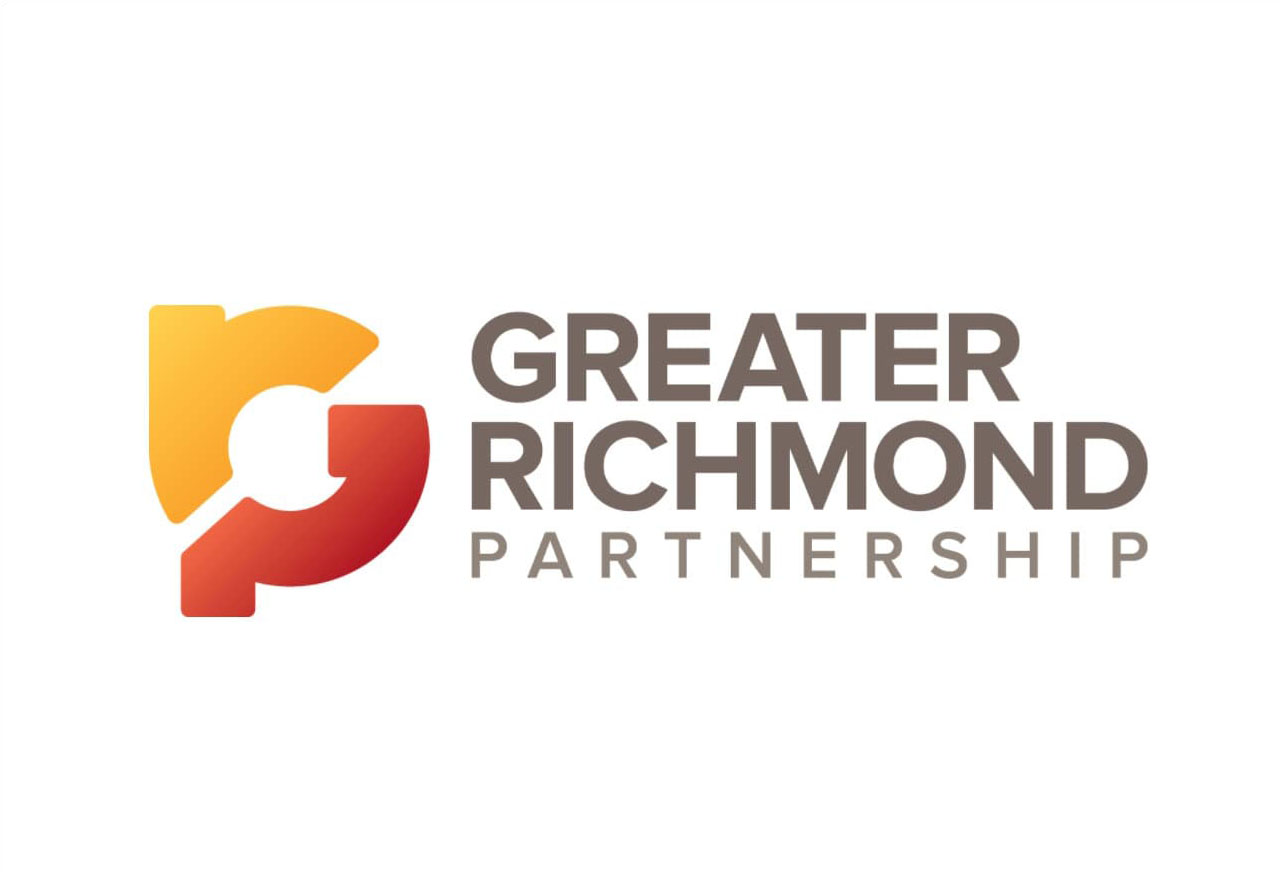 The law firm LeClairRyan has formed a partnership with a Kansas-based company to collect, manage and analyze the massive amounts of data and documentation involved in large legal cases.
LeClairRyan, a national law firm with its largest office in Richmond, announced this week that it is partnering with UnitedLex, a Overland Park, Kan.-based provider of legal and business technology and consulting services.
The firms have created a collaborative venture named the LeClairRyan Legal Solutions Center, which will be based in Richmond.
More than 400 attorneys and litigation support technologists will transfer to the new venture. That includes about 24 LeClairRyan attorneys, paralegals and administrative support staff, with the rest being contractors who will become employees of UnitedLex.
Besides the joint venture, LeClairRyan has 641 employees at 22 offices in 10 states and the District of Columbia. UnitedLex has about 1,100 attorneys, engineers and consultants globally.
As part of the joint venture, UnitedLex is taking over the operations of LeClairRyan's Discovery Solutions Practice, a business that LeClairRyan absorbed in 2008 as part of its merger with the Richmond law firm Wright Robinson Osthimer & Tatum.
The discovery solutions practice provides services geared toward large, complex legal cases, including collecting, storing and analyzing millions of pages of emails or other electronic documents that are part of the discovery process in litigation.
Discovery once involved poring through print documents, but the growth in electronic communications means the amount of data "has exploded," said LeClairRyan Chairman Gary LeClair.
"Whether it is email or text, there is an incredible amount of written communication out there," he said.
That means the discovery process "has become a huge cost in litigation," he said. "Probably the biggest cost in litigation right now is complying with the electronic discovery requirements."
Clients are increasingly demanding that law practices find ways to reduce those costs, LeClair said. He described the new venture as a strategic change, designed to help the firm provide services more efficiently and with less risk to clients.
"This transaction is part of the bigger strategic evolution of the industry," LeClair said. "I think you are going to see more collaboration among law firms and technology-related (businesses), so that we can reduce the cost of services to our clients while improving the quality."
Copyright Richmond Times-Dispatch. Used by permission.