News | 3 min read
Kings Dominion to debut new roller coaster "Tumbili" and more in 2022
August 18, 2021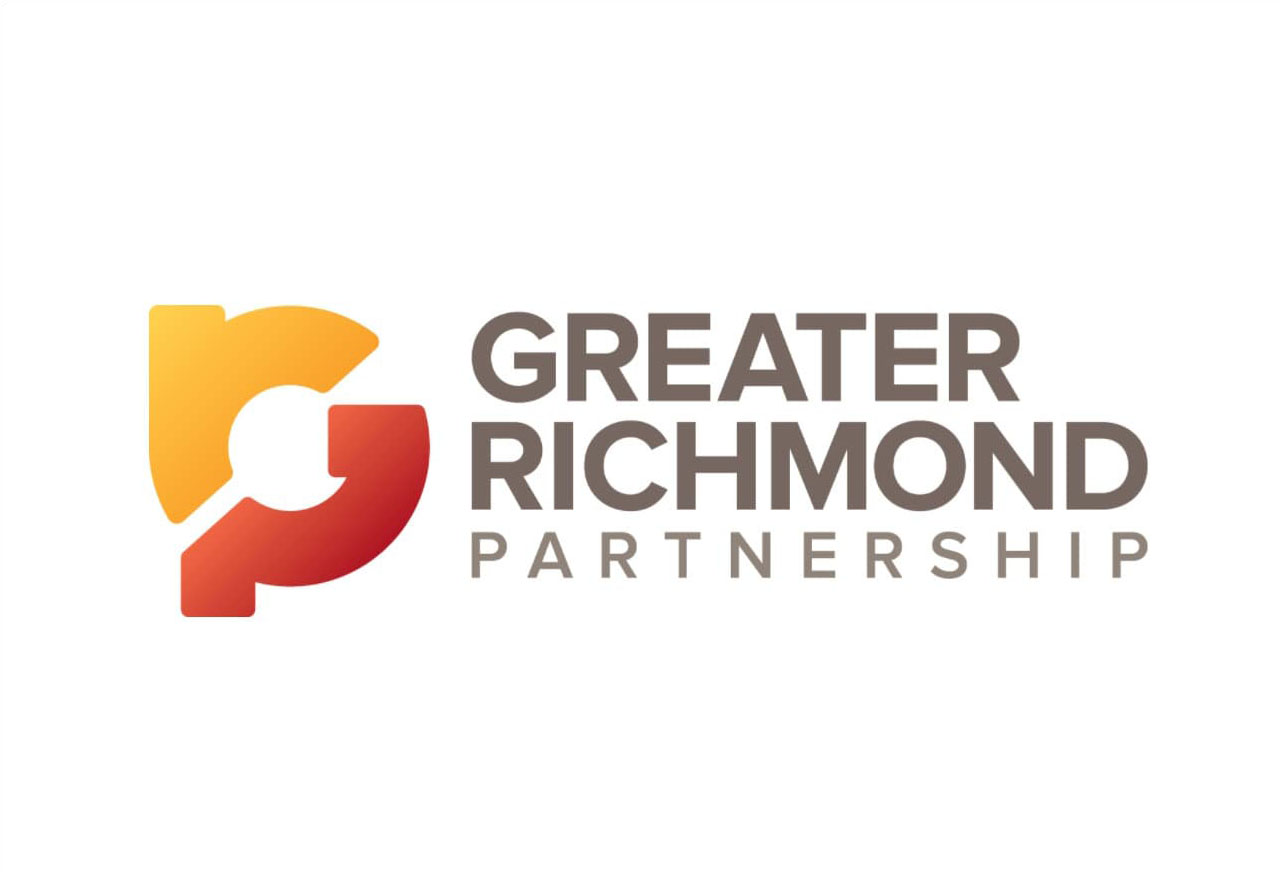 DOSWELL, Va. (August 12, 2021) — Explorers wanted! Kings Dominion is renaming and upgrading the Safari Village area of the park and introducing a new roller coaster in 2022. The new area, Jungle X-Pedition, is set to an exotic archeological dig site and research facility, where explorers can visit the base camp for a bite to eat at a new signature restaurant and shop at an immersive retail location. Around the corner, guests can climb aboard a brand-new roller coaster for a topsy-turvy adventure.
Tumbili (toom-bee-lee — the Swahili word for "monkey") is a thrilling roller coaster that suspends riders on either side of the track as the cars flip continuously throughout the ride. Featuring state-of-the-art magnetic technology that induces and controls spinning, this 4D Spin Coaster will give riders the feeling of weightlessness as they cruise along the track. Guests will be immersed in the area's rich theming with painted supports resembling bamboo and scenic ruins from the "Monkey God" temple as part of the Jungle X-Pedition discovery.
Other features of Tumbili:
112 feet tall
90-degree vertical lift
State-of-the-art magnetic technology to induce and control spinning
Ride time of 55 seconds
Seats eight riders
Speeds of 34 mph
Two beyond-vertical Raven Drops
Three layers of track vertically stacked
"Kings Dominion is in the business of making people happy, and the introduction of Tumbili and the Jungle X-Pedition themed area in 2022 is sure to excite our park guests," said Bridgette Bywater, vice president and general manager. "We place a lot of focus on providing immersive experiences for our guests, and both of these certainly deliver on that promise. Riders will want to ride Tumbili again and again because, depending on the weight, position, and rider interaction, it provides a different ride experience every time. And, Jungle X-Pedition will offer delicious food and retail options for those who want to take a break from it all."
Tumbili is the first of its kind in the region and is slated to open in Spring 2022 along with other new discoveries in the Jungle X-Pedition area.
Guests can be the first to experience the new Jungle X-Pedition area and Tumbili with the purchase of a 2022 Gold Season Pass, available now at the lowest price of the season, or a free Kings Dominion Pre-K Pass that provides children between three and five years of age with complimentary admission all season long. Gold Season Passholders receive unlimited access in 2021 and 2022 to Kings Dominion and its Soak City water park; entry to special events like Halloween Haunt, The Great Pumpkin Fest, and WinterFest; free parking, exclusive discounts, and more.
Kings Dominion, a 400-acre amusement park located in Doswell, VA off I-95, is home to more than 60 rides, shows, and attractions, including 12 world-class roller coasters and Soak City, a top-rated 20-acre waterpark. Kings Dominion is a property of Cedar Fair Entertainment Company (NYSE: FUN), one of the largest regional amusement-resort operators in the world.
###