News | 1 min read
Sonoco Trident expands its footprint in Chesterfield
August 17, 2021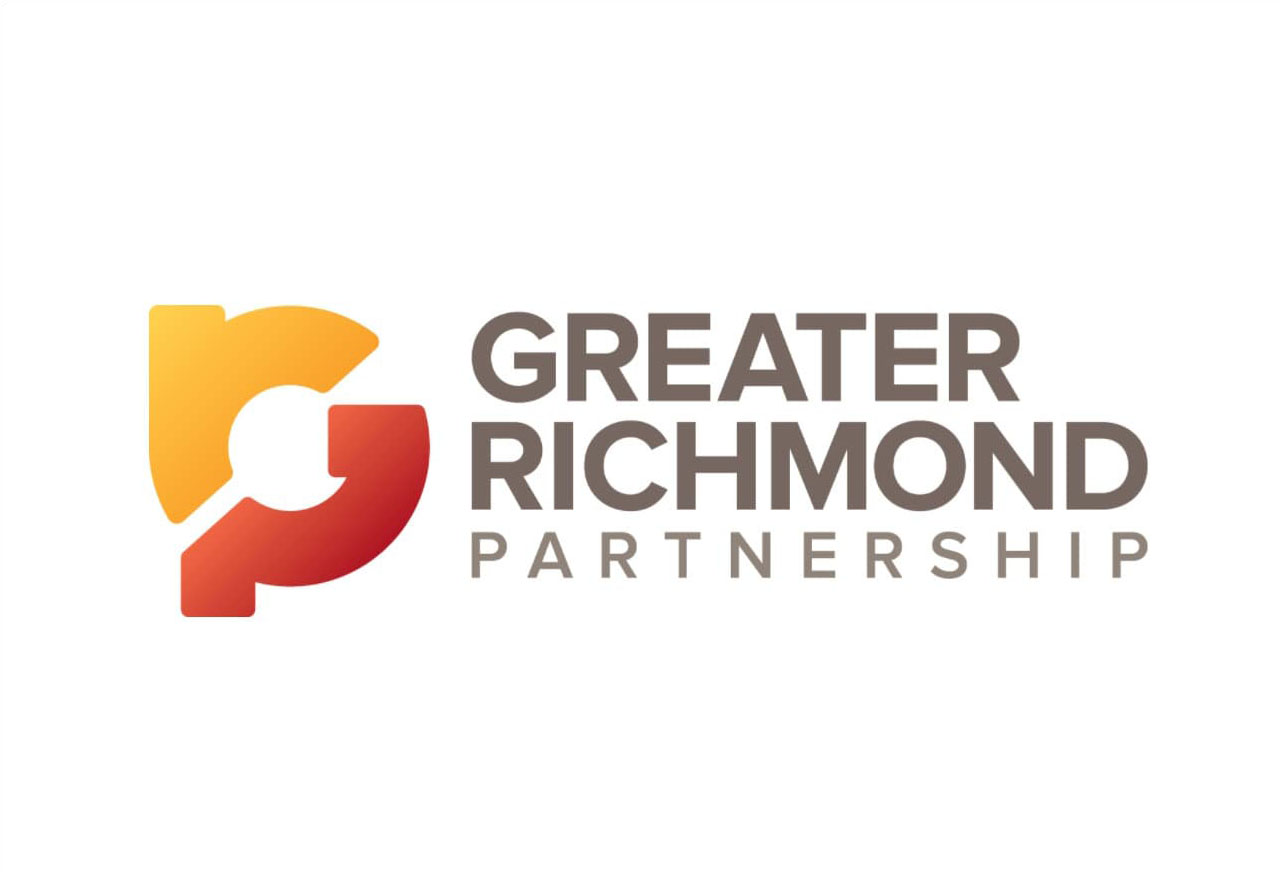 Sonoco Trident manufactures rotogravure printing cylinders for flexible packaging printers within the United States and Canada and recently consolidated operations from Charlotte, N.C. to its Chester, VA facility. 
Sonoco Trident is currently located at 833 Liberty Way in the River's Bend Center. As a result of this expansion, Trident relocated 5 employees from Charlotte, N.C. and added 6 more positions from the local area. The expansion of 46,000 square feet will bring their total manufacturing space to approximately 80,000 square feet. Trident has invested over $2 million to assist in servicing their customer base in the Americas.
Edward Broadhurst, Operations Director, says, "We are pleased to keep Chesterfield County as our home base. This location affords us great accessibility and professional image for our business. Chesterfield County Economic Development and Building Inspections, Emerald Construction and River City Industrial, along with several other local contractors, have all been tremendous in moving our project forward. This new facility will improve our overall operations and allow growth in our business." 
Read the full story here.