News | 2 min read
Richmond Region lands 44 companies on Inc. 5000 fastest-growing list
August 18, 2021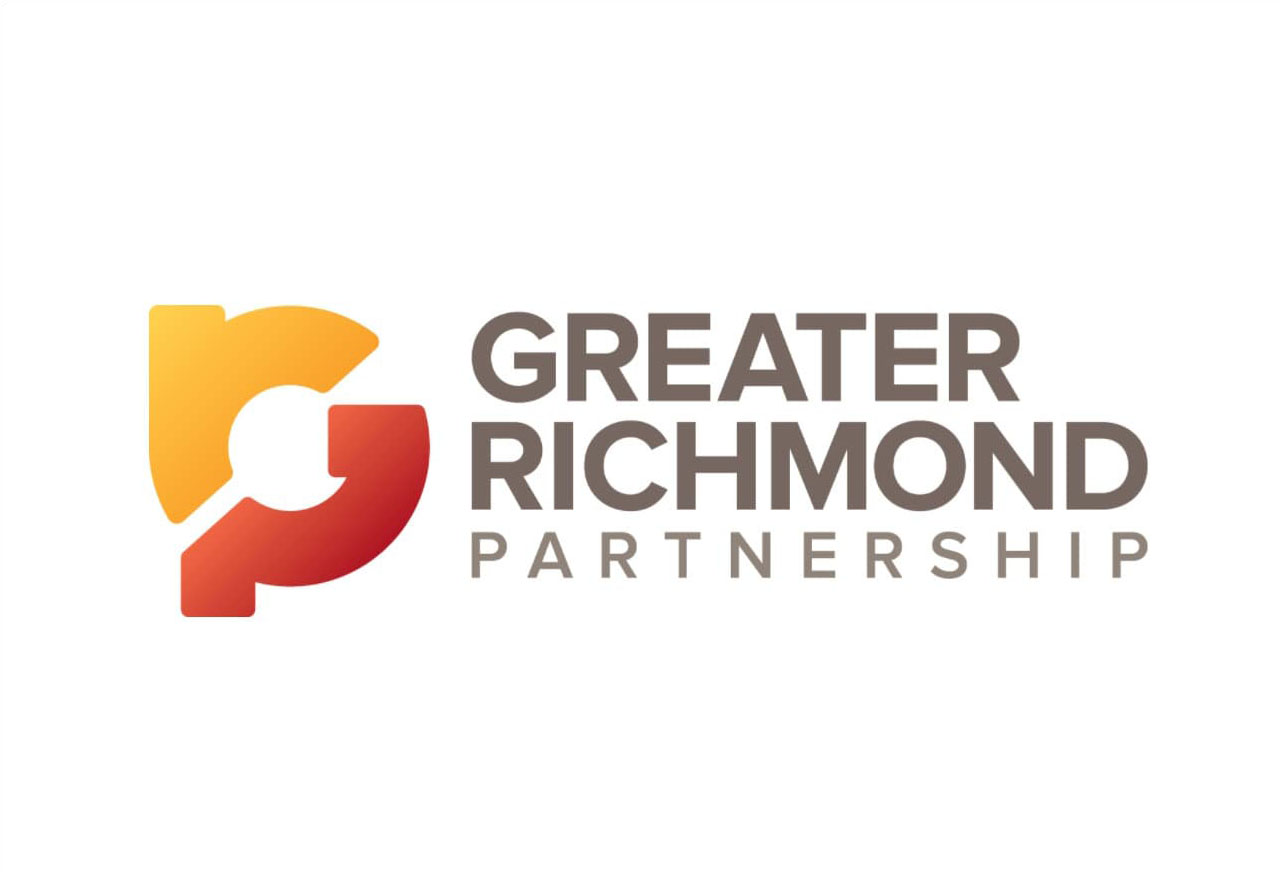 The Richmond region has improved its standing on a list of the nation's fastest-growing private companies.
Forty-four local firms landed on Inc. Magazine's annual Inc. 5000 rankings, which were released this week and are based on revenue growth over the last three calendar years. That's up from 41 local companies on last year's list.
Richmond-based retail brand Sassy Jones once again topped all regional peers, reaching the 24th spot on this year's list with 12,736 percent growth. The company shot up in the rankings from last year, when it was in the 75th spot with 4,516 percent growth.
Sassy Jones leadership could not be reached for comment on Tuesday.
The rest of the regional crop included everything from veterinarians to vape shops in Richmond, Henrico, Chesterfield, Colonial Heights and elsewhere.
VetEvolve, a veterinary company, earned the No. 2,264 rank on the list with three-year growth of 188 percent.
The company was founded in 2014 by Paul Habenicht and Nick Lodestro. It's the first time the company has received this kind of national attention.
"We've been growing since we started," said Habenicht. "We started from zero and have grown to over $30 million in revenue. We've enjoyed some fast growth."
Read the full story here.