News | 1 min read
Richmond startup believes it's invented the future of restaurant ordering
August 16, 2021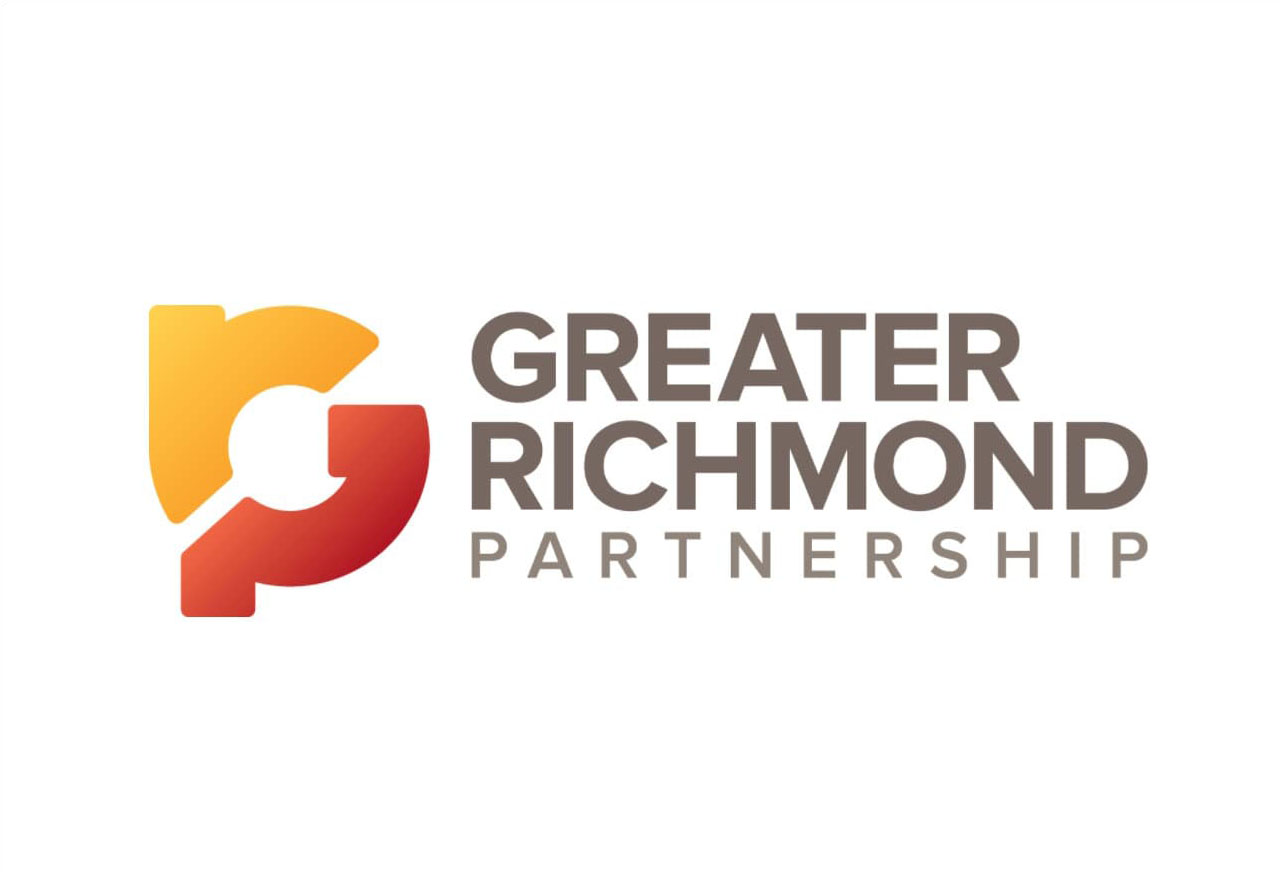 Supply Cannon, a Richmond startup, recently launched an online ordering platform that enables restaurants to compare prices and place orders from multiple distributors, a system that co-founder Steve Rogge calls "the ordering of the future."
"It's something that's going to save a lot of time," he said.
For restaurants, the wholesale ordering process has been stuck in the past. Restaurateurs must toggle between different websites or get on the phone with multiple sales representatives, an arduous process that can take hours, Rogge said.
The service, which launched in October, can reduce ordering time by up to 75%, the company says.
Here's how it works: Supply Cannon presents the restaurant customer with aggregated pricing from multiple distributors. A "similarity algorithm" groups similar products like sweet potatoes or ketchup so customers can choose the best option based on the brand, size and price per unit.
Read the full story here.