News | 1 min read
Kosmo Machine is investing $1 million and adding 30 jobs
December 11, 2017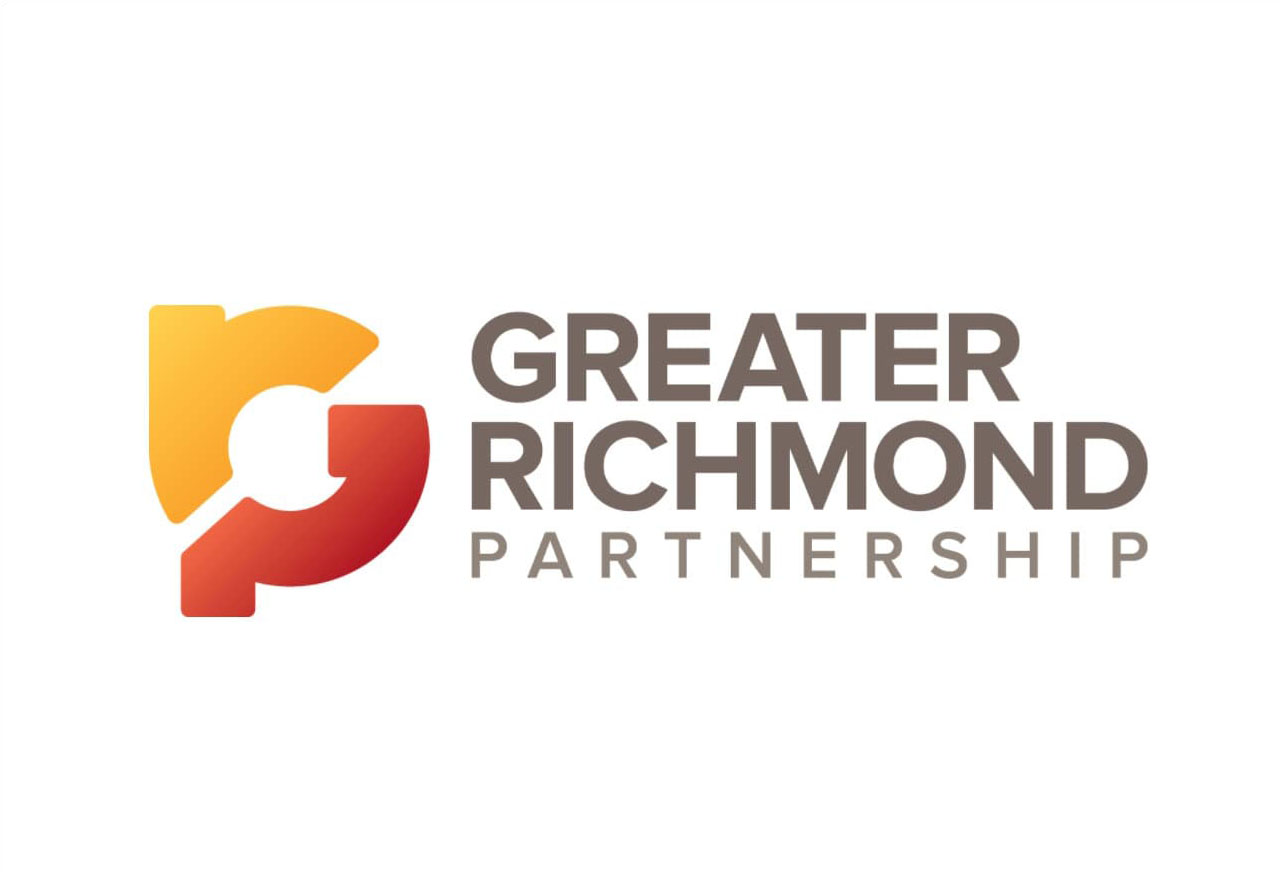 Kosmo Machine is now in the midst of another expansion. In August, the company announced plans to invest $1 million in new equipment while adding more than 30 jobs to increase production at its plant.
When the company was founded, its work was closely tied to the region's tobacco industry — supplying parts that helped keep cigarette factories operating. It later moved into supplying parts for the packaging industry.
The latest expansion comes as Kosmo Machine has added new customers and earned certifications enabling it to make a wider range of machine components, such as for the aerospace industry.
Much of the work done by Kosmo Machine's machinists involves operating computer numerically controlled, or CNC, machines, large pieces of high-tech equipment that can produce machine parts with microscopic precision.
Among the new pieces of equipment acquired as part of the $1 million investment are two electrical discharge machines, or EDMs, one of which — a wire EDM — uses an electrical discharge from a thin wire to craft metal parts at about one-30th the width of a human hair.
Read the full story here.