News | 4 min read
Leaders say job creation is key for Richmond region
August 19, 2013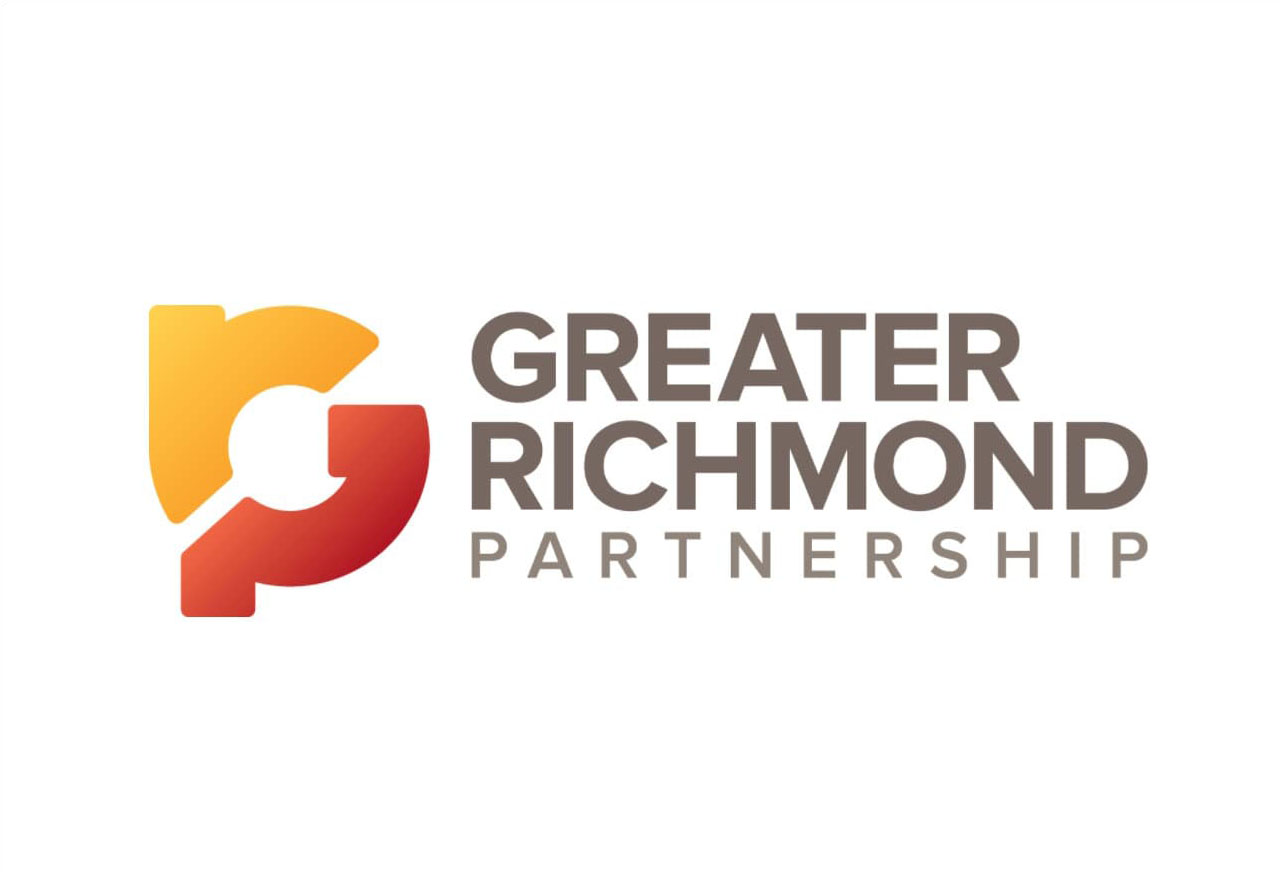 Any future plans for the Richmond region need to include a strong job creation component if the area hopes to attract businesses, retain university graduates and serve current residents, according to a report presented Friday to a group of local leaders.
"In order to ensure we are providing as many opportunities as possible for residents of the Capital region, job creation is a critical priority," the report said. "Job creation and the resulting economic activity that surround it form the basis for a vibrant thriving community."
The report was the last of seven to be presented to the Capital Region Collaborative, a partnership between the Greater Richmond Chamber and the Richmond Regional Planning District Commission, which has received recommendations from work groups on policy initiatives for the region.
Previous presentations have looked at ways to strengthen social stability in the region, make the James River a centerpiece, coordinate transportation, and prepare the workforce, among others.
"Job creation really touches all the other elements you all have talked about," said Carrie Roth, deputy secretary of commerce and trade for the state.
Roth, who helped lead the work group that presented the report, said that to sustain and accelerate job growth, the region needs to focus on growing existing businesses and attracting startups and new companies.
"These are the major levers that will make a positive impact in achieving our vision. … And success can be measurable, and we can make some progress here," she said.
The work group recommended seven strategies in all, including investing in infrastructure and supporting organizations looking to recruit new businesses.
The Virginia Employment Commission said that as of June, employment in the Richmond metro area stood at 630,453 and that the previous employment peak was 636,038 in July 2008, according to figures provided by the Greater Richmond Partnership.
That leaves 5,585 lost jobs from the previous peak. The partnership expects to reach that level again by the second quarter of next year.
Greg Wingfield, president and CEO of the Greater Richmond Partnership and a member of the work group, said any effort needs to include leveraging local universities and colleges.
"We need to make sure there are jobs (for graduates) to … keep that brainpower here," he said.
Chesterfield County Administrator James J.L. Stegmaier said a major effort is needed to get job training for people to fill positions that are open.
"The issue is that people who are looking for work don't have the skills that the people looking for workers need," he said.
He believes there should be a precise accounting of what skills are needed in the job market and then goals set to make sure those are met.
"I know that maybe goes a little bit beyond the work group's challenge, but I just don't want the collaborative to lose track of how critical it is … that we get precise about the outcomes we want," Stegmaier said.
Katherine Busser, executive vice president and chief operational risk management officer for Capital One, said any effort at job creation also needs to address people in economically distressed areas — city and rural.
"The only way to fight poverty is give people jobs," she said.
The work group addressed that in the report, saying efforts need to be made to create opportunities in those areas, including offering incentives for businesses to open there and investing in public schools.
The collaborative will continue to develop a final plan that will be introduced publicly in October.
Copyright Richmond Times-Dispatch. Used by permission.