News | 4 min read
Boehringer Ingelheim to close Petersburg plant by late 2014
August 17, 2013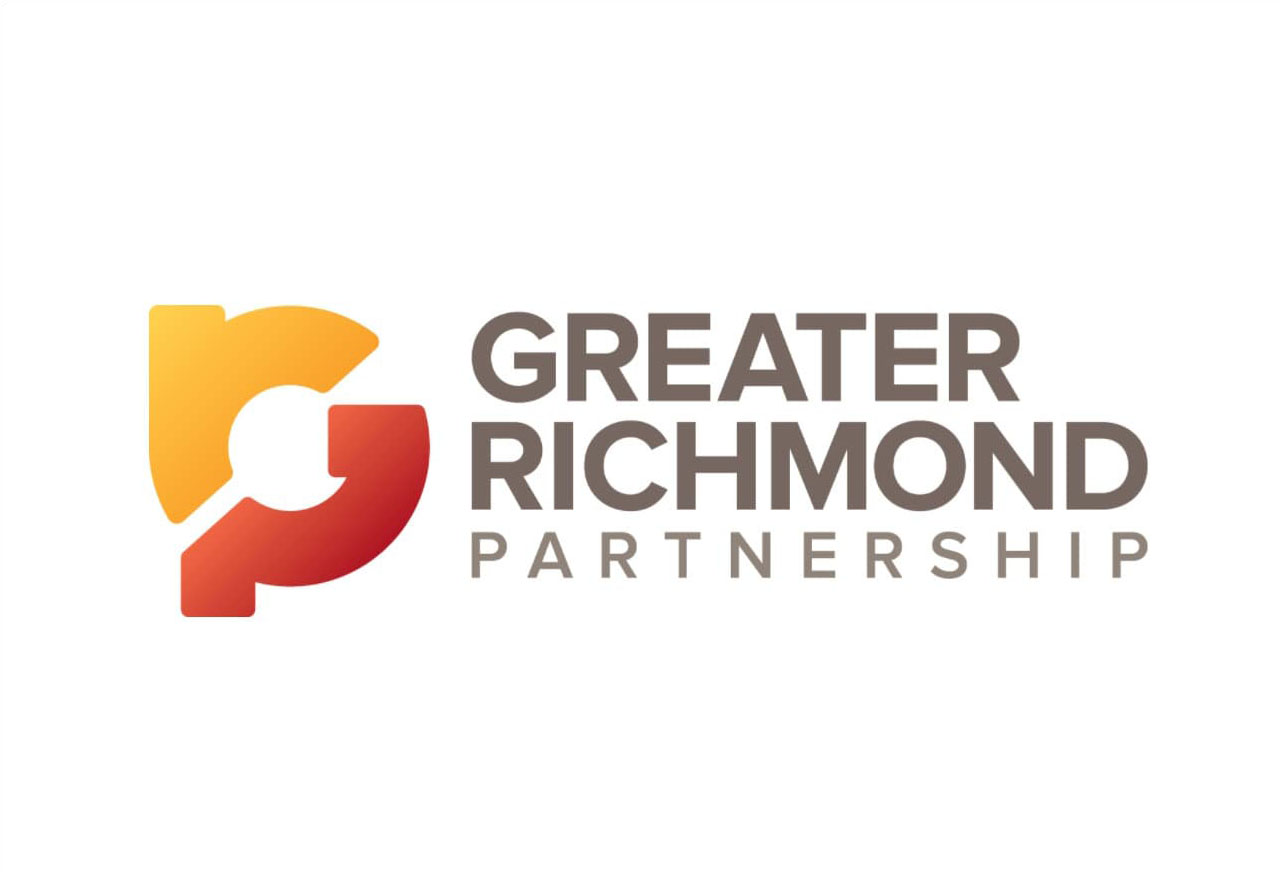 Just a few years after investing more than $100 million in its Petersburg plant, Boehringer Ingelheim Chemicals Inc. said Thursday it will close the facility by the end of 2014, eliminating 240 jobs and a major source of tax revenue for the city.
The company said it plans to phase out employment in a multistage process starting at the end of this year.
The plant, which includes several facilities on about 180 acres in south Petersburg, manufactures chemical active ingredients used by the pharmaceutical industry in drugs.
The company said market conditions no longer support production at the plant.
"The pharmaceutical industry is going through dramatic changes and manufacturing needs are being impacted by that change," Dr. Manfred Psiorz, president and chief executive officer of Boehringer Ingelheim Chemicals, said in a statement released by the company.
Along with losing one of its top 10 private employers, the city of Petersburg said it would lose $2.5 million dollars per year in machinery and tools taxes, and more than $385,000 in real property taxes. The city budget is about $97.4 million, a city spokeswoman said.
Petersburg officials are asking state and federal representatives for assistance and resources to market the plant globally, Petersburg City Manager William E. Johnson III said.
Boehringer Ingelheim said it explored selling the factory just off Interstate 95 at the Wagner Road exit, but the company was unable to find a suitable buyer. The company said it would work with city and state officials "to find an appropriate use for the facility."
Johnson said he and city officials did not know before Thursday that the company was going to close the plant, but city leaders met with Boehringer Ingelheim officials after the announcement Thursday.
"We are going to work with them" to market the property to possible buyers, he said. "Hopefully we can have a buyer before they complete the move out by the end of 2014."
He said it is hard to predict the economic impact of the job losses at this time. The major impact to the city's budget will really be in the fiscal year that ends June 30, 2016, he said. "But hopefully we will have brought in someone new and that property will continue to be valuable."
The local plant is part of a subsidiary of Germany-based Boehringer Ingelheim Group, one of the world's 20 largest pharmaceutical companies with about 46,000 employees. The company makes active ingredients for pharmaceuticals used to treat cardiovascular disease, attention deficit disorder, AIDS, and to improve lung function.
The company declined to comment on the specific ingredients and customers that the Petersburg plant supplies.
Brian Ellis, a spokesman for the company, said a combination of factors led to the decision to close the plant, including production overcapacity in the pharmaceuticals industry and competition from foreign-produced materials.
"The generic drug market has become highly competitive and very rapid and many of those manufacturers are going to China and India for materials at a much reduced cost," he said.
In addition, new drugs in the development pipeline "are much more potent," he said, which means there is less need for the active ingredients that the Petersburg plant produces.
The plant was opened by Lee Laboratories in a joint venture with A.H. Robins Co. in 1977. Boehringer Ingelheim acquired the site in 1984 and took sole ownership in 1990.
Boehringer Ingelheim has announced several investments and expansions of the plant during the past 20 years.
Most recently, from 2007 to 2009, it made investments worth about $150 million to increase manufacturing capabilities and upgrade testing labs and quality control.
In 2009, company officials said the plant employed nearly 500 people.
In September 2012, however, the company announced it would close one of three production buildings, its Synthesis 1 building, and cut about 100 jobs. The company cited the age of that particular building and the slow economy as reasons for the closure.
"Our employees did a fabulous job operating this plant, but this decision was driven by factors in the market that were beyond our control," Psiorz said in a statement Thursday.
"This was a very difficult decision and one that we did not make until we had explored all of our options," he said. "We wanted to give our employees as much notice as possible, so they have time to explore other employment opportunities. At this moment, our primary goal is to support our employees. "
Copyright Richmond Times-Dispatch. Used by permission.