News | 3 min read
Three Richmond-based Apple REIT companies could combine
August 15, 2013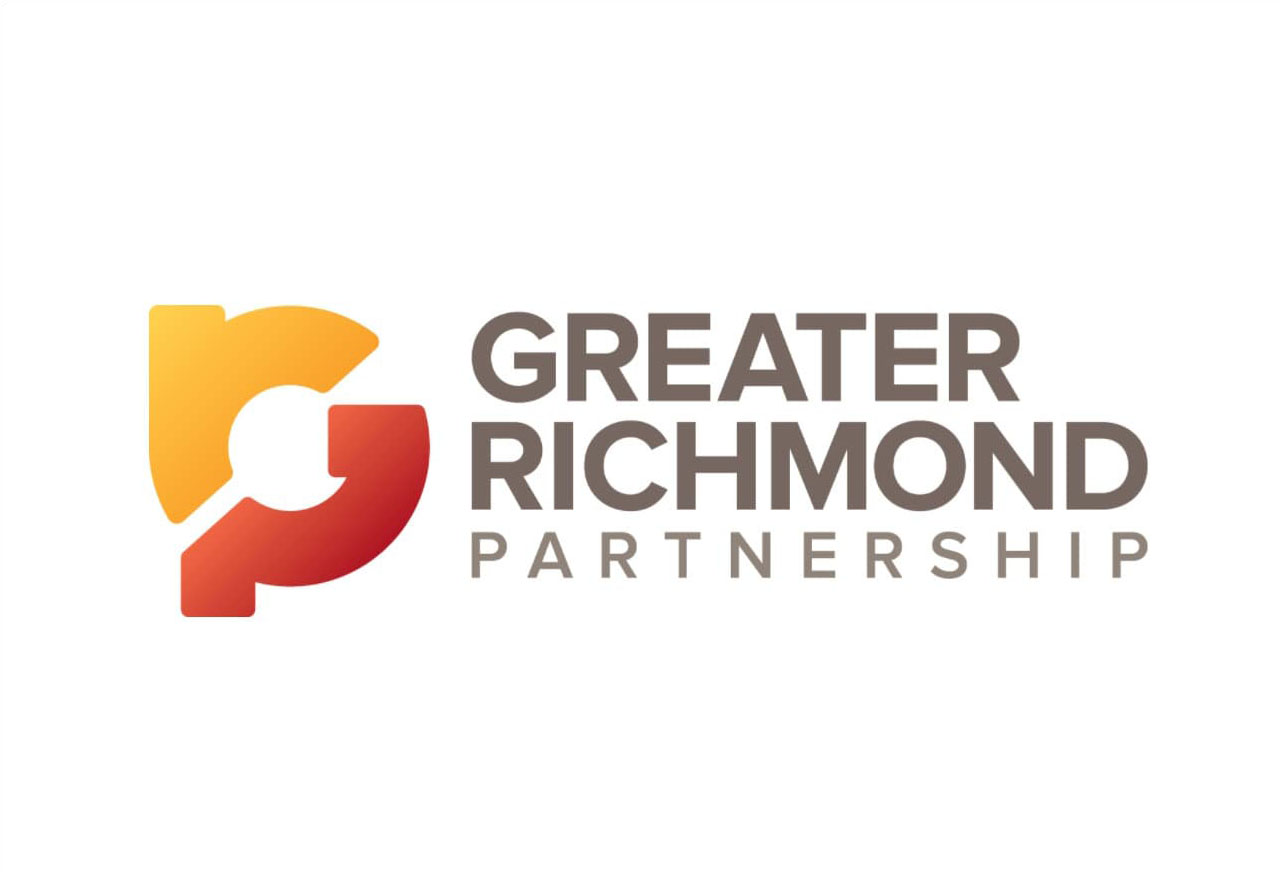 Three Richmond-based real estate investment trust companies that own hotel properties across the country, including the Richmond Marriott, could be combined into one.
If approved, combining Apple REIT Seven, Apple REIT Eight and Apple REIT Nine will create one of the largest hospitality real estate investment trusts in the U.S. with 191 hotels with 23,711 guestrooms in 33 states, the companies said.
"Due to the increased size and scale of the combined company, we believe that it will be better positioned to pursue enhanced avenues of liquidity for our shareholders through the exploration of certain strategic alternatives such as possibly listing the combined company on an exchange, a sale of the combined company or a merger with a third party company and to have access to more attractive financing," Glade M. Knight, chairman and chief executive officer of the three companies, said in a statement Thursday.
The deal involves two merger agreements with Apple REIT Seven Inc. and Apple REIT Eight Inc. to become part of Apple REIT Nine Inc.
The companies are public, non-listed real estate investment trusts.
Each merger is contingent upon shareholder approvals and the concurrent consummation of the other merger. As a result, the companies said in a statement that there can be no assurance that the mergers will occur.
Joint proxy statement/prospectus will be distributed to shareholders in the fourth quarter.
If the transaction is approved, Apple Nine will become self-advised and each company will terminate its advisory arrangements with its advisers.
Also, each common and preferred share of Apple Seven will convert into the right to receive one Apple Nine common share, and each Apple Eight share will convert into the right to receive 0.85 Apple Nine common share.
The current outstanding Apple Nine common shares will remain outstanding.
Each outstanding Apple Seven, Apple Eight and Apple Nine Series B convertible preferred shares will convert into Apple Nine common shares and all Series A preferred and Series B shares will terminate in connection with the mergers.
Apple Seven, which owns the downtown Richmond Marriott, began operating in April 2006. It was formed by Knight, who has been involved in the management of and investment in real estate ventures for more than 38 years.
That company now owns 51 hotels in 18 states, including one other in Virginia.
The Apple Eight, which was formed in January 2007, has 51 hotels in 19 states, including seven in Virginia.
Apple Nine was created in November 2007. It has 89 hotels in 27 states, including three in Virginia.
The hotels operate mostly under the Marriott and Hilton brand names including Courtyard by Marriott, Fairfield Inn by Marriott, Fairfield Inn & Suites by Marriott, Renaissance Hotels, Residence Inn by Marriott, SpringHill Suites by Marriott, Embassy Suites Hotels, Homewood Suites by Hilton and Hilton Garden Inn.
Copyright Richmond Times-Dispatch. Used by permission.