News | 2 min read
Liberty Property Trust to build warehouse for Associated Distributors
October 27, 2015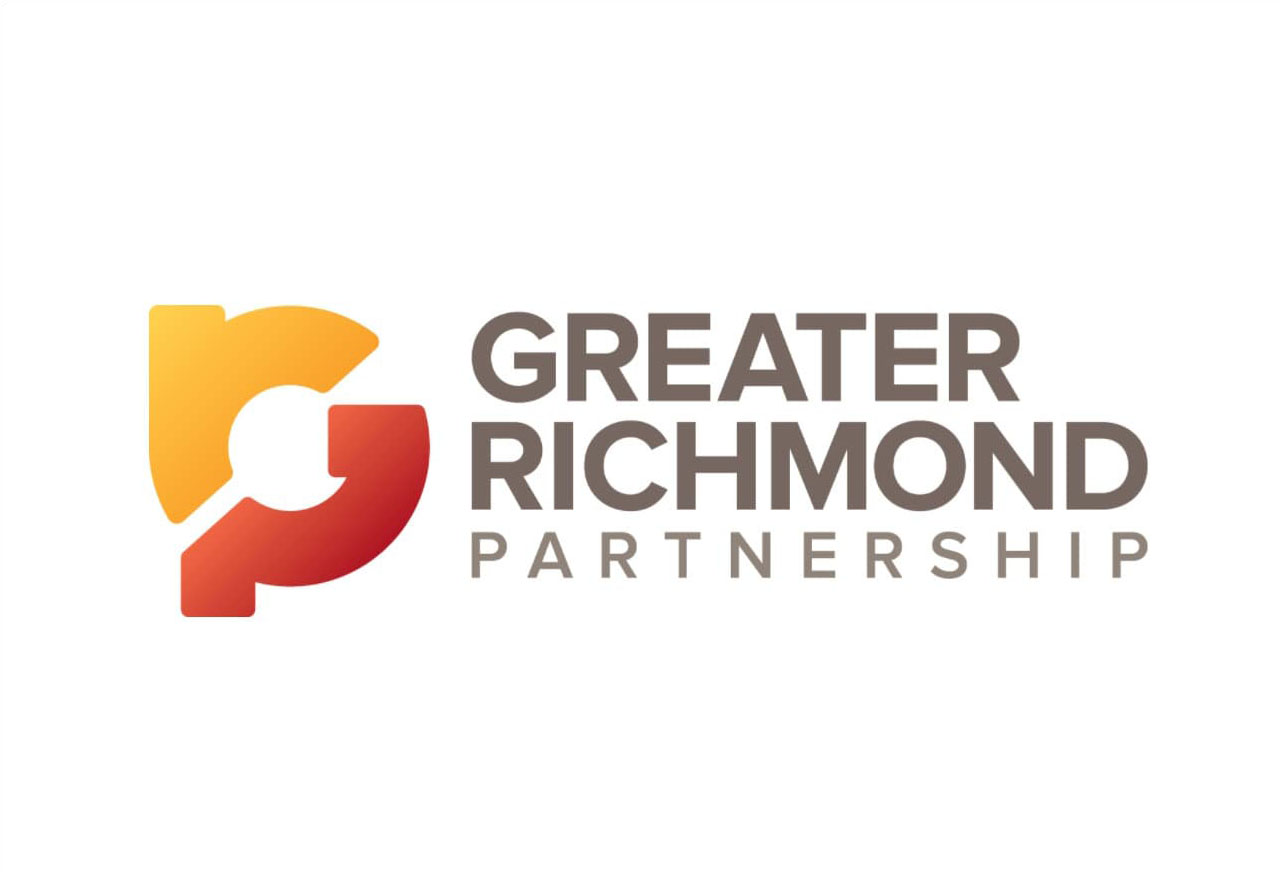 Richmond, VA – October 26, 2015 – Liberty Property Trust has broken ground on a build-to-suit warehouse development for Associated Distributors LLC, a fine wine and spirits distributor, and a subsidiary of the Charmer Sunbelt Group, in Sandston. The building will be a 198,000 square foot, cross-dock facility featuring a 32' clear height, two story office, ESFR sprinkler, and trailer parking. The project is designed to achieve LEED® certification.
"Associated Distributors has been an exceptional partner in this development and we are thrilled that we've been able to assist them with their growth needs," said Brian Felton, senior director of leasing and development for Liberty's Richmond region.
Liberty purchased the 94-acre site specifically for this build-to-suit project. The project is located on Technology Boulevard, adjacent to White Oak Technology Park.
"We are very excited to be partnering with Liberty Property Trust on building us a state of the art facility that we can operate out of for many years to come," said Dale Farino, President, Associated Distributors.
The architect for the project is Triad Design Group out of Greensboro, North Carolina; the civil engineer is McKinney & Company from Ashland, Virginia; and the general contractor is ARCO Design/Build based in Atlanta, Georgia. Dana Dame, senior development director at Liberty is overseeing the project.
About Liberty Property Trust
Liberty Property Trust (NYSE:LPT) is a leader in commercial real estate, serving customers in the United States and United Kingdom through the development, acquisition, ownership and management of superior office and industrial properties. Liberty's 105 million square foot portfolio includes 729 properties which provide office, distribution and light manufacturing facilities to 1,700 tenants.
###