News | 3 min read
Lighthouse Labs startups make their pitch to investors
December 9, 2014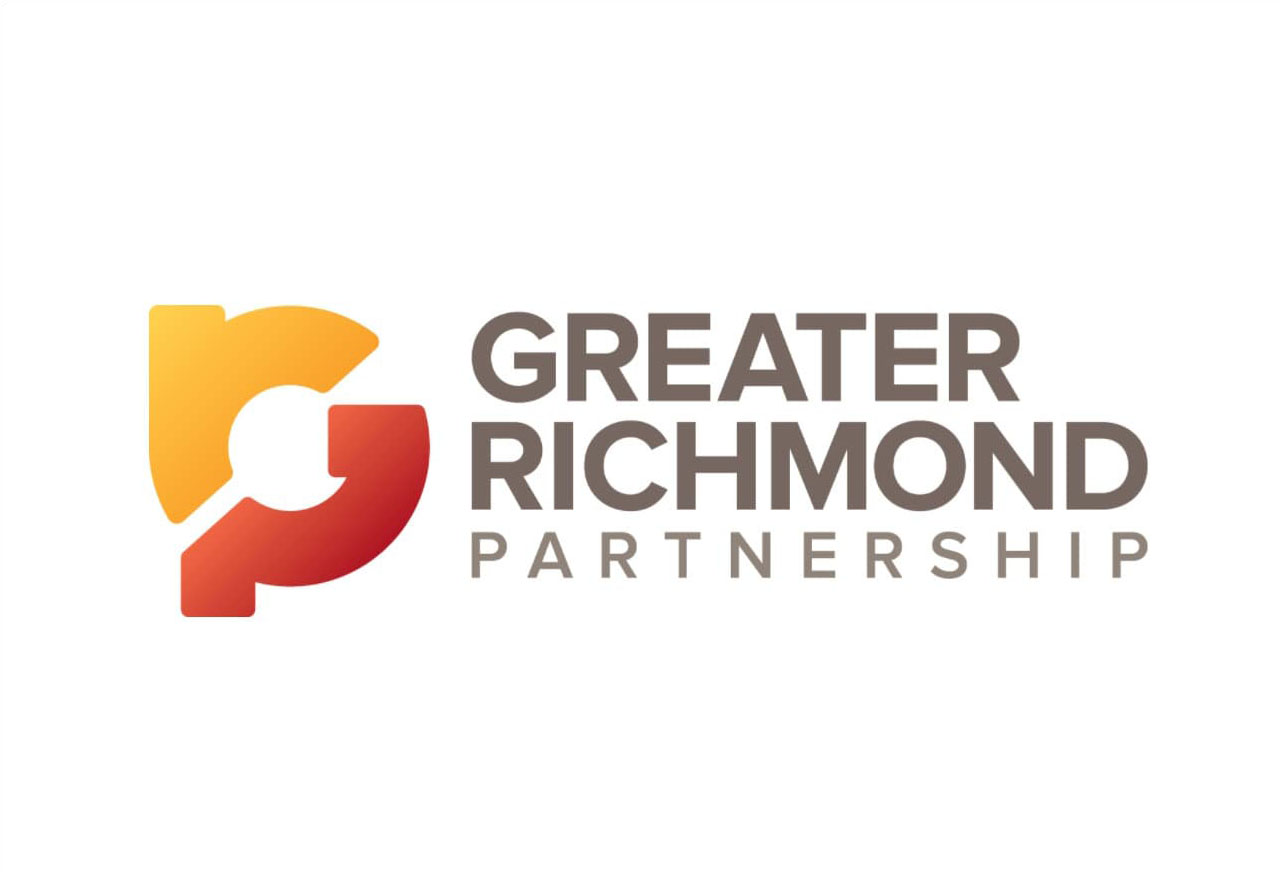 Technology to help health coaches, landlords and contractors went under the microscope Monday at the Lighthouse Labs Demo Day.
Six businesses that have spent the past 15 weeks honing business plans at Lighthouse pitched their plans to about 200 people at the Virginia Museum of Fine Arts.
Lighthouse, a startup accelerator that was located this fall in the Richmond Times-Dispatch's 1E small-business collaborative workspace, originally planned to give five businesses each $20,000. Todd Nuckols, one of the directors of the program, said one business declined the grant, allowing the program to take on a sixth business.
Lighthouse is run by Nuckols, who also leads business development for software company EnterBridge Technologies; Graham Henshaw of investment firm New Richmond Ventures; and Larkin Garbee, founder of co-working space 804RVA. In 2013, Lighthouse ran a program that did not include funding, although those companies have since raised more than $400,000 in capital.
Several founders of the six companies said they hope to sell their businesses in the next few years.
For instance, Mac Gambill, a co-founder of Nudge, a company that gathers consumer lifestyle and fitness data, said his partners hope to sell the company to a large technology firm, insurance company or fitness brand.
Nudge takes exercise data from Fitbit or food logs from a diet website to help health coaches manage large populations of patients. An earlier version of the app was downloaded and used by 40,000 consumers.
"We are focused on health coaches and personal trainers, and we think that's a roughly $57 billion industry," Gambill said.
Claire Herring, a co-founder of Blue Ocean Brain, told the group about her company's training and education software that helps employees and their companies stay in sync. The company has booked $300,000 in revenue during its first 16 months.
" 'Presenteeism,' just showing up, is a buzzword and a problem," Herring said. "People leave because they don't feel companies are investing in them personally and providing opportunities to learn something new every single day."
In addition to Nudge and Blue Ocean Brain, the four other companies in the second Lighthouse Labs program are:
Hourwise: Its online system helps building contractors manage their business more effectively.
KickUp: The business connects inexperienced teachers with seasoned mentors to help the new teachers avoid feeling isolated and unsupported.
Kyndi: The technology startup aims to make computers better able to reason like a human, and then use that technology to process large amounts of data. The Arlington County-based company is the only Lighthouse business not from the Richmond area. CEO Ryan Welsh said the business is on track to hit $1 million in revenue during its first year.
Tenant Turner: The company makes it easier for landlords to find and evaluate qualified tenants for rental properties. The company won the Greater Richmond Chamber's i.e.Startup Competition this year.
Copyright Richmond Times-Dispatch. Used by Permission.