News | 1 min read
VCU joins forces with the Commonwealth Center For Advanced Manufacturing
December 8, 2014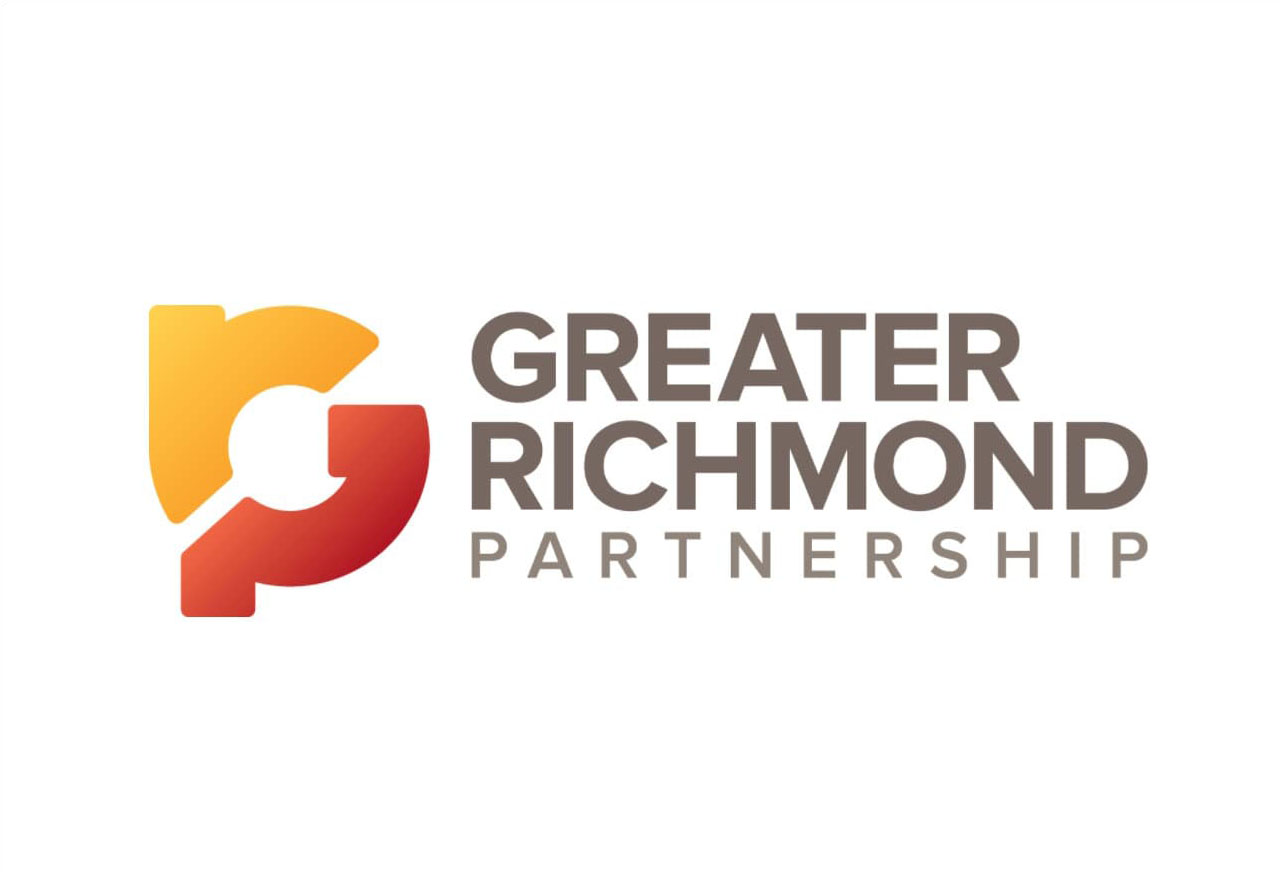 Virginia Commonwealth University and the Commonwealth Center for Advanced Manufacturing (CCAM) today announced with Gov. Terry McAuliffe that the university will partner with the research center as a new academic member.
"VCU's partnership with CCAM is beneficial for all faculty, staff and students of the school," said Barbara Boyan, Ph.D., dean of the School of Engineering. "This broadens our research opportunities and gives students the chance to gain hands-on, industry experience through internships. With the power of CCAM behind our research ventures, VCU School of Engineering is sure to have a lasting impact on all engineering fields."
VCU is a broad discipline research institution with developments in several areas of mechanical, electrical, computer, biomedical and nuclear engineering.
Copyright VCU News. Find the full article here.