News | 2 min read
Liqui-Box acquires Maverick
June 9, 2016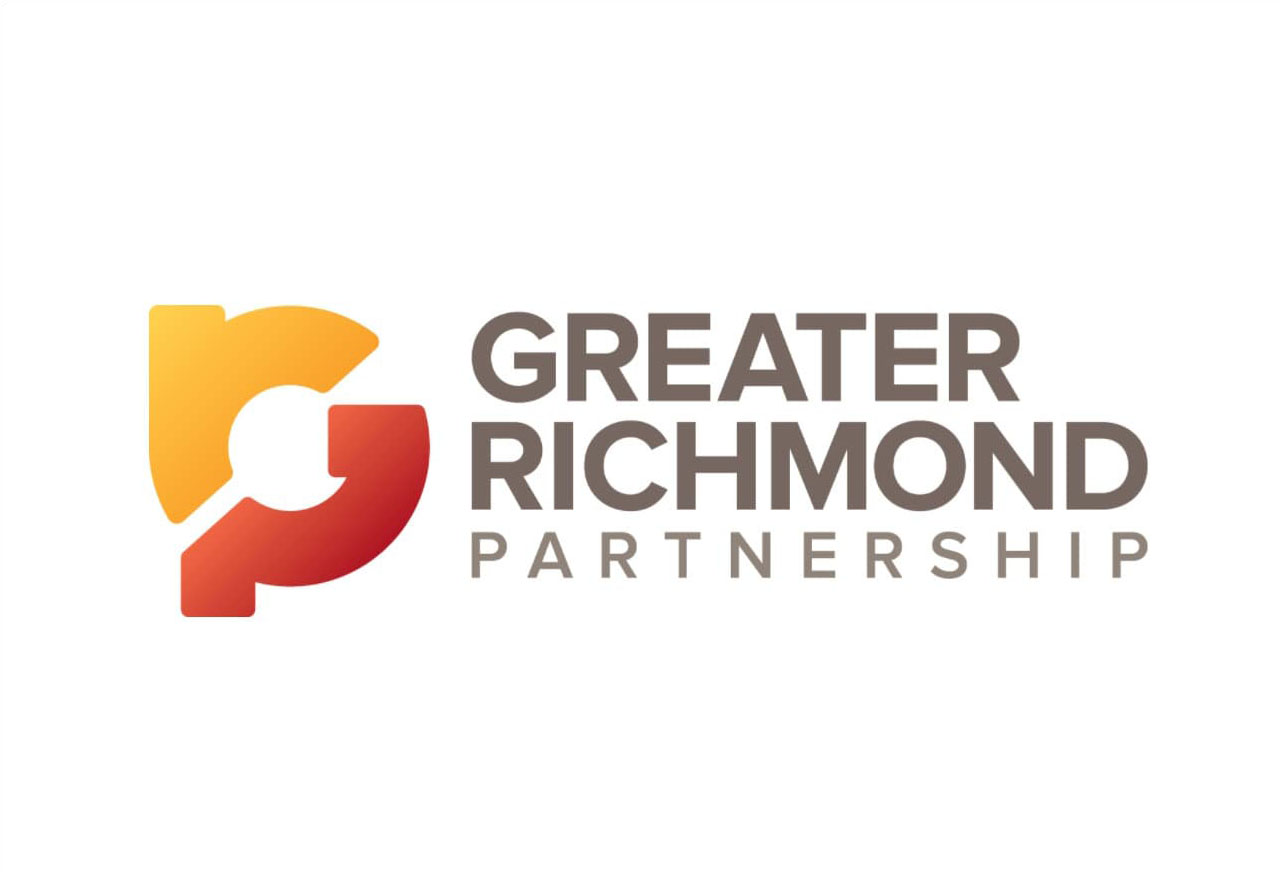 Richmond, VA – Liqui-Box, a world leader in flexible liquid packaging solutions, announced today that they have signed a definitive agreement to acquire both the Engineering and Flexible operations of Maverick, based in Cape Town, South Africa. Maverick Engineering is the premier manufacturer of bag-in-box making equipment and Maverick Flexibles designs and manufactures specialty films and laminates for food and beverage markets.
"Maverick brings a world-class team of people and game changing innovation around all aspects of the bag-in-box manufacturing and converting process that will immediately take Liqui-Box's capabilities to a new level", said Ken Swanson, President and CEO of Liqui-Box. He added "Combining Maverick with Liqui-Box will be transformational for the bag-in-box market as we fully integrate our various substrates and fitment designs with a best-in-class bag making process into all of our manufacturing plants around the world".
Maverick was established in 1999 by Managing Director Derek Fay and has since been the leader in bag-in-box bag and pouch making equipment for the international market with over 80 machines sold. "We are excited to be joining Liqui-Box and share their vision of growing the business with the best people, products and equipment technology available today."
"Maverick is the first in a series of acquisitions planned for Liqui-Box and aligns with the strategic investments we continue to pursue. The acquisition of Maverick is an ideal fit to Liqui-Box's portfolio and will be an important contributor to our future growth plans," commented Manu Bettegowda, Olympus Partners.
For more news and information on Liqui-Box, visit http://www.liquibox.com/.