News | 7 min read
Local breweries are partnering with university labs for better beer
January 20, 2015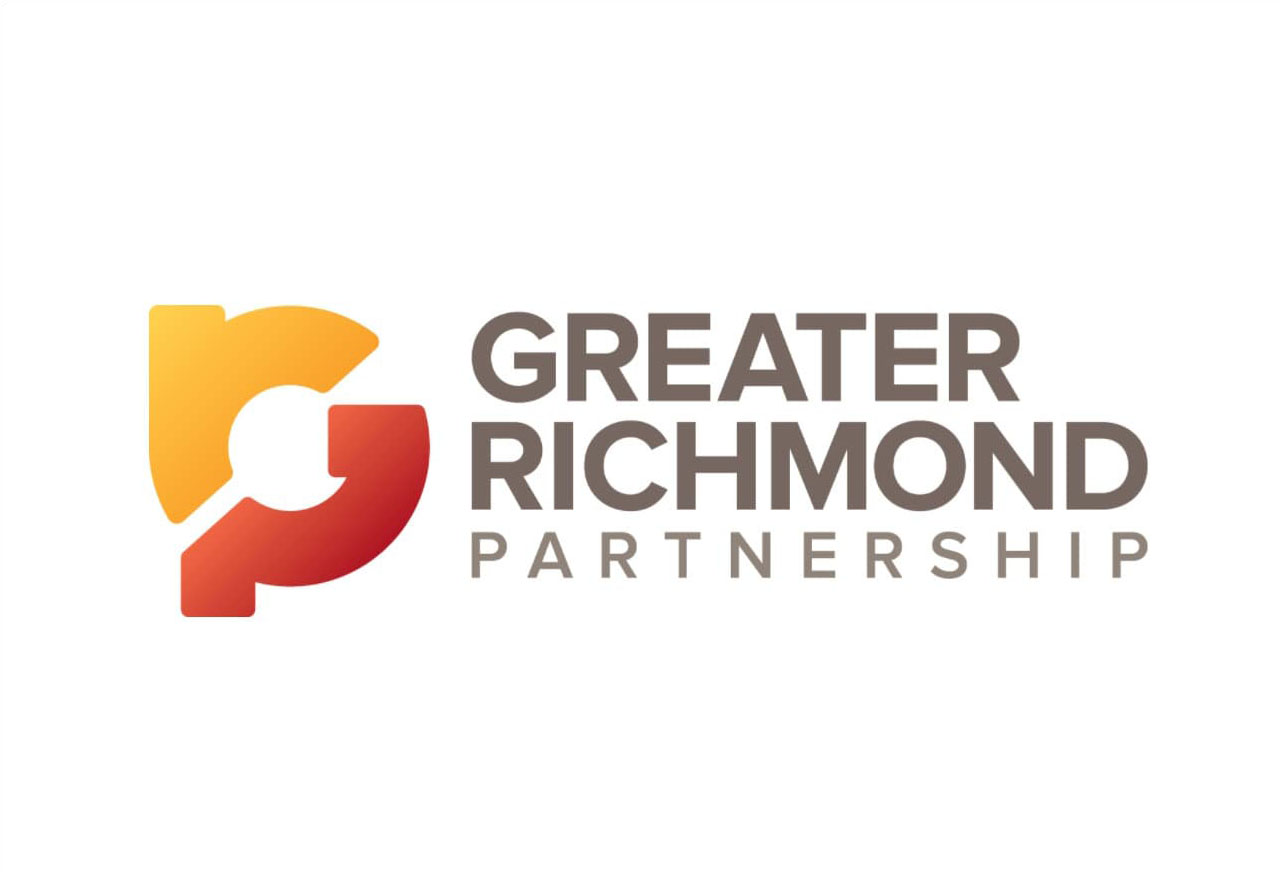 Imagine that glass of beer as a 12-ounce test tube, a mix of compounds producing flavors and aromas that tease your senses, created by the actions of microbes and bacteria.
Not very appetizing, perhaps, but those microbial properties that are important to the brewing process are often a mystery to small craft brewers.
Two local professors want to correct that, to help breweries achieve more in-depth knowledge of their products, knowledge that could enhance quality and economic performance while giving students hands-on experience of applied science.
This partnership began when Dr. Stephen Fong, associate professor of Chemical and Life Science Engineering at VCU, took a freshman chemical engineering class to Hardywood Park Craft Brewery. After head brewer Brian Nelson walked them through the details of the brewing process, the students created a process diagram, an important part of the class curriculum.
While working with Nelson, Fong began to realize how closely related the brewing processes were to the processes worked in his VCU lab. The seed for collaboration was planted, but a different Fong began watering it.
In 2014, Dr. Grace Lim-Fong, biology professor at Randolph-Macon College (R-MC) in Ashland, taught a microbiology class using Hardywood Snapdragon, the brewery's first sour, wild-yeast beer, aged in Virginia red wine barrels. During that year of aging, as with any sour, wild yeasts and bacteria danced and morphed, creating new compounds and complex tastes.
After Snapdragon was released, Lim-Fong's class and some of Steven Fong's graduate students took a scraping from the inside of the barrels.
"From basic identifying of bacteria, culturing it, and doing genetic identification – all of that they did with the residue from Snapdragon," says Fong of the class taught by Lim-Fong, who is both his peer and his wife.
"My students isolated bacteria from Hardywood beers, used DNA sequences to analyze the bacterial community of Snapdragon, and investigated hops [the bittering agent in beer] resistance of some bacterial strains," Lim-Fong explained in an R-MC report on the project.
"Although students focused on beer microbiology in this course, the content and skills they learned are easily applicable to clinical microbiology. Hops resistance is remarkably similar to antibiotic resistance, a pressing problem that the White House has established a task force to combat."
Students appreciated the value of the project, too, even aside from its connection with beer. "This course helped to reiterate the importance of microbiology and demonstrate how crucial microbiological interactions are in so many aspects of life," said biology and chemistry major Courtney Stevens in the report.
"This type of out-of-classroom experience … immerses students in the topic of discussion, and it engages the college with the greater community," reported Matt Houle, biology major and chemistry minor.
The class exercise helps Hardywood, too.
With her background in food science, Kate Lee, quality assurance lead at Hardywood, wasn't entirely surprised, but the results confirmed what she suspected and taught her a bit more about the origin of the responsible organisms.
"We wanted to understand what was in Snapdragon," says Lee. "Most brewers don't get the opportunity on a spontaneously fermenting beer to know what's in there, but we wanted to learn exactly what was there."
Though Hardywood doesn't want to duplicate Snapdragon, now that they know what organisms created certain taste profiles, they better know what to replicate and what to avoid to create a more perfect sour.
The ideas are still fermenting, both at Hardywood and the universities.
Starting with yeast, the ingredient of beer that facilitates fermentation, Fong explains that the VCU lab can help a brewer easily calculate the yeast pitch rate by helping to count the cells and identify dead cells and possible contaminants, a process that is otherwise tedious, time consuming and inexact.
The lab could also help improve a brewer's yeast strain.
Just as hop crops are selected and improved, a scientist can select yeast cells to improve the growth rate, simultaneously using chemical profiles to measure changing taste profiles.
Improved yeast could decrease production time without changing the end product, a clear economic benefit for a brewery.
Since the VCU lab has a sterile environment, a sub-zero freezer and other specialized equipment, Lee recognizes how this can help Hardywood's yeast management program. "A small craft brewer doesn't have the dollars to invest in super-expensive equipment," says Lee. "Once you attach the words 'lab analysis' to it, it's over $50,000."
Lee also expresses interest in the "fun stuff" that could come out of the partnership, even to the point of brewing fluorescent beer.
Fong gets especially enthusiastic in talking about other things that the VCU lab could do for the breweries. They could more exactly measure a beer's IBUs (the measure of bitterness in beer). They could help a brewer better understand how specific ingredients are likely to affect the finished product. The lab could even analyze a batch of beer throughout the brewing process.
"We'll tell you how much [of a compound there is] and how quickly it's changing," Fong explains. Since brewers taste a batch along the way, their subjective judgments could be compared against these objective measurements.
With such information, breweries could mitigate the risk of trying new recipes. After all, a failed batch can be expensive.
"We want to be able to help the brewers do things like this," Fong says. "Especially once they start getting into the wild beers, the secondary fermentations, it's tough to control. It's tough to know when do you stop it, when do you say, 'This is good.'"
At the same time, Fong doesn't want to remove creativity from the process. "We want to help facilitate the information side so that they can use as much information as they want to help direct the creative side of things."
The VCU lab already has the capability to provide this assistance, Fong explains, since the labs aren't operating anywhere near capacity and grad students are already involved with procedures like cell counts and analytical chemistry. "There's no reason to not help and share with other people… We have the equipment and processes in place."
Long term, Fong would like to put together a facility that is shared by the local breweries. His next step is getting with them to find out exactly what they need, whether using existing equipment, purchasing new equipment or even developing equipment. "In-line sensors, real-time feedback, we could build stuff like that," Fong says, visualizing development projects that faculty and students could contribute to.
For future partnerships with R-MC, Lim-Fong anticipates teaching the microbiological concepts that are part of curricular guidelines while also working with issues and questions from local breweries. "I really want to work on projects that will mutually benefit my students – learning microbiology, applying biology to real-world situations, communicating science outside academia, etc. – and the breweries – characterizing wild strains for brewing potential, identifying brewery-associated bacteria, etc."
Fong also envisions the development of internship opportunities for undergraduates at local breweries.
Virginia State University is tackling a different part of the brewing business. Dr. Laban Rutto, assistant professor with the Agricultural Research Station, has begun work on finding hop varieties that grow well in Virginia.
"With the increasing interest in craft beer," Rutto says, "we can help build a hop-growing industry so Virginia farmers can have a stake in the craft beer business."
On top of what Richmond's craft beer boom has given to the economy and beer fans, these budding partnerships, working beneath the surface like mysterious microbes, could extend the benefits even further.
Copyright Richmond Times-Dispatch. Used by Permission.