News | 3 min read
Tranlin sets up database for potential vendors of Chesterfield plant
January 22, 2015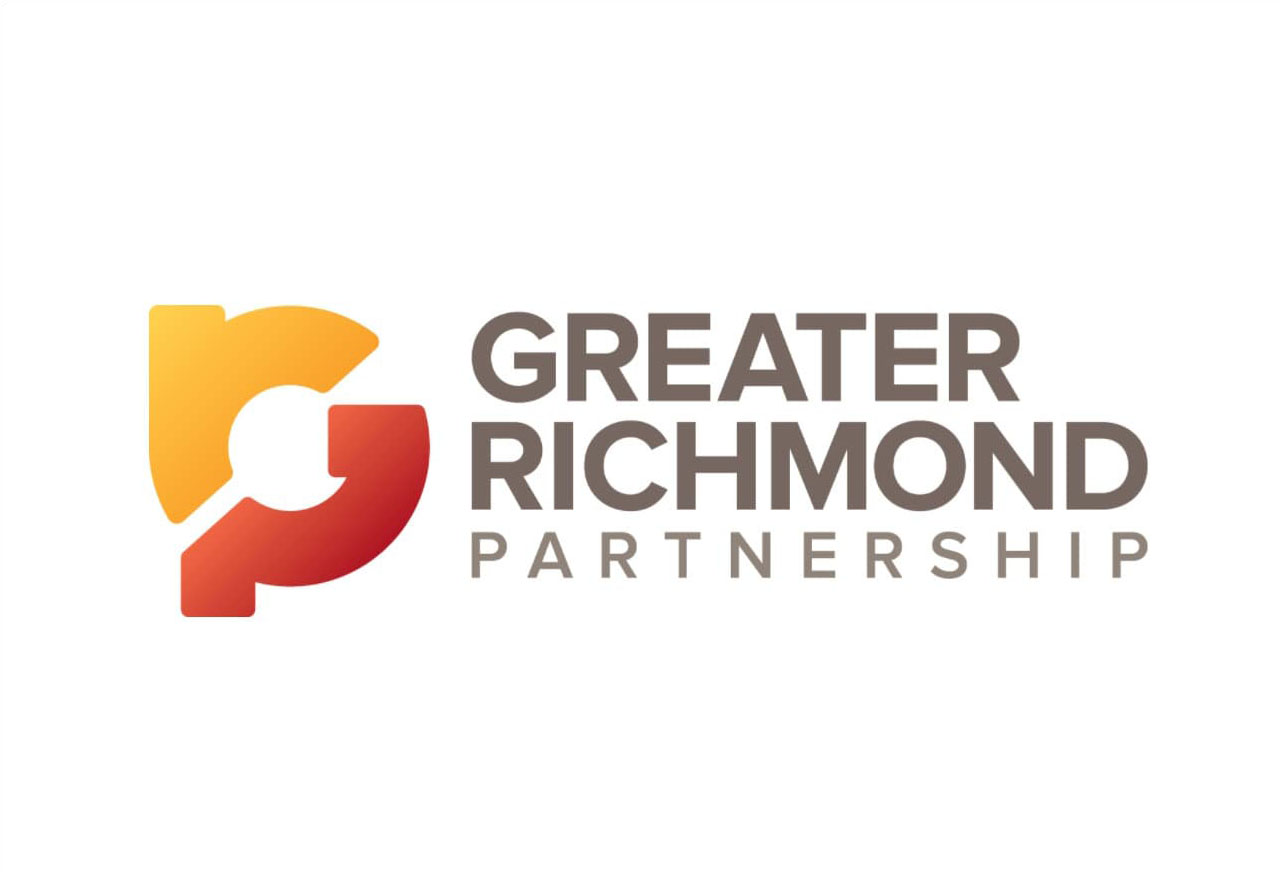 Tranlin is moving forward with the largest single economic development project in Chesterfield County history, a company executive said Tuesday at a meeting of the Chesterfield Business Council.
"The nature of big projects is that they take time," said Jill Douthit, chief financial officer for Tranlin Inc., the U.S. subsidiary of Shandong Tranlin Paper Co. Ltd., a China-based paper products maker.
"There is plenty going on, even though we are still in the early days."
Tranlin is in the early planning stages for a $2 billion paper products plant that will employ 2,000 people by 2020.
The company announced the investment in June. Douthit said Tranlin has a "small crew" of employees in Virginia at its executive office in Charlottesville and a sales and marketing office in Chesterfield that opened on Jan. 1
Douthit said the company has received many inquiries from local businesses interested in vendor opportunities.
Tranlin is setting up a database of businesses that may be able to work with the company as it develops and operates the plant.
"It turns out people want to sell us things," she said. "We are delighted about that."
Vendor opportunities may include information technology, finance, accounting, human resources, maintenance and janitorial services, Douthit said.
"We are not ready to buy most of these things yet, as you might expect," she said. "I got a call last week from somebody offering janitorial services for our plant. It is a little early. Bless them, I want to talk to them — just not now."
She urged businesses interested in becoming vendors with Tranlin to send an email to [email protected], which sends back an automated email reply with a link where businesses can register for the vendor database.
Douthit also said the company will use a significant amount of agricultural products.
Tranlin does not use trees to make its products. Instead, the company uses straw and plant stalks that are normally left as farm waste.
"We will be sourcing a great deal of straw," she said. "We are looking at wheat and corn stalks. We are also evaluating the ability to use soybean stalks. That is going to take some technical development.
"That is not a big crop being used right now in China, but our hope and expectation is that the process can continue to be broadened to use more agricultural products."
Like Tranlin's CEO Jerry Peng, Douthit earned an MBA from the Darden Graduate School of Business Administration at the University of Virginia.
Before joining Tranlin in August, she worked as CFO for the Virginia-based online grocery company Relay Foods, and previously in finance and management roles for such companies as Silverchair Learning Systems, Avendra LLC and Target Corp.
Copyright Richmond Times-Dispatch. Used by Permission.