News | 4 min read
Greater Richmond Partnership announces new CEO
January 23, 2015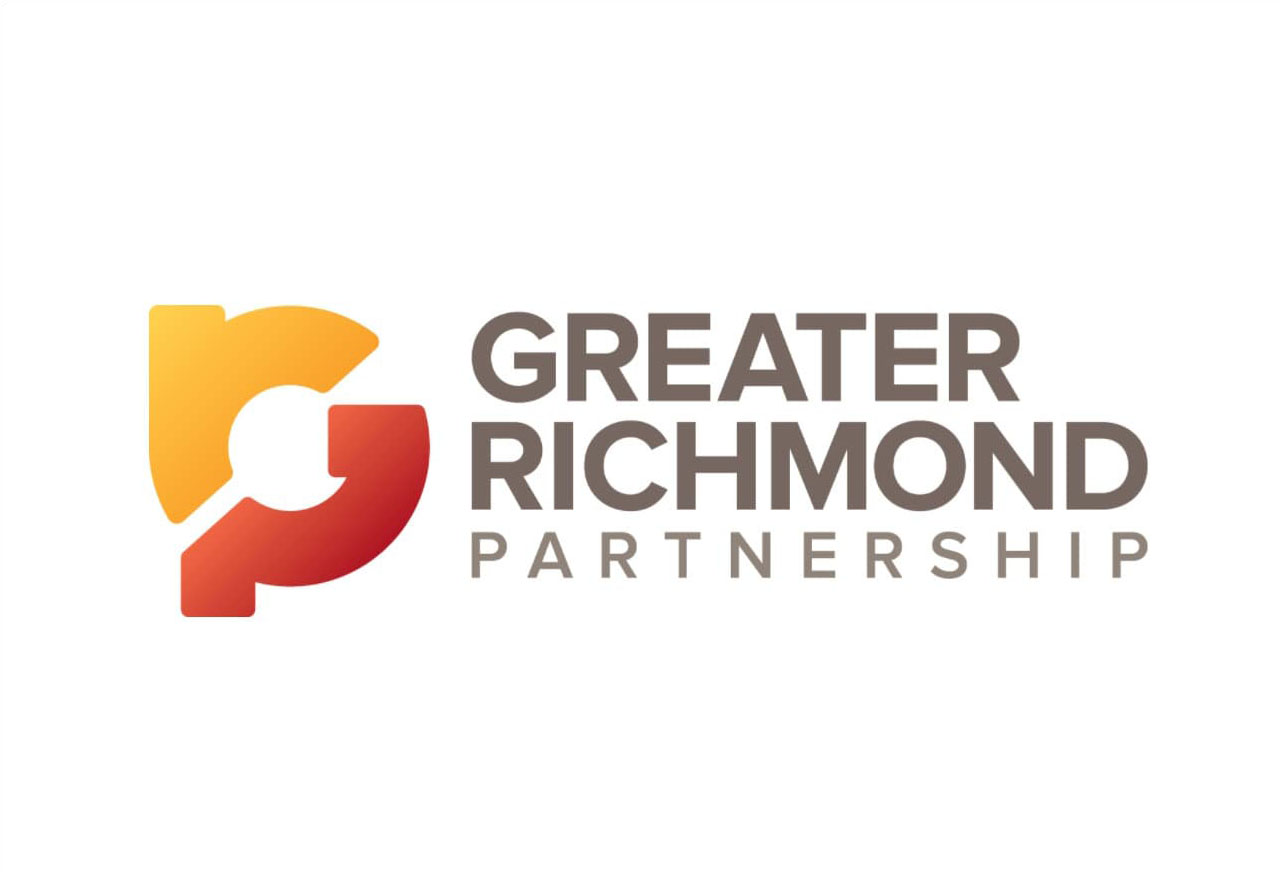 The Greater Richmond Partnership has promoted Barry I. Matherly, a 20-year veteran of economic development work, as its new president and CEO.
The partnership, an economic development organization that recruits new businesses to the city of Richmond and the counties of Chesterfield, Hanover and Henrico, plans to make the official announcement of Matherly's appointment today.
Matherly has served for nearly three years as the partnership's senior vice president, working with other local leaders on business recruitment projects such as China-based Shandong Tranlin Paper Co.'s decision last year to invest $2 billion to build a paper products factory in Chesterfield County.
Matherly, 49, will assume the president and CEO duties on July 1, when Gregory H. Wingfield, the partnership's president and CEO since it was founded in 1994, retires.
Matherly said in an interview Thursday that he believes the Richmond region has made great progress in economic development in recent years.
"Last year was our number one year ever in terms of investment," he said. "The number of jobs we have been able to bring in is great. We are really continuing with the momentum we have built up over the last couple of years."
When Wingfield announced his retirement in October, the partnership's board conducted a national search for a new president and CEO and interviewed four candidates, said partnership board Chairwoman Patricia S. O'Bannon, who serves on the Henrico Board of Supervisors.
"Even from the beginning, Mr. Matherly was in the top group," she said. "He really understands our area."
Matherly, who grew up in Northern Virginia, previously worked in economic development in central Virginia as Goochland County's director of economic development from July 1997 to September 1999.
He then worked for 12 years as executive director of the Lincoln Economic Development Association in North Carolina, which serves the city of Lincolnton and Lincoln County, near Charlotte, N.C.
When their two daughters entered college, Matherly and his wife, Monica, moved back to the Richmond area, where he took the vice president's job with the partnership. She works for Wells Fargo & Co.
"One of the reasons my wife and I wanted to be here was because this is such a dynamic region," he said. "It is a very livable city, in addition to having a vibrant business community."
In his nearly three years with the partnership, Matherly has worked on such projects as the recruitment of France-based company Teleperformance Inc.'s announcement in 2014 that it would open a call center in Henrico expected to employ 500.
Matherly also has traveled internationally to recruit businesses to the Richmond area, most recently a weeklong trip to Brazil.
He serves as vice chairman of the International Economic Development Council.
Matherly graduated from James Madison University and worked in store management for retailer J.C. Penney in Northern Virginia and Maryland for six years. During that time, he got involved as a volunteer in efforts to revitalize older neighborhoods of Springfield.
"How I got into economic development work was one day I woke up and realized I loved my volunteer work better than my paid work, and I realized I had a passion for trying to bring jobs and investment into these areas," he said.
So Matherly went back to graduate school, earning a master's degree in urban and regional planning from Virginia Tech. He was director of economic development for Pulaski from 1995 to 1997.
Matherly's appointment comes as the partnership has changed its fundraising model. The nonprofit receives public funds — $370,000 a year from each of the four jurisdictions it serves — and private contributions from local businesses.
Before the economic recession, the partnership had conducted fundraising campaigns on a five-year cycle. Last year, however, it switched to an annual campaign.
This month, the partnership said its annual campaign for the fiscal year that ends June 30 had raised more than $1 million in private-sector funds and in-kind donations, exceeding its initial goal of $750,000. By comparison, its last five-year campaign that ended in 2009 netted about $6.6 million in private funds, or about $1.32 million per year of the cycle.
The partnership's three-year economic development goals include attracting $1 billion in new capital investment in the region and 5,000 new jobs.
The partnership also is refreshing its branding for the first time since 2004. The branding, developed by the public relations and communications agency Padilla/CRT, includes a new logo and marketing materials.
It also includes a new tagline: "Prosper Here."
"We wanted to put out an invitation to our existing business and to new companies to grow and prosper their businesses in this area," Wingfield said.
Copyright Richmond Times-Dispatch. Used by Permission.