News | 2 min read
Breweries are big business for Virginia
January 22, 2015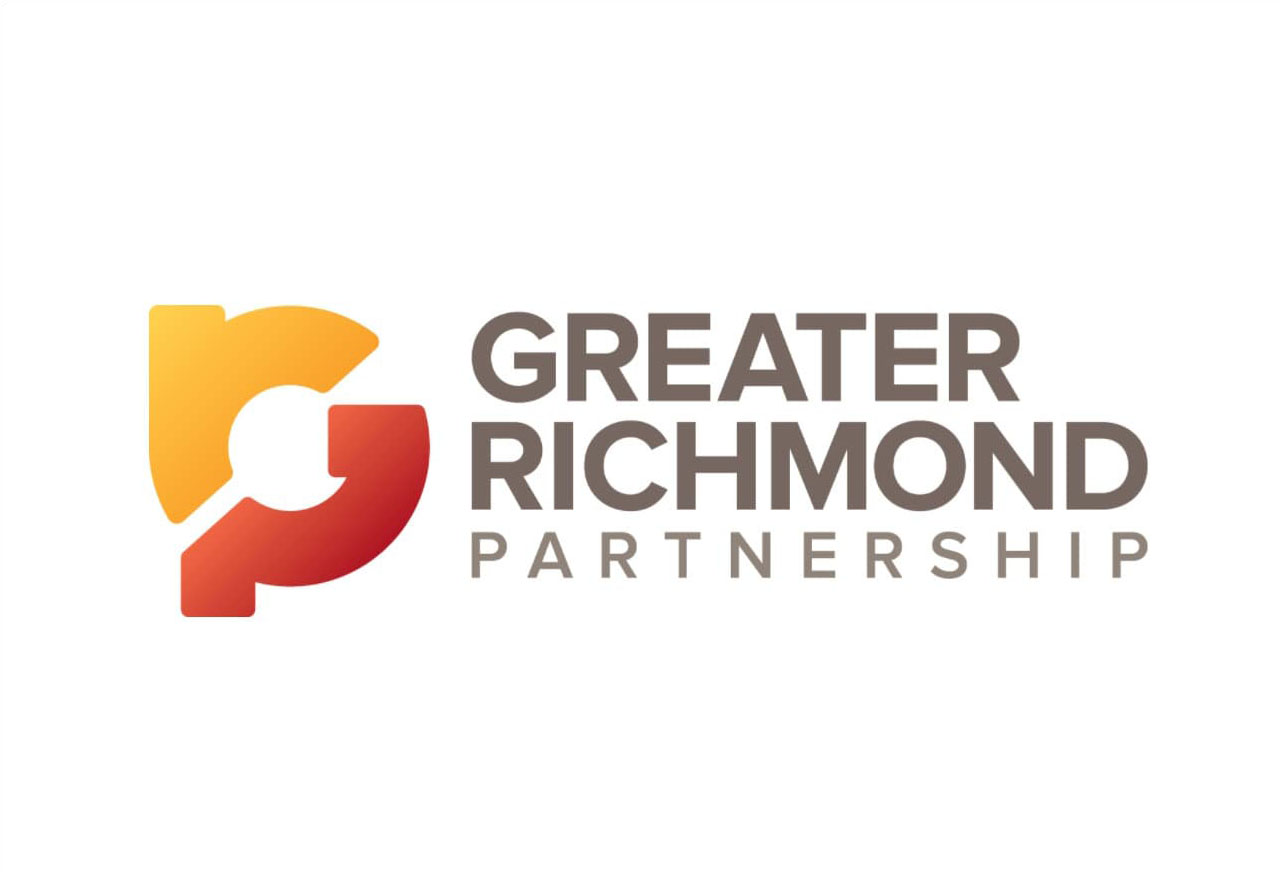 Growth in the Virginia craft beer industry has been significant.
In 2011, Virginia was home to 44 breweries.
But since 2012, when lawmakers approved legislation that allowed breweries to sell beer for on-site consumption, Virginia breweries have created 8,163 full-time equivalent jobs, according to the Virginia Craft Brewers Guild, a coalition of independent, small, commercial breweries that is an affiliate of the Virginia Manufacturers Association.
The craft beer industry had an economic impact of $623 million, the guild said.
Virginia recently licensed its 100th craft brewery — Garden Grove Brewing in Richmond.
"We have seen exponential growth in the last few years, not only in the number of craft breweries, but also in the quality of the beer being produced and the cooperation and collaboration in the industry," Cassidy Rasnick of the Virginia Craft Brewers Guild said in a statement.
The guild presented a seminar for aspiring brewers on Tuesday, featuring presentations on market research, media, government incentives, working with state and local government and choosing a distributor, followed by a members-only legislative reception at Capital Ale House.
"Be vigilant," Sen. Jeffrey L. McWaters, R-Virginia Beach, who co-sponsored the legislation in 2012 with Del. Jennifer L. McClellan, D-Richmond, told brewers at the legislative reception.
"There's always somebody out there looking to change the laws and change the rules. You've been given an opportunity to do something a bit unusual, to be entrepreneurs," he said. "You've got to be really involved in what you're doing so that you always have the opportunity to operate your craft without somebody trying to take it away from you."
Although McWaters first advised his audience to stay in touch with their legislators and buy them a glass of beer, he backed off his statement. "We can't take gifts anymore. Make them buy their own glass of beer."
Copyright Richmond Times-Dispatch. Used by Permission.